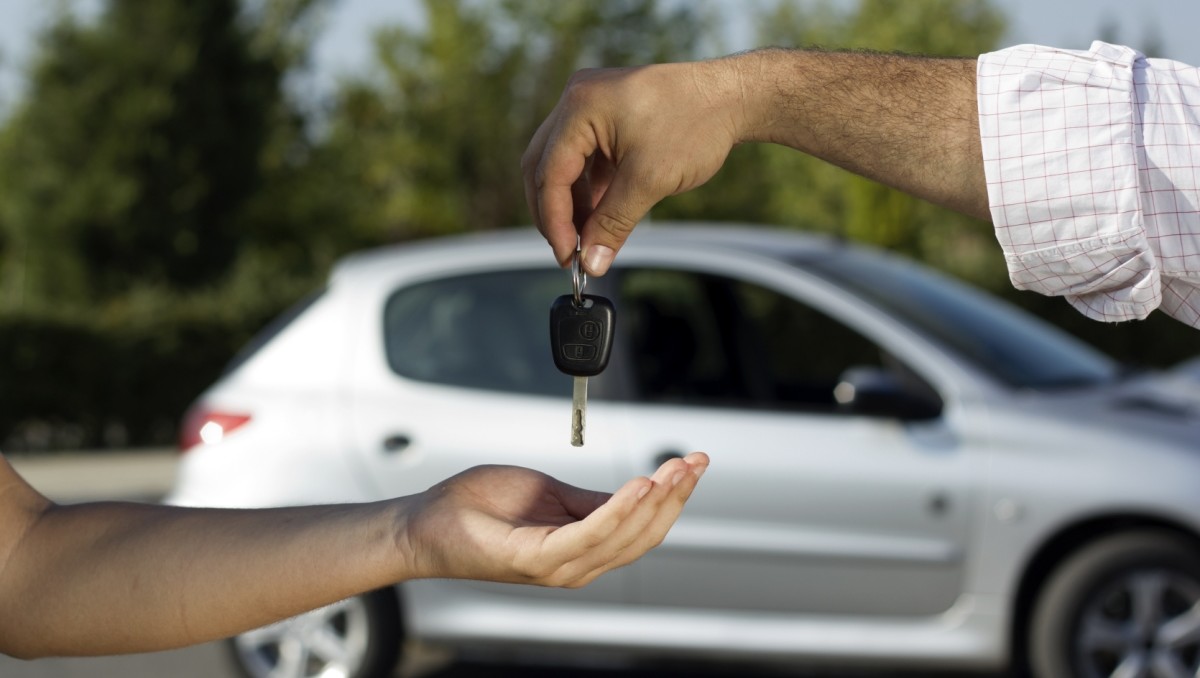 While South Africa's new car market has seen recent growth, reports show the used car market is slowing down. In 2017 the demand for new vehicles increased by 3%, while the demand for used vehicles decreased by 1.5%. The two markets are related, and some of the reasons for the decrease in the demand for used cars can be attributed to factors affecting the new car industry.
The new car market has done well for a number of reasons. The Rand has retained its ability to recover quickly despite economic instability, and towards the end of 2017 this was proved as the Rand strengthened due to the election of Cyril Ramaphosa as ANC president. Due to the stronger
Rand towards the end of 2017, manufacturers of equipment managed to avoid price increases, allowing car manufacturers to avoid higher sale prices. Together with more affordable prices, consumers are showing more interest in new cars as they come straight from the manufacturer with a safety guarantee and more modern technology that contributes towards fuel efficiency.
While the demand for new cars has increased, the supply of used cars has decreased due to its popularity in recent years, and ultimately leading to the inflation of prices to enhance profits. This means that those consumers shopping around for a new car may be deterred by the higher prices of used cars. According to Transunion, the price of new vehicles increased at a slower rate than used cars. The price inflation of new cars slowed from 9.9% in the third quarter of 2016 to 3.1% the third quarter of 2017, while the price inflation of used cars rose from 2.8% in the third quarter of 2016 to 3.6% in the third quarter of 2017.
This consumer behaviour reveals that those in the market for a new car will opt for the option that gives them the most value for their money. No matter which option a consumer decides to go for, whether new or used, the head of brand and communications at WesBank, Rudolf Mahoney, urges consumers to ensure they can afford to finance the car they'd like to buy. All buyers are encouraged to consider all the costs involved in owning the car, from general maintenance and fuel, to Car Insurance.
Disclaimer:
This article is provided for informational purposes only and should not be construed as financial or legal advice. Hippo.co.za and its affiliates cannot be held responsible for any damages or losses that may occur as a result of this article.