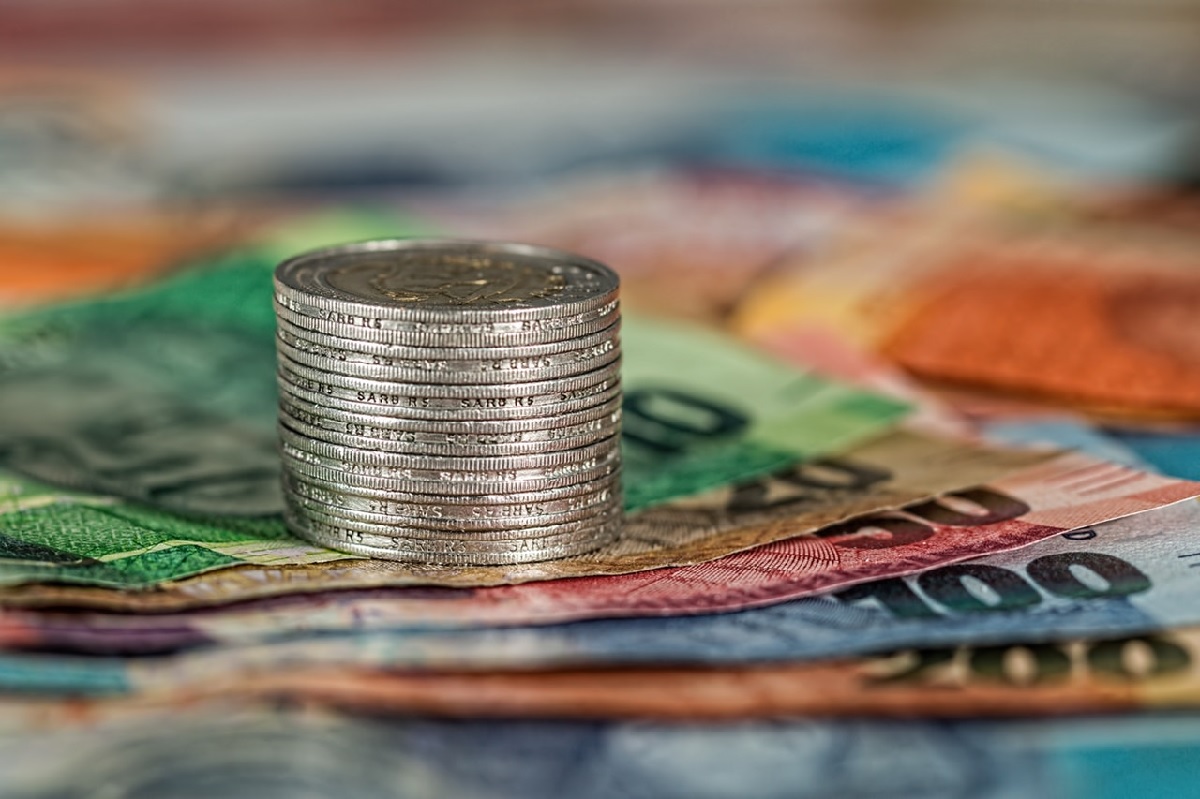 According to Andile Mazwai, CEO of the National Stokvels Association of South Africa (NASASA), there are around 11 million people in the country who belong to one or more stokvels, with the industry estimated to be worth around R45 billion. While the system has remained hugely popular in recent years as a means of saving for various situations, its history dates all the way back to 1932, with burial stokvels.
A stokvel is traditionally an informal savings agreement between friends or family members of between five and twenty people. Individuals will contribute an agreed amount to a collective pot once a month, and after an agreed amount of time a member of the stokvel will receive a lump sum on a rotating system. Each member will receive this lump sum at least once during the lifecycle of the stokvel. The system can be used to save for anything from groceries and weddings to funding a business startup or purchasing property.
Below are the different types of stokvels available:
- Contribution Stokvels
This is the most common stokvel chosen, where members contribute a fixed amount on a weekly or monthly basis and when the lump sum is paid out to a member it can be spent on anything.
- Basic Stokvels
A basic stokvel is used solely as savings fund for important situations such as medical costs, festive season costs or a death in the family.
- Grocery Stokvels
A grocery stokvel is used to save for household items that all members need on a monthly or yearly basis. The funds are distributed when the period of saving has ended.
- Purchasing Stokvels
Purchasing stokvels are used to buy items that will generate money for members.
- Family Stokvels
Family stokvels have the aim of investing money in a financial institution and can be withdrawn for big purchases such as a car or land.
- Investment Group
The money collected from an investment group stokvel is invested and paid out to members after the savings cycle has ended. A portion of the total sum is saved and reinvested.
- Party Stokvels
The money collected from a party stokvel is paid out in order to contribute towards a party or event from which the members earn money. The profits are subsequently divided amongst members.
Today, stokvels have evolved as a way for individuals not only to save, but also invest. Members can deposit the money into a bank account where the sum can gain interest. According to Tshepo Moloi, founder of the app, StokFella, 60% of stokvels are based around investment, 18% are just focused on saving, and 22% are focused around saving for groceries and burials.
While stokvels are an informal path towards saving, government has provided for the regulation of the system. As stokvels are essentially an unregulated way of saving, in line with the Banks Act of 1990, every stokvel group must register with a regulatory body such as NASASA, who provides groups with suggested rules in order to safely regulate their savings.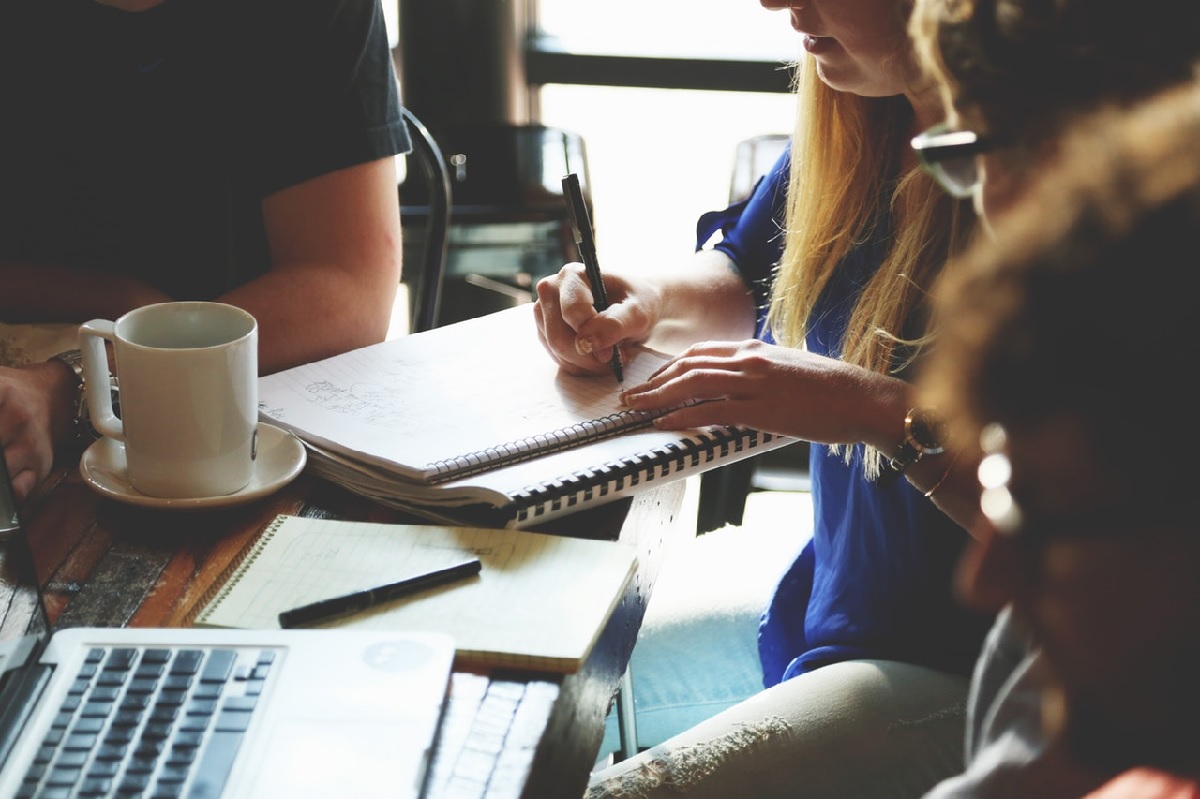 Stokvels are hugely popular as a way to save in South Africa due to the fact that many people were unable to access formal bank accounts before democracy. Today, high bank fees, the inability to prove residence to the satisfaction of banks and the inability to apply for or pay interest on credit or a Personal Loan encourages more people to choose the stokvel route. Additionally, stokvels offer members a sense of community and a space for advice while still saving their money.
While Stokvels are a popular way to save, consumers must remember that it is a fairly unregulated system based on the trust of its members. If you're thinking of starting or joining a stokvel, here are some tips to get you started:
Create a common savings or investment goal, and ensure everyone in the group clearly understands and accepts the goal.
Only become a member of a stokvel that includes people you trust 100%.
Ensure transparency by providing or requesting monthly bank statements or reports on the status of the saved amount or investment.
Keep the flow of communication open, but understand that members have the right to privacy regarding their personal monthly contributions.
Stokvels for years have filled the gaps that formal banking institutions cannot, and have evolved to meet the needs of modern South Africans.
Disclaimer: This article is provided for informational purposes only and should not be construed as financial or legal advice. Hippo.co.za and its affiliates cannot be held responsible for any damages or losses that may occur as a result of this article.