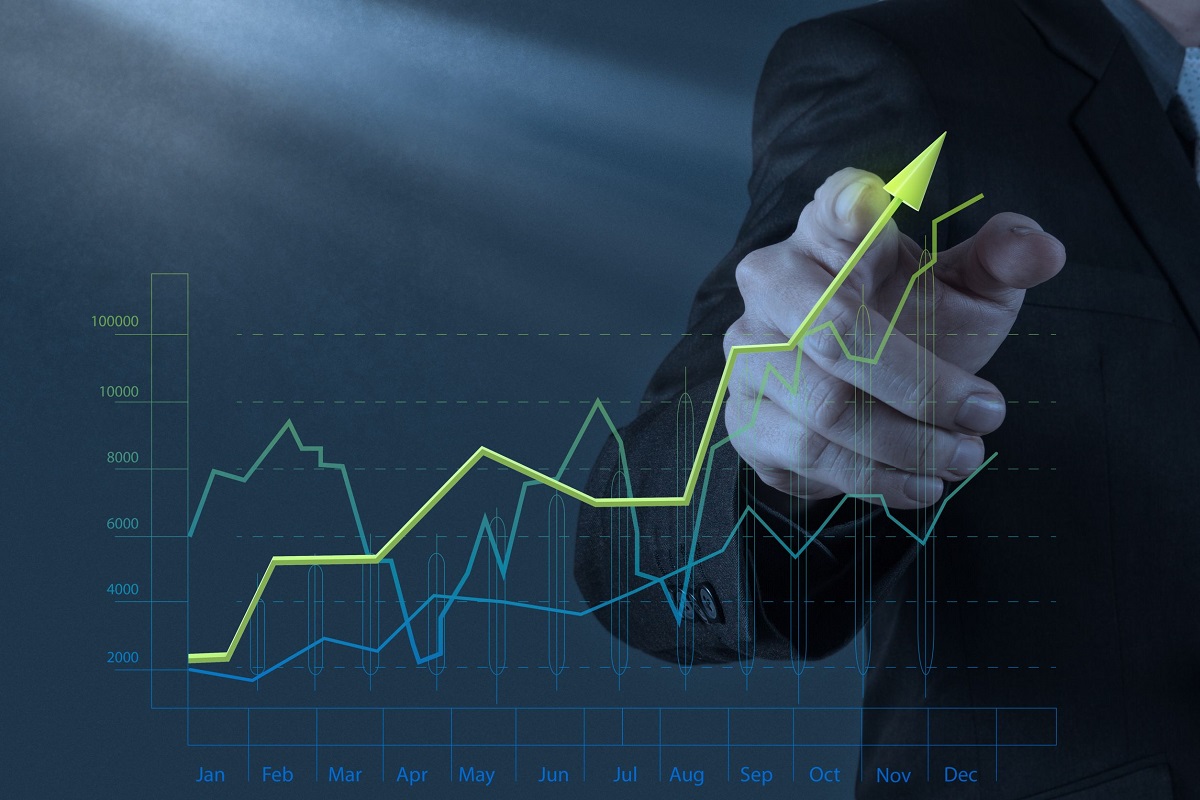 South Africans finally saw the light at the end of the recession tunnel when it was announced on Tuesday 05 September that economic conditions have improved in the second quarter of 2017.
Fin24 was among the publications that broke the news on the latest statistics from Statistics SA, which indicate gross domestic product (GDP) has recovered with 2.5% growth. Not only does this figure end the second recession in less than a decade, South Africa's economic growth is also beating the market forecast of a 2.1% rise in GDP.
As recently as June 2017, Stats SA declared a "technical recession" for the second time since 2009 after two consecutive quarters of negative economic growth. This came after the GDP dipped by 0.3% in the fourth quarter of 2016 and 0.7% in the first quarter of 2017 as a result of weak manufacturing and trade sectors.
Stats SA now says the agriculture, forestry and fishing industry largely helped fuel the growth in national economic output, adding 33.6 percentage points to GDP. According to Statistician-General Pali Lehohla, the primary sector - which involves the extraction of natural resources - was the biggest booster of GDP, with growth of 10.3%. The sector, however, "did not contribute significantly to the number of people employed because of mechanisation", Lehohla concluded.
He attributed the growth of agriculture to greater production of field crops and horticultural products. Despite the drought that continues to torment certain regions of the country, there have been signs of recovery. Last month, the Agriculture Business Chamber (Agbiz) announced that the exports of fruits, beverages, spirits, and vegetables amounted to $8.6 billion in 2016, up 6% from 2015. The record maize crop could benefit consumers with slightly lower food prices, expected to be felt this month, GrainSA has said.
In the secondary sector, which grew by 1.9%, the manufacturing industry and electricity production were the major contributors, providing 1.5% and 8.8% growth respectively. The tertiary sector showed growth of 1.2%, with trade up 0.6%, transport up 2.2%, and finance up 2.5%. Finance, real estate, and business services contributed 0.5 of a percentage growth to GDP.
Some key findings for household expenditure indicate higher levels of spending. At a 4.7% increase in consumption, consumers' budgets seem to be loosening, with the bulk of spend (26.7%) going towards clothing and footwear. Investec, however, noted that despite lower interest rates on Personal Loans, credit cards and retail accounts giving consumers a breather, the annual increase in household spending was forecast at 1%, from 0.8% in 2016.
South Africa and Nigeria both announced that they have exited the recession. Meanwhile, the Rand has rallied strongly against the dollar in reaction to Tuesday's announcement, trading 0.23% firmer at R12.95 to the dollar on Tuesday morning.
Disclaimer: This article is provided for informational purposes and should not be construed as financial advice. Hippo encourages readers to consult a qualified financial advisor with any queries related to their personal finances.