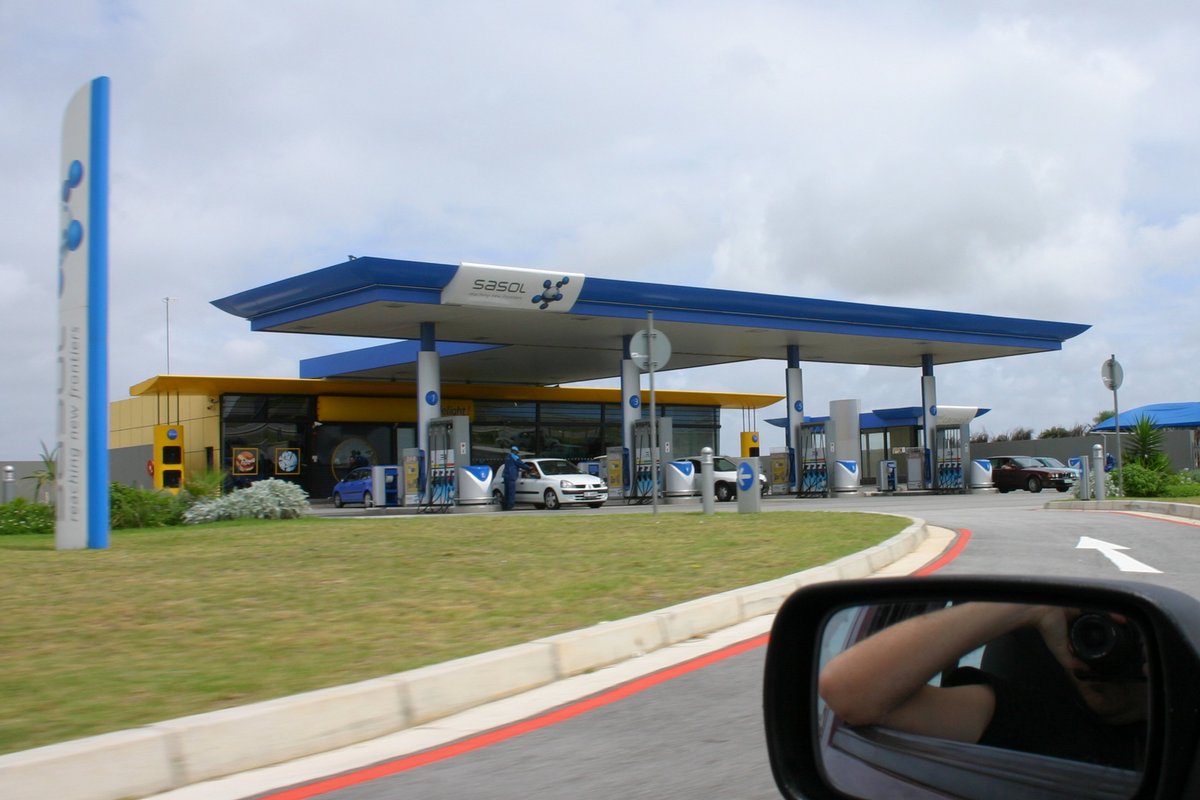 Research results of a joint venture between research house, Lightstone Explore, and vehicle tracking company, Tracker, has provided insights into the driving habits of thousands of motorists in South Africa, which reveals that Sasol service stations attract the greatest number of motorists per service station in the country, with Shell service stations taking second place, reports Engineering News.
Lightstone Explore joined forces on a 50/50 joint venture with Tracker, in which Lightstone analysed 2.5 million vehicle trips Tracker customers undertake everyday. This amounts to 450 000 vehicles and 37 million kilometres a day throughout South Africa, according to Lightstone CEO Trevor Holmes. While the data collected by Lightstone and Tracker is only reflective of motorists who have trackers installed, the data group said the numbers were high enough to be statistically reflective of the other wider motoring population in the country.
The trip information Lightstone receives from Tracker reveals where vehicle users fill up their vehicles, the petrol stations they drive past, and the time they spend at a petrol station on average. Lightstone's database of 3 155 accurately plotted service stations across the country combined with data from Tracker - which comprises the start and completion points of every trip, vehicle IDs and values - is able to determine the most visited petrol stations in the country.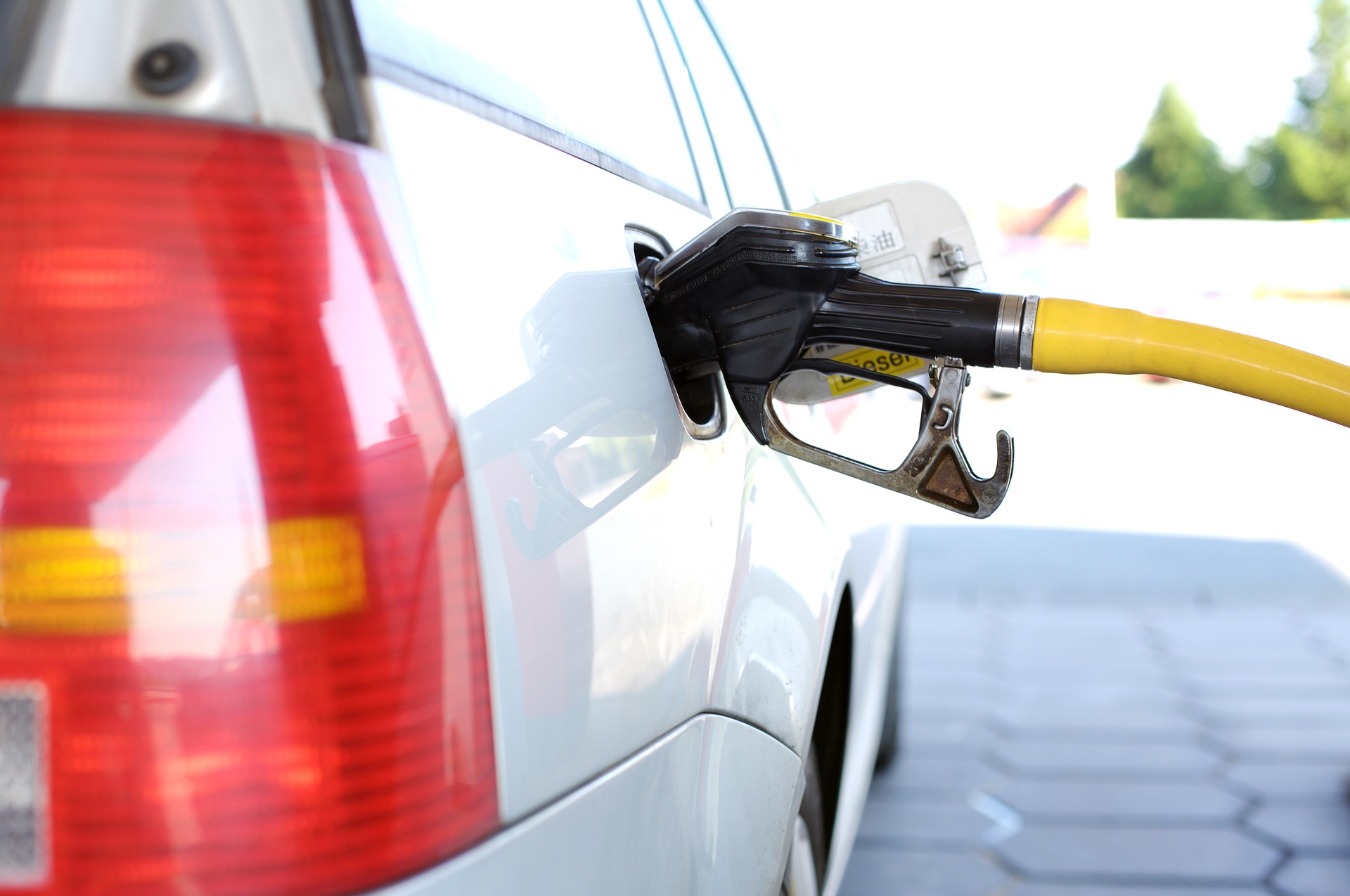 Unsurprisingly, the most visited service stations are around heavily populated areas and are generally found on main routes, along national highways, especially in and around Gauteng. Shell Ultra City Jacaranda in Midrand, along the N1 north, services the most number of vehicles in South Africa having received 35 249 vehicles with Trackers between August and November 2017.
Holmes said fast food outlets were another integral part of the convenience offering at service stations. "Our records show that 280 service stations have a fast food offering, with the predominant brand being Steers at 152 sites and Wimpy at 25 sites," he said. He also said that food retailers play an important role in the success of service stations. BP is aligned with Pick n' Pay at 97 out of 433 sites, while the Engen and Woolworths partnership is mainly in the upmarket areas, which limits the expansion of Woolworths into the Engen group, Holmes said.
The Lightstone and Tracker survey results revealed that seven of the most visited petrol stations were Shell stations, followed by Engen (five), Total (four) and Sasol and BP (two each).
While the Tracker data sample is big enough to paint a picture of the average South African car owner behaviour, the same data on driving behaviour can also be valuable for Car Insurance companies, which use this knowledge to measure risk and calculate premiums.