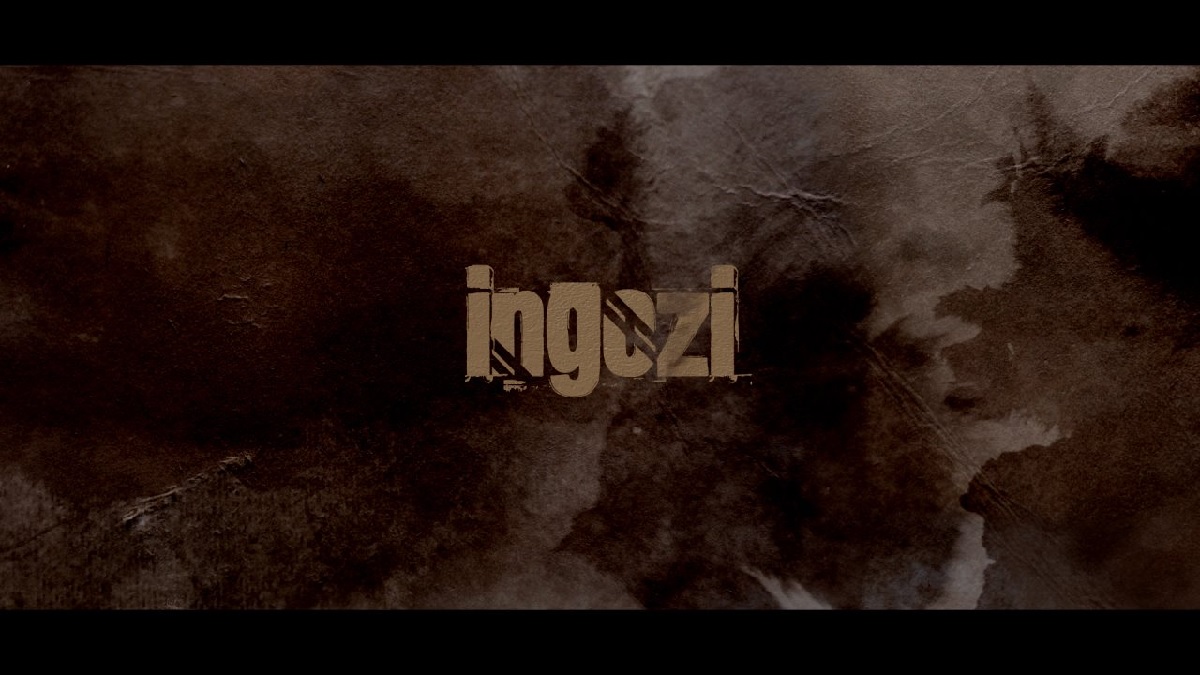 The Department of Transport has launched a new television series on SABC 1, called Ingozi, as part of its ongoing road safety campaign across South Africa. The 13-part series is part of the department's attempts to reduce road fatalities by 50%, as set out by the United Nations Declaration on Road Safety 2010 to 2020, known as the "Decade of Action".
On air every Sunday from 12 February to 7 May 2017 between 19:30 pm and 20:00 pm, the series will be used to raise awareness about the high level of fatalities on South Africa's roads. The 2016/2017 festive season saw 1 714 fatalities, as opposed to 1 629 during the previous year, a 5% increase. With the number of fatalities on the rise, and potentially more Car Insurance claims, the television series will be used to educate and inform drivers about the rules of the road and the consequences if they are not not obeyed.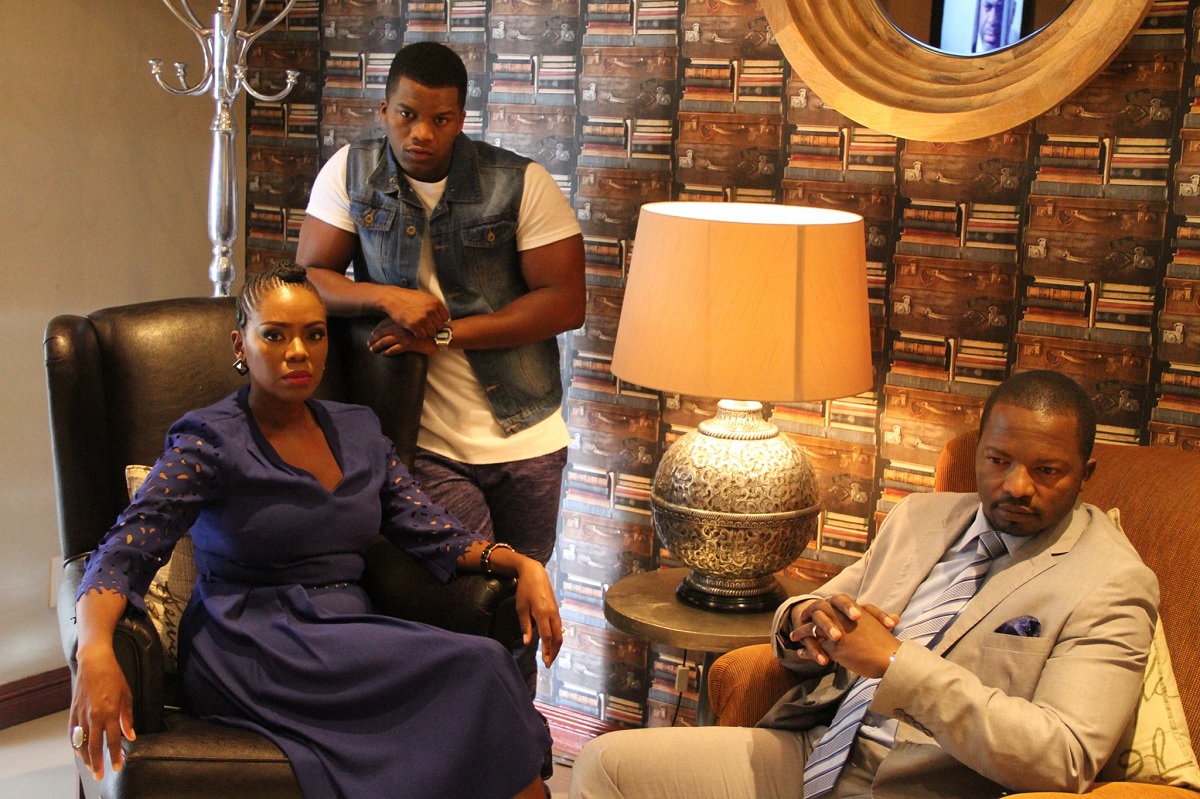 Minister of Transport, Dipuo Peters has recognised the need to speak to the public via well-known communication channels and social media in order to be seen and heard. The department is therefore trying out a new medium through the drama series in the hopes of further educating the public. Fatalities currently occur for a number of reasons, jaywalking accounts for 30.7% of them, speeding for 15.2%, hit and runs for 10.2% and dangerous overtaking into oncoming traffic accounts for 7.6%. December 2016 also saw a high number of drunk drivers arrested, with 1 639 arrested in Gauteng alone.
The series, according to Peters, "engages elements such as attitudes and social norms that play a role in people's chosen behaviour. Although such elements are revealed in our drama, the drama veers right into presenting people with information on either or both the ramifications of the undesirable behaviour and the profits of the correct behaviour". The series is aimed at drivers between the ages of 25 and 49.
The show, produced by Duma Ndlovu, features well-known actors such as Xolile Tshabalala, Jet Novuka, Mmabatho Mogomotsi, Lunathi Mampofu among others.