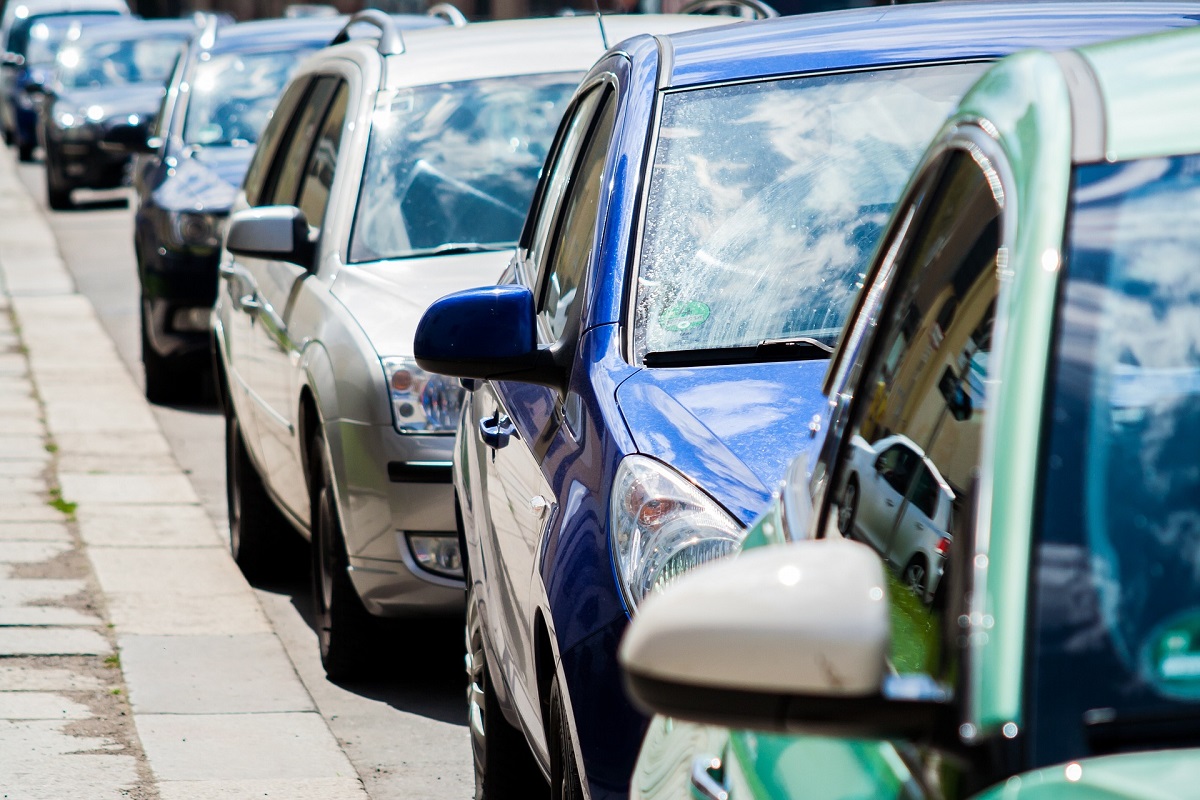 There is a scene in the film Gone In 60 Seconds in which Nicholas Cage's character and his cartel steal a fleet of Ferraris, with one of the thieves remarking, "I've always been a sucker for red heads". This scene reflects the general perception that the business of car theft is all about flashy, expensive cars. But surprisingly, a hijacker may not even look twice at a Ferrari or Mercedes Benz in real life.
This is what a recent report on the most stolen cars in South Africa suggests. The article, published by Carinfo.co.za, lists the most sought after vehicles by criminals, based on two earlier online sources including a 2015 article by Moneyweb.
Crime Stats SA observed that 55 090 vehicles were stolen in 2015, which adds up to a staggering 865 875 hijacked vehicles since 2004. According to DataDot, there is an estimated 1.6 million stolen vehicles driving on South African roads in both cloned and duplicated form.
Interestingly, Toyota, which is one of the top-selling brands in South Africa, also appears to be hijackers' favourite target, with five of its vehicle models featuring on the list. Fin24 says that vehicles most likely to end up on the illegal market are models between seven and 21 years old as well as mini busses and sedans. Although not in high demand, entry-level or high-end cars can also be at risk.
Here are the most stolen vehicles in South Africa in no particular order:
1. Toyota Hilux
2. Toyota Corolla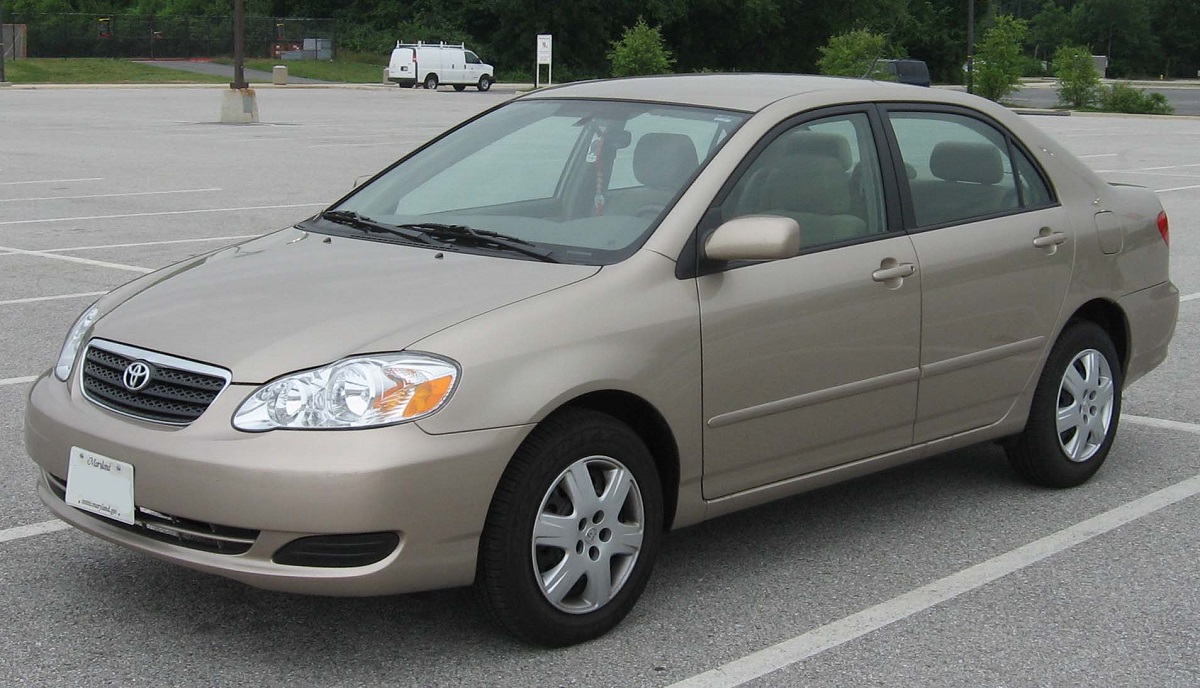 3. Toyota Venture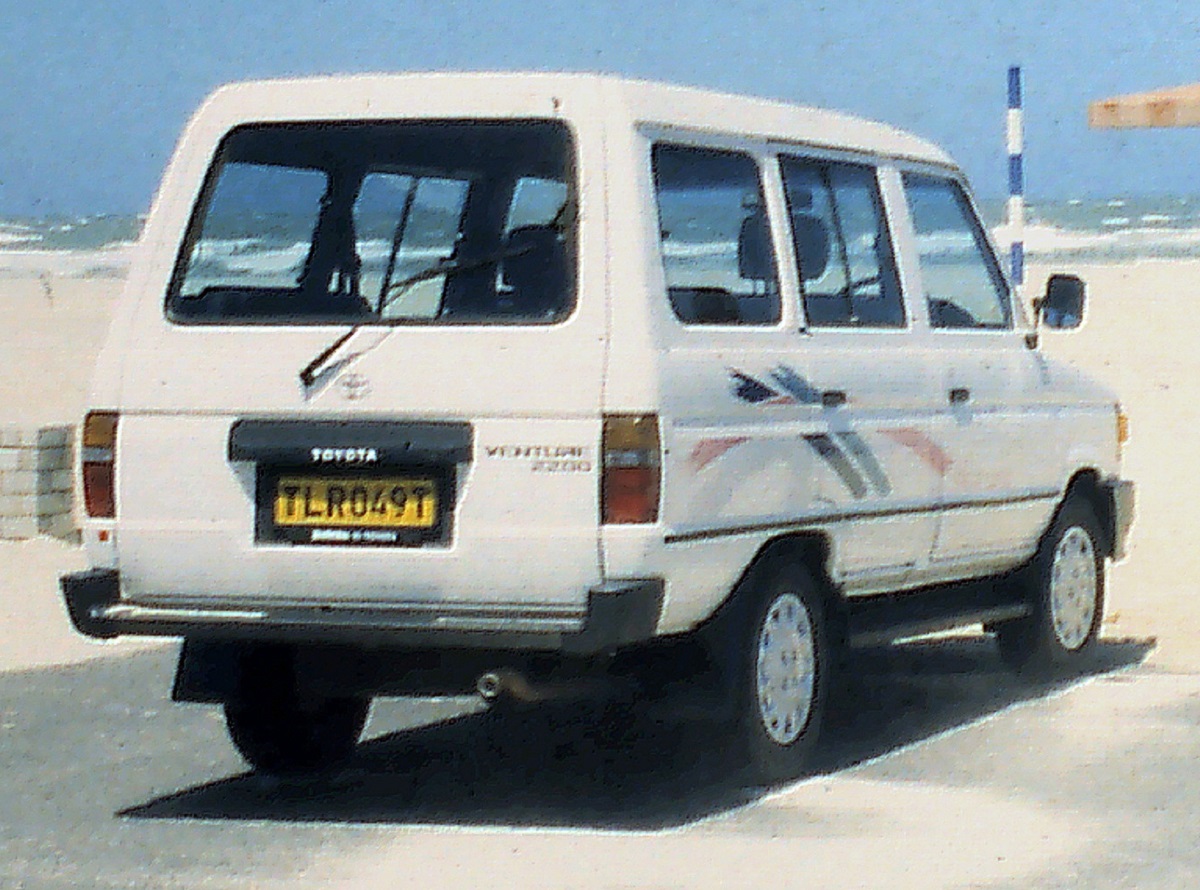 4. Toyota Hiace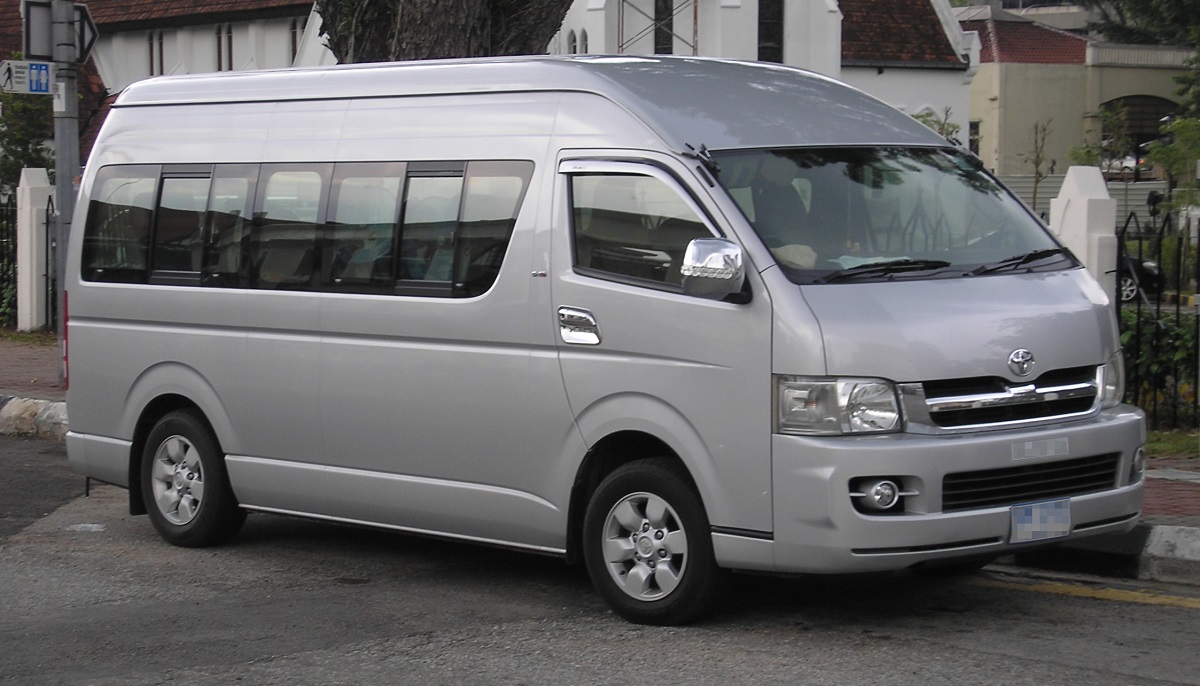 5. Toyota Fortuner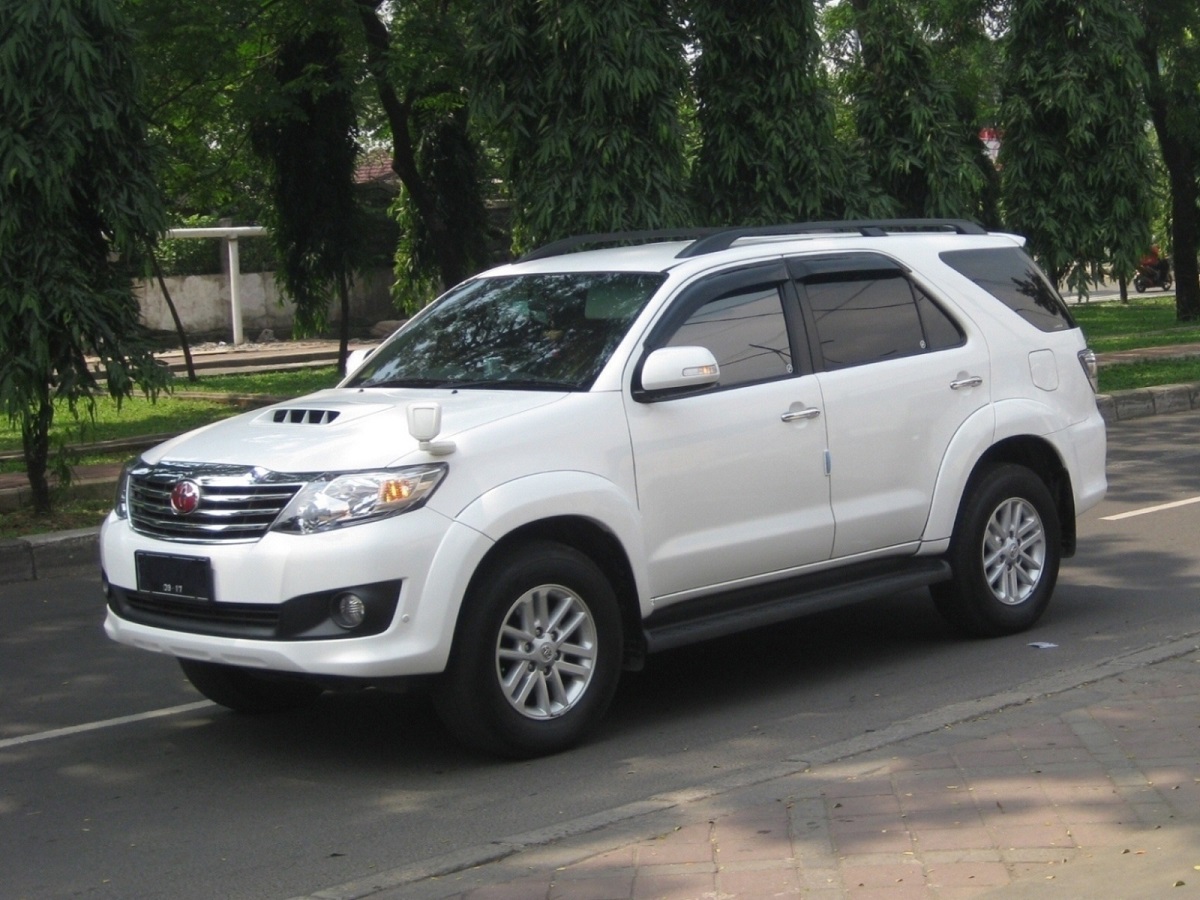 6. Nissan 1400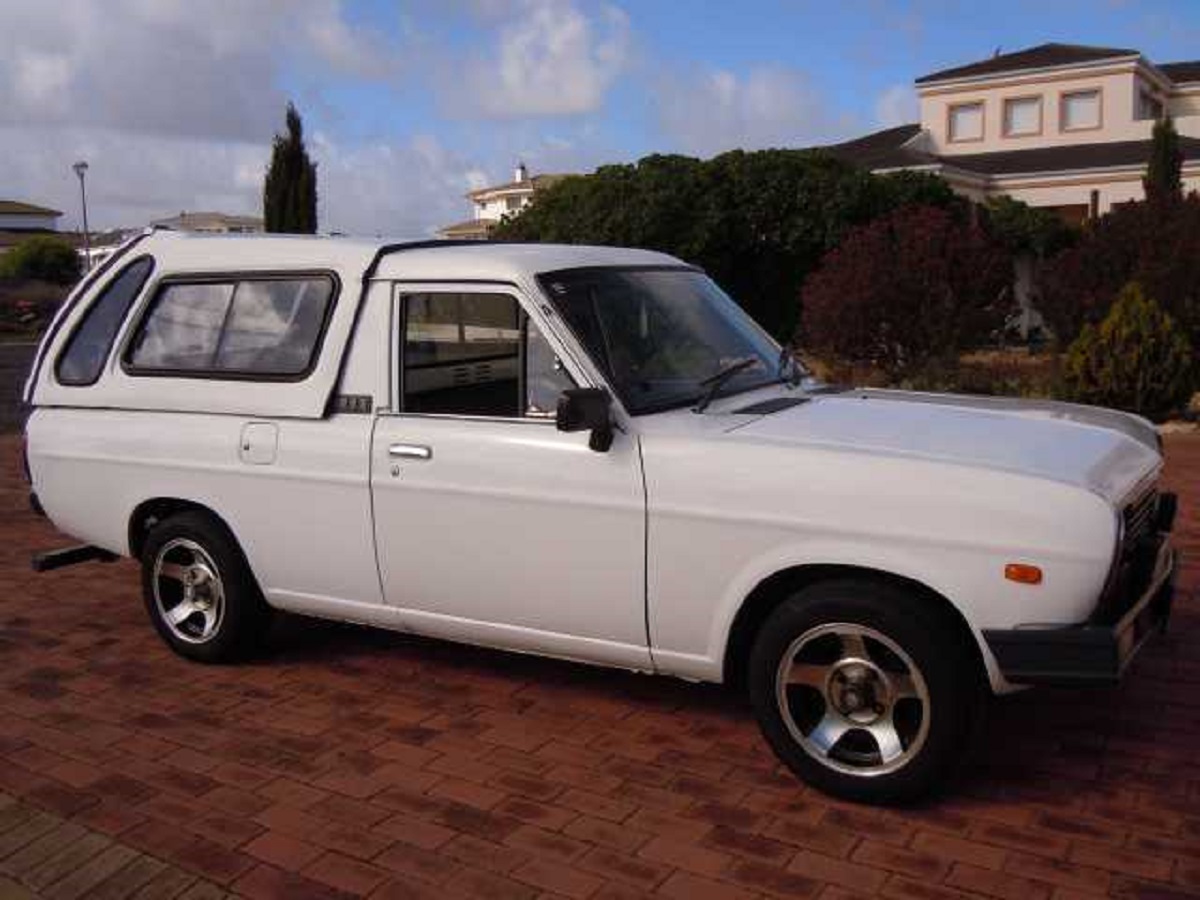 Following the publication of the original list, an industry source told BusinessTech that the VW Polo would also be among the list of the most stolen vehicles in South Africa. Along with the Toyota Hilux, the VW Polo ranks as one of the top two selling vehicles for 2015.
Fin24 points out that apart from having a high market share Toyota vehicles are considered a more reliable brand hence its popularity among car thieves. Moreover, hijackers are attracted to Toyota vehicles as many of their parts can be used as spares for other Toyota vehicles.
If stolen vehicles are not resold locally, they generally end up being used in the execution of another crime or exported to other African countries.
It is important to note, however, that no solid research exist on this matter. The SAPS and national insurance companies have declined to disclose information on which cars are stolen the most in South Africa. We are therefore not dealing with official data but, nevertheless, it helps to have some idea of which vehicles may be at risk.
Vehicle owners are encouraged to drive with caution, keep their car in a locked garage and install anti-theft equipment. Not only could it help to prevent auto theft, but your insurance company could also offer you a reduced Car Insurance premium based on your risk profile.