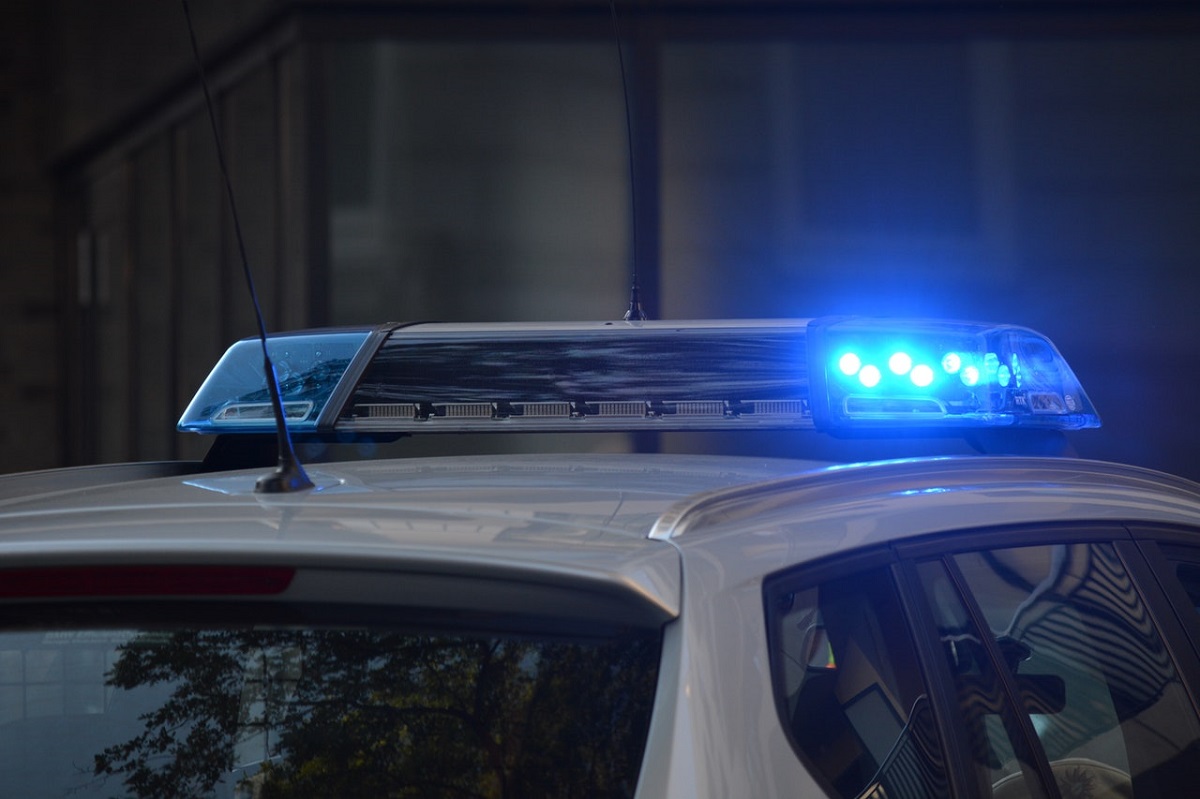 The beginning of September saw the passing of the Administrative Adjudication of Road Traffic Offences (AARTO) by the National Assembly in Parliament. This means South Africa's proposed driver demerit system, included within the bill is closer to becoming a reality in South Africa. After several rounds of public commentary, the amendment bill only needs the endorsement of the National Council of Provinces (NCOP) and the signature of President Jacob Zuma for it to become the new law.
Transport Minister, Joe Maswanganyi does not want the system to be viewed purely as punishment, but as a way to encourage safer driving behaviour. For those who aren't aware of what the demerit system entails, each driver will register on the new system with zero points, after a traffic offence has been committed, points are added to their license depending on how minor or serious the offence was. Once a driver has accumulated 12 points or more, their license will be suspended for three months, where an 'issuing authority' will hold onto the license and the driver may not get behind a wheel. Points are reduced after three months if no more traffic related offences within those months were committed. After three suspensions, a driver's license will be cancelled and can be reclaimed after undergoing a rehabilitation programme.
The new system has also provided for a National Road Traffic Offences Register to record a larger number of traffic offenses, and an Appeals Tribunal in order for motorists to challenge and appeal their offences. The new bill also removes the punishments of confiscating a driver's license, removing a license disc and impounding a vehicle if an offending driver is not cooperative. If the NCOP approve the new bill and the president signs it off, AARTO could be put into law towards the beginning of 2018.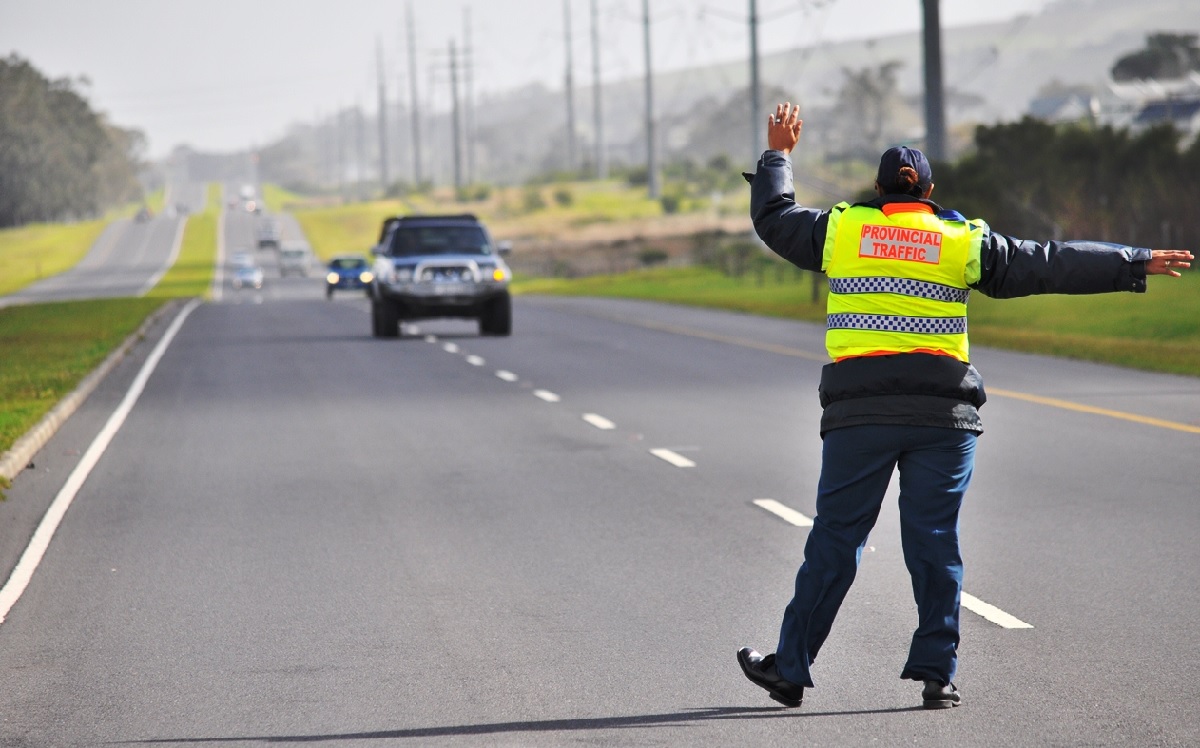 Basic offences and their fines and/or demerit points are outlined below:
Driving without a seat belt - R250 fine and no demerit points
Driving under the influence - fine determined by a court and six demerit points
A light motor vehicle failing to stop at a red light - R500 and one demerit point
A light vehicle overtaking across a barrier line - R500 and one demerit point
Speeding at 121 - 125 kilometres per hour in a 100 kilometres per hour zone - R750 and 2 demerit points
The full list of traffic violations and their fines, can be found on the AARTO website.
Just as drivers have Car Insurance to protect themselves financially in the event of an accident, the transport department has put AARTO into effect in order to protect citizens from the effects of reckless driving. AARTO is now a step closer to being signed into law in South Africa, with the hopes that it will change current driving behaviour for the better.
Disclaimer: The information provided is for informational purposes only.