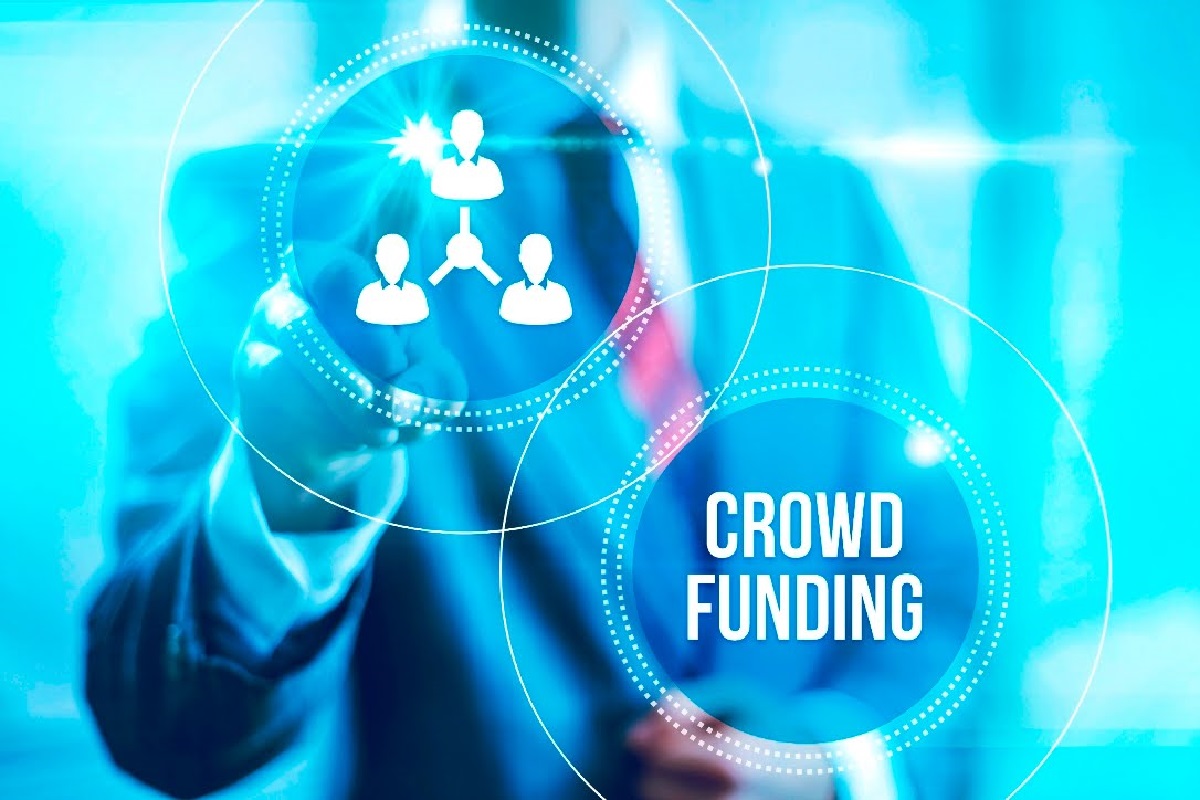 Crowdfunding has become an incredibly popular route to raise capital for small to medium businesses throughout the world, and has gained momentum in South Africa in recent years. Previously, entrepreneurs had to rely on banks or private investors to raise enough funds to fuel their business dreams. Today individuals can tap into public online platforms and pitch their idea to various potential investors who are unknown to them. With the likes of Airbnb and Uber some of the most successful companies, who started with capital collected from crowdfunding, it's no wonder the trend has gained a huge amount of interest and legitimacy.
How exactly does crowdfunding work?
The basic idea is to source money from individuals, or organisations, through an online platform. That money can then be used for anything from a business, to a Personal Loan, or even a non-profit organisation - depending on the site where it was sourced. A clear business proposal is needed before signing up to one of the various crowdfunding platforms available.


Local platforms include, Thundafund.com, FundFind.co.za, and Startme.co.za. Different platforms focus on different business models, so it's best to do some research before choosing. After signing up to the chosen site, amounts must be set for people to choose what they would like to spend on the business venture, this amount can be anything from R1 to R100,000. These amounts all have a product or service attached to them, in order to reward the people who supported the entrepreneur originally. Once that has all been set up, a funding target and the time frame in which the campaign must run for has to be stipulated, and it's as simple as that. If the target is not met, funders are given their money back, massively reducing the risk of losing their money in a failed venture.
Advantages and disadvantages of crowdfunding
It is exceedingly obvious that it is a popular form of raising funds and in South Africa funds are greatly needed for up and coming businesses in order to grow our economy. Thundafund launched in South Africa in 2013, and has already raised R6 million for 167 listed projects at the start of 2016. So how is this method any better to that of traditional financing through a bank? The key attraction is that it is much easier to get some financial help through a crowdfunding website than a bank. Banks in emerging markets often don't give out loans to startups, and if they do they require applicants to meet certain criteria in order to be approved. These include a positive credit history alongside high interest rates for repayments. This can be difficult for startups that have yet been able to prove a credit history and trustworthiness, and often they aren't yet making enough profit, if any, to meet monthly repayments. Crowdfunding sites don't require companies seeking funds to compile financial statements.
This means that an individual or group with a legitimate business proposal can access funding from a wide range of potential funders, much faster. SME South Africa estimates that it only takes 25% of the time it would take through traditional methods to raise enough funds.
As with all new trends, there are not only advantages but also downfalls. As companies or individuals seeking funds do not have to prove financial viability and stability, potential funders have no guarantee that the proposal will actually come to fruition. There is always a possibility that that the product or service will not reach the stage where it becomes a fully fledged business. Observers also worry that a new platform has opened up for fraudulent business activity, leaving investors open to potential scams. Moneyweb reports these potential risks, but reiterates that investing in any form is a risky business, one just has to be knowledgeable about the platform used to engage in this type of activity.
Success Stories
There are numerous success stories in South Africa alone, one being the well-known Honest Chocolate in Cape Town. R70,000 was raised on Thundafund to turn their small chocolate business into the highly successful boutique cafe and shop it is today. The key to their success was the incentives they offered investors (chocolate workshops), and the continual marketing of their products and business on the platform.
The Labia Theatre in Cape Town, recognised as the oldest independent cinema in South Africa has also been incredibly successful in the crowdfunding sphere. The theatre turned to this method of fundraising to upgrade its aging projection technology to digital. By the beginning of 2015, the theatre had raised R550,000 towards their cause. Rewards included movie tickets and popcorn at massively reduced prices.
As with all business ventures there are potential risks, but South Africa is in desperate need of entrepreneurs to fuel the rise in the economy, and a new and exciting platform has emerged to help them get their businesses off the ground. As crowdfunding grows and gains more traction in the South African market, more and more opportunities will arise. In saying this, one can never be too careful. Taking out Business Insurance to safeguard your business is a sound decision in the event of damage, loss or theft to your products or office.
Disclaimer:
The information provided is for information purposes only. Hippo.co.za does not accept responsibility for any damages or losses suffered as a result of the information provided above.