Hippo.co.za doesn't think it's coincidental that Hippo Day occurs on 15 February, the day after Valentine's Day. Powerful and delightfully ungainly, hippos are one of Africa's most beloved and majestic creatures. We might be a little biased, but we're sure you'll agree that hippos are worthy of a holiday of their own. Read on to find out why.
Rather than swimming, hippos actually float or walk underwater with only a portion of their heads peeking above the surface. They can do this because their nose, eyes and ears are located at the top of their head; they can still breathe, see and hear when they are mostly submerged.
When they are completely submerged, they can hold their breath for up to five minutes and simply fold their nostrils and ears shut to keep water out.
With all that body weight and thick skin, you'd think they'd just about cook under the hot African sun, but they stay cool quite easily. They spend a lot of time wallowing in rivers and they secrete a substance that is like their very own sunblock, helping to protect their skin.
Yes, hippos are pretty great, which is why we named our company after them. Just like in nature, our insurance comparison tool is also powerful. Just by comparing quotes, you could save money every month. Here's how: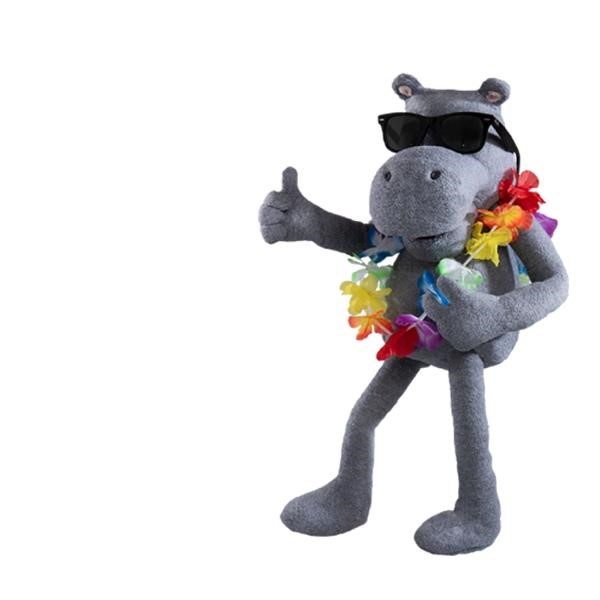 Comparing Insurance Quotes
New to insurance and unsure where to begin? We understand that finding the right insurance for your needs can be daunting. With many insurance companies offering different policies and benefits, it's easy to get confused. Luckily, hippo.co.za offers an easy solution. Simply input your personal information and the details about the kind of item you want to insure, and we'll do all the hard work of finding competitive quotes for you.
If you already have an insurance policy, you could still benefit from comparing your current insurance with others. With hippo.co.za, you can get free quotes from many of South Africa's major insurance companies and see which one is best for you.
Hippo Helps You Save Time
Gone are the days of phoning each insurance provider one by one, spending hours on the phone giving the same details multiple times and waiting for feedback. We make sure you only need to enter your details once. It really is that simple!
Why not celebrate Hippo Day with us this year and compare insurance options? It just might be your lucky day to save.
Prices quoted are correct at the time of publishing this article. The information in this article is provided for informational purposes only and should not be construed as financial, legal, or medical advice.