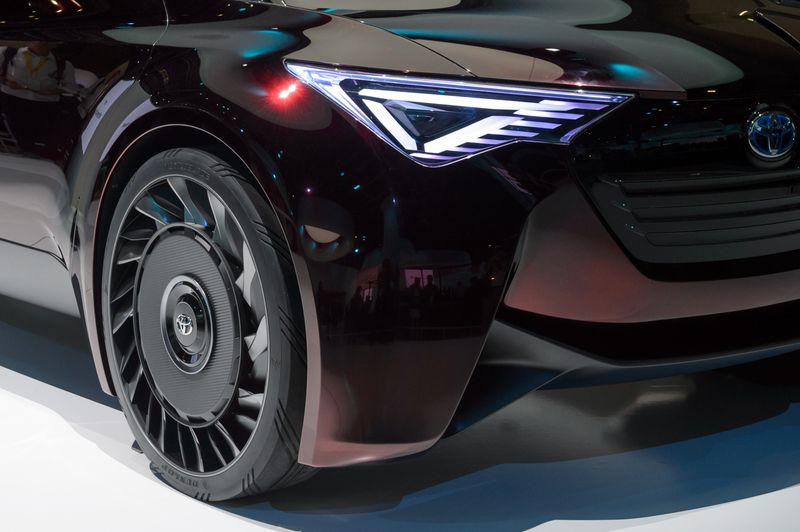 Toyota is looking into airless tyres to help lower the weight of battery-electric and fuel-cell vehicles to boost performance, even though the technology is years away from being ready for commercial use, according to a BusinessTech report.
The car manufacturer is using airless tyres which feature individual motors on each wheel on a vehicle for the first time with its hydrogen-powered concept car, Fine-Comfort Ride, that was revealed towards the end of October, chief engineer Takao Sato said in an interview, BusinessTech reports.
Since such tyres feature a band of rubber encircling a plastic-aluminum hub, the proposition is that they could compensate for the weight of the vehicles one day, Sato said. At present the concept tyres weigh about the same as their "pneumatic cousins", but Sato is leaning on development in the technology that can help cut 5 kilograms - or about 30% - from each tyre's weight by as early as 2025.
Sumitomo Rubber Industries, which made the tyres available and has been testing them on local mini cars and golf carts, said other Japanese carmakers also show interest, particularly for smaller electric vehicles.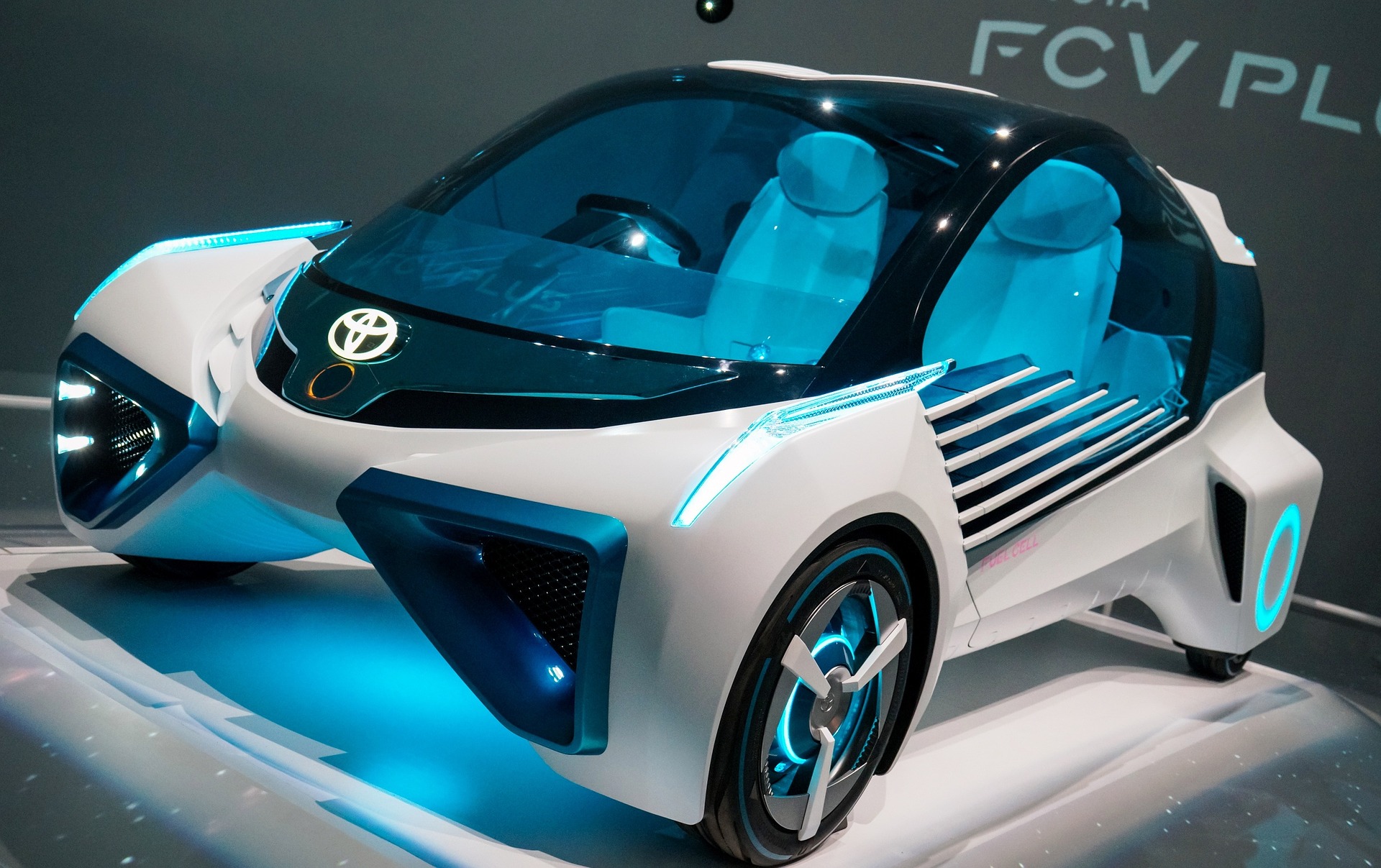 "For automakers, the attraction of airless tyres is for electrified vehicles," Sato said. While Toyota's Fine-Comfort Ride is the size of a crossover SUV, "these wheels could be used on any electrified vehicle," he said. Head of the five-year airless-tyre project at Sumitomo Rubber, Wako Iwamura, said his personal target is to have a commercial product available by 2020.
As a matter of fact, the Japanese tyre maker is a late entrant to the world of airless tyres, following others including Bridgestone Corp. and Michelin & Cie Michelin's Tweel - a product of tyre and wheel - is currently accessible for lawnmowers, golf carts, construction machinery, and recreational all-terrain vehicles.
The technology is still unvalidated on passenger cars, and manufacturers will have to convince both automakers and the public that they are safe. A lighter tyre is only one of Iwamura's goals. Rolling resistance, or the friction that works against the tyre when it's in motion is the other challenge to overcome. He reckons it is 10 % to 20 % worse than current pneumatic tyres (wheels with a metal hub with a rubber tyre mounted to it), a level unacceptable for vehicles that need to produce every kilometer of driving range from their lithium-ion batteries.
Cost, however, won't be an obstacle. Iwamura says his tyres are already comparable in price to those filled with air, BusinessTech reports. It will be interesting to see whether these airless tyres will raise or lower the cost of Car Insurance on the new vehicles should they enter the market in the next few years.