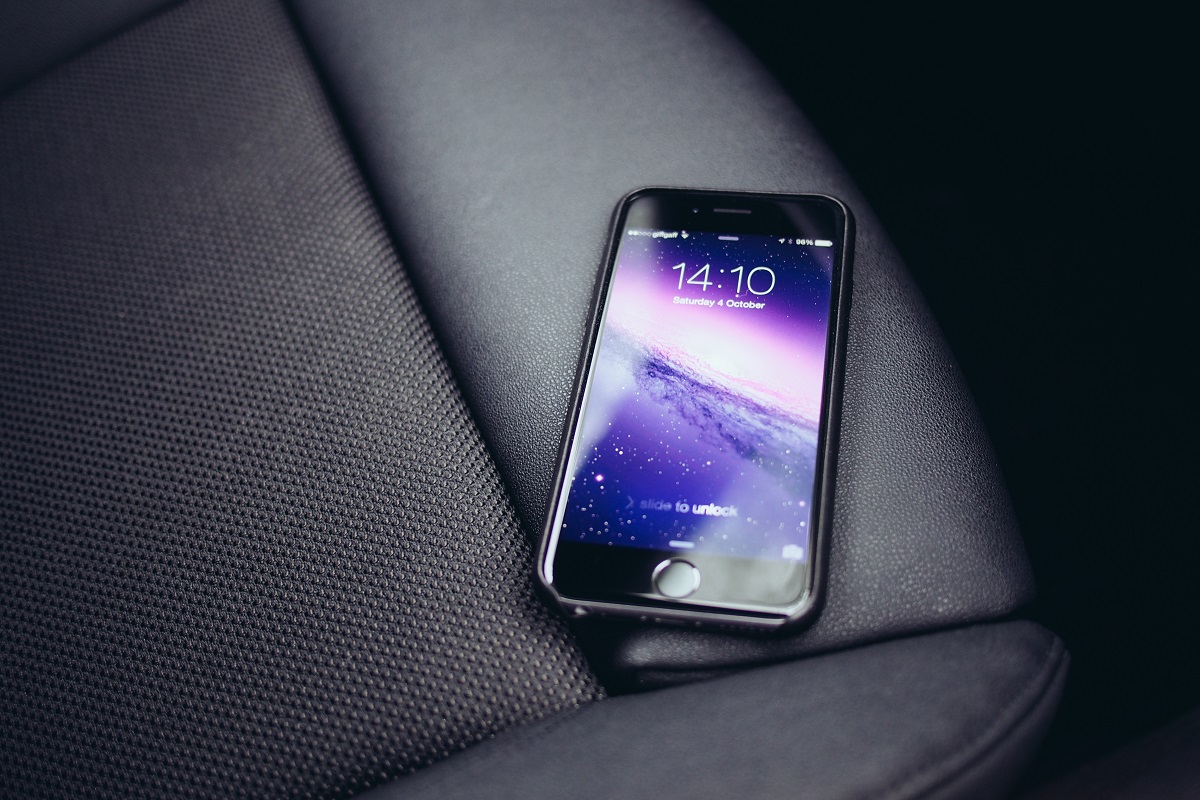 If you are considering buying a new or used car, doing research before you set foot in a showroom will not only help you find the perfect car, but also help you keep an eye out for red flags. There are a variety of ways scammers can take advantage of car buyers, which can result in a financial nightmare that hits the victim's pocket hard.
In a bid to take the guesswork out of buying a car and help consumers make the right choices, TransUnion has formed a partnership with FirstCheck to launch South Africa's first vehicle registration app to the market. For a small, once-off or monthly fee, prospective buyers can obtain important information pertaining to a vehicle's past.
Commenting on the introduction of the new app, Kriben Reddy, head of TransUnion Auto in South Africa, said: "Buying a car is one of the most important investments anyone makes, and if it goes wrong, it can have a devastating ripple effect on quality of life and finances."
"A lack of knowledge of hidden faults, fraud or a suspect service book is generally caused by a lack of insight into the full history of a vehicle. We want to put the right information in the hands of consumers so they can make better, more informed decisions."
One of the key features of the app is a valuation report that gives the buyer a good idea of the current condition and the value of the car. Buyers can access a full vehicle verification report for a comprehensive view into a vehicle's past. Pulling information from the South African Police Service's database, the app is able to confirm that the dealer is not actually selling a vehicle that has been reported stolen.
The verification report can also reveal if there are outstanding loan payments on the car. As Reddy explains: "A bank may still be holding finance on a car that has been sold - meaning that bank is for all intents and purposes the owner. People are then tricked by a fraudster into paying cash and they drive the car away only for the bank to report that car stolen."
Furthermore, the report can provide important clues about the trade and retail values of the car to help buyers determine the market price of the vehicle. With this, they can track the car's value on a monthly basis to check that their Car Insurance premium reflects its worth.
Another feature that stands to benefit car buyers is the ability to calculate whether the car matches the manufacturer's specifications. It uses the vehicle's VIN and engine number supplied to a manufacturer database and provides results based on the match.
To buy either a car value report (valuation) or a car check report (verification), consumers need to register and set up an account at FirstCheck. A car value report costs R19 once-off, or R150 for 12 reports delivered monthly. A car check report costs R99 for one report. Consumers are advised, however, not to solely rely on these reports for verification purposes. There are some things the app will not be able to tell you, and that's why it's important to have an independent mechanic do a pre-purchase inspection on the vehicle.
Disclaimer: This article should be considered for informational purposes only and should not substitute professional legal and financial advice. Any action readers take upon the information in this article is strictly at their own risk, and Hippo.co.za should not be held liable for any losses or damages.