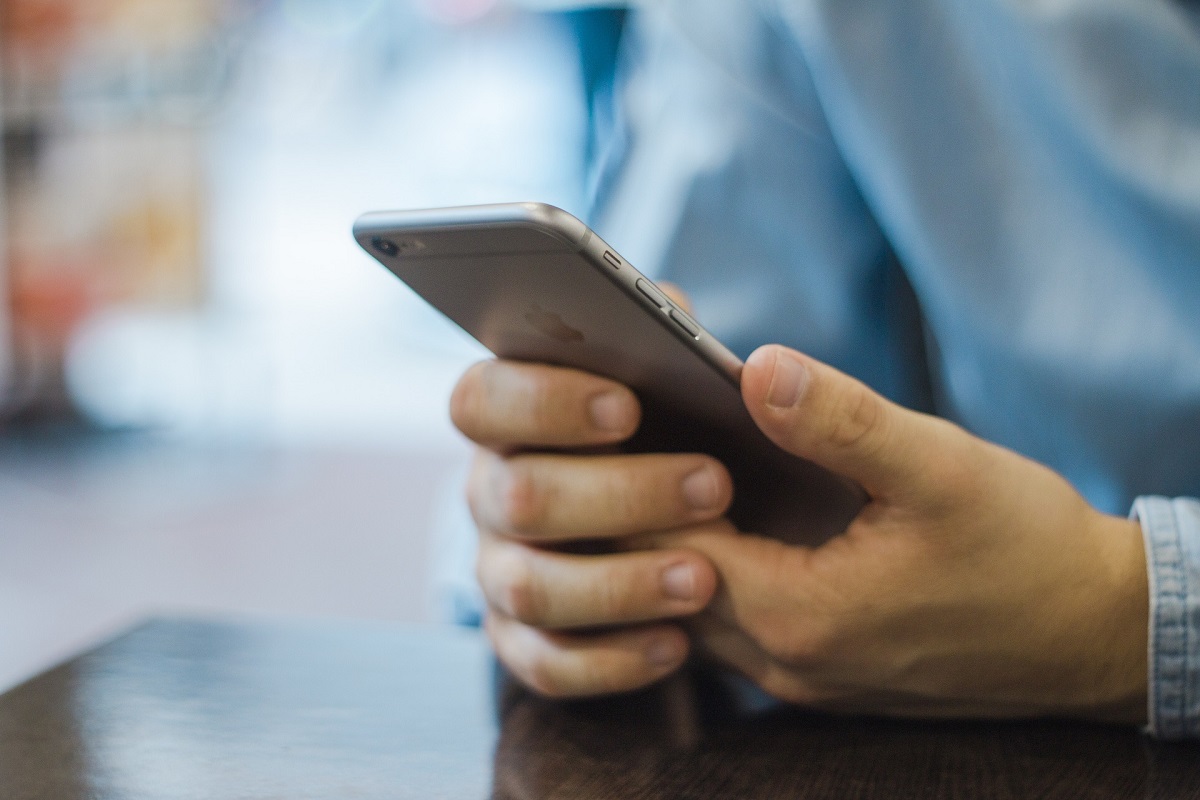 South Africans can now check their credit score on their cellphone before applying for a Personal Loan, thanks to a new service launched by TransUnion. The USSD channel feature, called "SMS for your credit record", enables consumers to stay informed about their credit reputation via their cellphone, even if it is not a smartphone.
Recognising that few South Africans take advantage of the free report per year offered by credit bureaus, TransUnion is providing a stepping stone that enables consumers to manage their credit effectively and build a better financial future. According to the National Credit Regulator (NCR), less than 5% of South Africa's credit-active citizens view their credit information at least once.
In order to connect with the USSD service, consumers need to register first by dialling *120*8801# on their primary cellphone. They will be required to provide their basic information, which will be verified via a confirmation SMS. Once they have signed up' consumers can access their TransUnion credit information through an SMS short code number. For example, if a consumer wants to view their credit score, they will need to SMS their ID number to 39250 to receive the credit score via SMS.
The service also allows registered users to stay abreast of other credit information such as the number of defaults, judgments, enquiries and late payments contained in their Credit Report. Fees for this service are charged at R15 for a credit score' R10 for a credit summary' R10 for latest account status, and R5 to compare a score with those of other consumers. The registration cost is 20c per 20 seconds.
Should consumers catch any reporting errors or incorrect balances on their credit summary, they can request a full detailed Credit Report, which they can get for free once a year.
Credit and Personal Loan providers use Credit Reports to assess a borrower's risk profile and to determine the loan repayment terms. By keeping a close eye on their credit record, consumers can pick up unusual activity and remove any discrepancies when getting ready to apply for a Personal Loan.