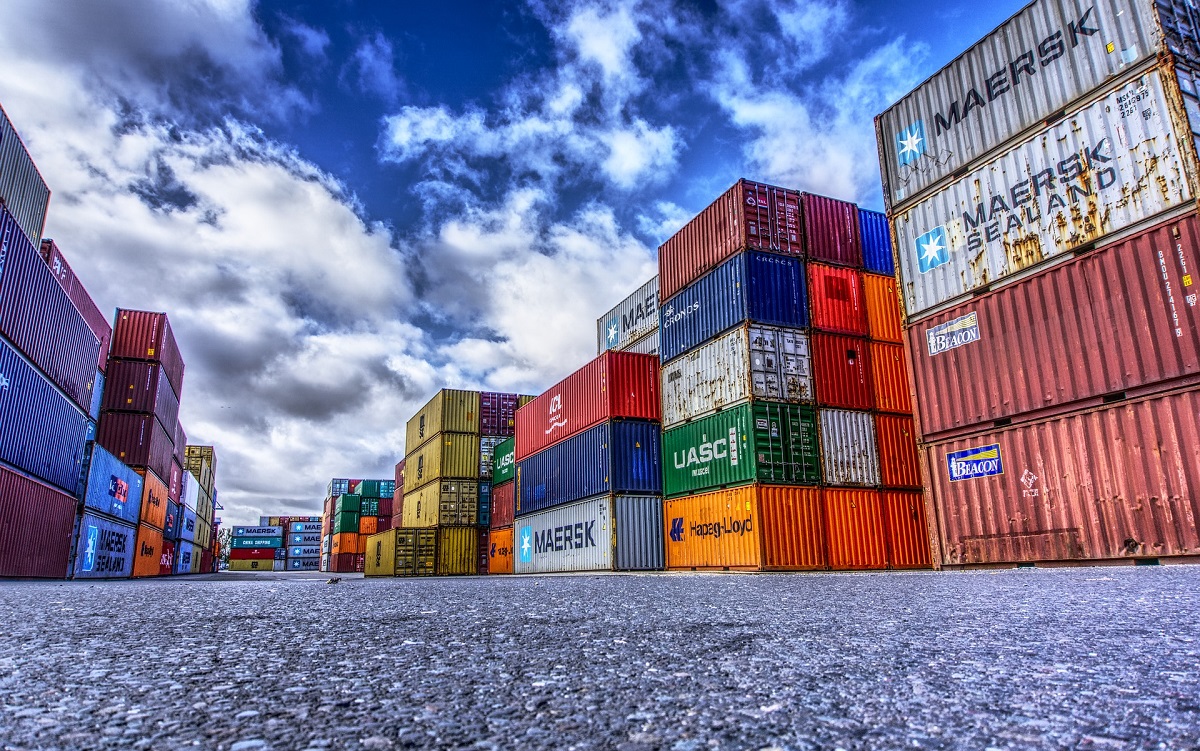 The Department of Trade and Industry (DTI) announced that United States president Donald Trump has dismissed an appeal by South Africa to be included in the list of countries exempt from tariffs on steel and aluminium shipped to the United States. Trump, in March, prioritised South Korea, Canada, Mexico, Australia, Argentina, Brazil and the European Union for exemption from tax duties, while other nations, including South Africa and China, were told they would have to pay a 10% tariff on all aluminium exports and a 25% tariff on steel tariff exports.
These became effective from the 1st of June 2018, according to the Steel and Engineering Industries Federation of Southern Africa (SEIFSA). The changes are coming as a response to "protect the American industries and its workers from global overcapacity and unfair trade practices," according to Reuters. But, South Africa insisted that its iron and steel export to the US were not significant enough to pose a threat to US national security or to US steel and aluminium manufacturers. "Aluminium exports to the US represented only 1,6% of total US aluminium imports, while South African steel exports to the US represented only 0,98% of total US steel imports," DTI spokesperson Sidwell Medupe pointed out.
There are concerns that higher export duties will translate into a new setback for the South African economy that just exited a technical recession. The 330 000 tons of steel which South Africa sold to the US market in 2017 made up 5% of the country's production and about 7 500 jobs in the steel supply chain. According to Kobus Verster, CEO of ArcelorMittal, every 1 000 tonnes of steel manufactured locally adds R9.2 million to the gross domestic product, creates three jobs directly and three indirectly.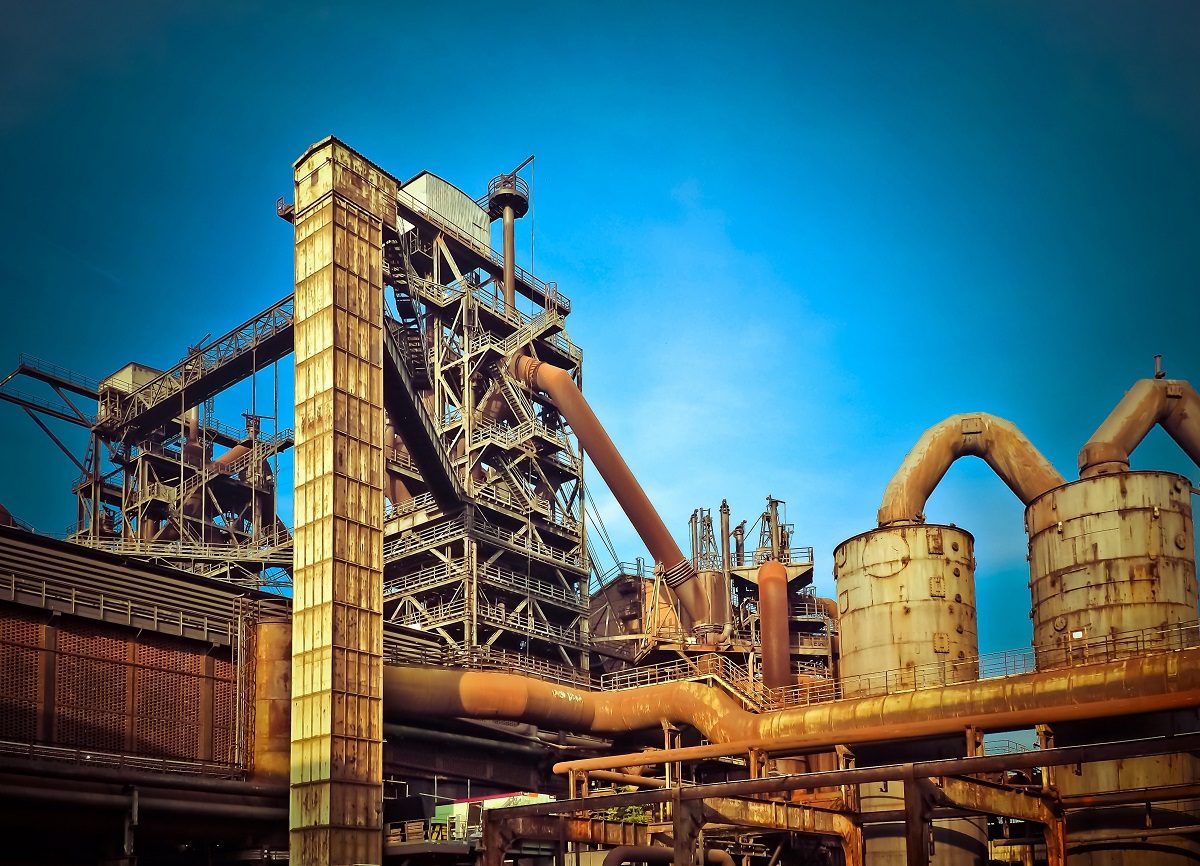 He advised South African steel and aluminium companies shipping to the US to appeal directly with their US buyers to negotiate exemptions for individual products with the US Commerce Department. Meanwhile, many international bodies such as the International Monetary Fund (IMF) have sided with critics of the tariffs, warning it could backfire as the move will also put companies that manufacture in the US at a disadvantage. Construction companies and producers of transportation equipment such as motor vehicles, which are the heaviest users of steel and aluminium, are just some of the businesses that could suffer the bad effects of the tariff. According to research by The Trade Partnership (PDF), job losses and higher costs could also extend to the services sector such as air transport, banks, communications, and insurance as manufacturing input declines and households cut back on spending.