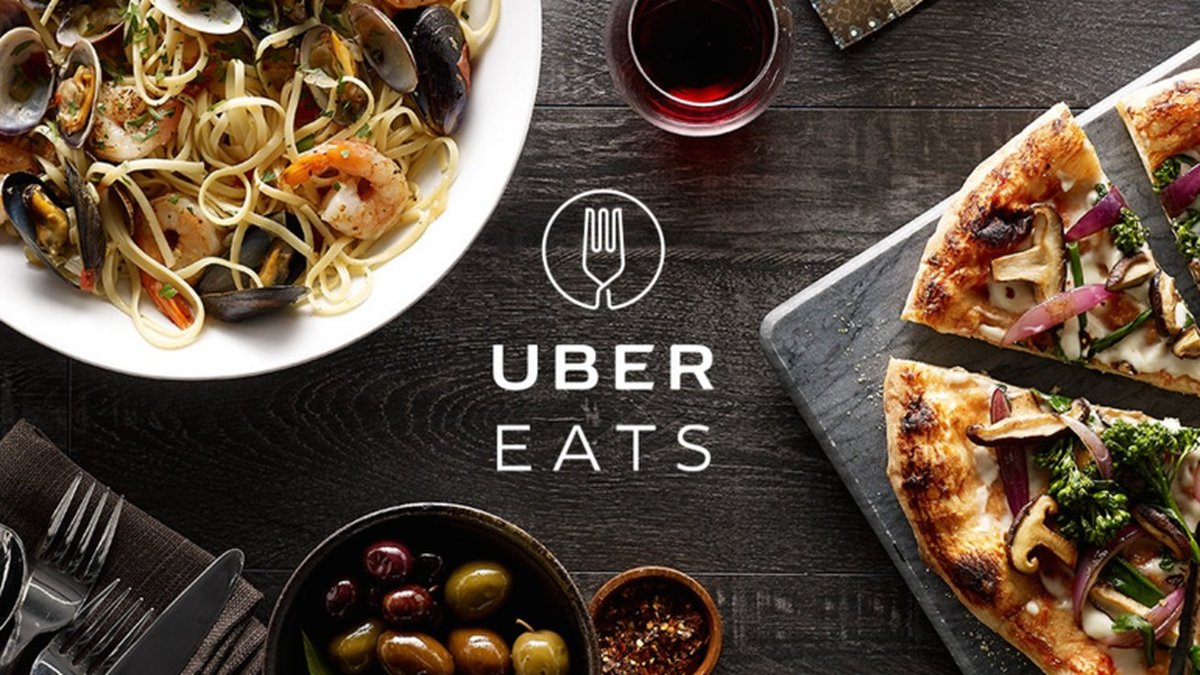 UberEATS, a new food delivery service in South Africa recently expanded its business to Cape Town on 26 January 2017, just four months after its launch in Johannesburg. The new app, brought to the public by the well-known Uber, will deliver food and drinks from some of the city's top restaurants, including HQ, Nü, Societi Bistro, My Sugar, The Creamery, Truth Coffee and Kauai.
The latest food delivery service to enter the city offers users a convenient, reliable and fast service through the app. All you have to do is download the app from ubereats.com or from your relevant app store, sign in using your existing Uber account, pick a restaurant and the food you'd like, tell them where to deliver it and track your order on its way to you. There is a delivery fee of R20 which will be charged to the card linked to your account.
The app not only allows you to browse through a variety of restaurants, meals and drinks, but also allows you to personalise your order to suit your dietary needs. If you'd prefer your sauce on the side, or no tomato on your burger for example, you can note your omissions or additions. UberEATS not only widens the customer base of affiliate restaurants but also increases the amount of business for Uber drivers.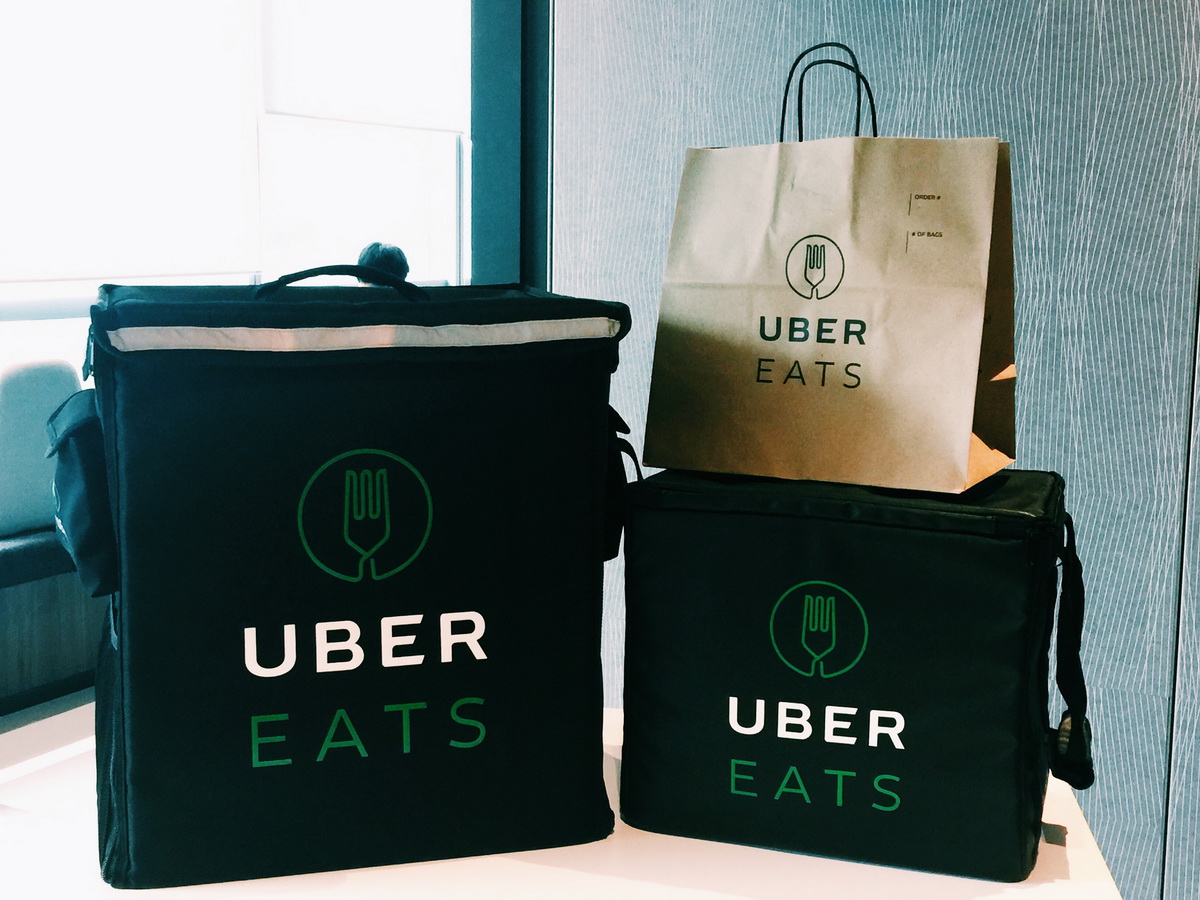 The service is currently only available in and around Cape Town city centre including, the Cape Town City Bowl, Camps Bay, The Atlantic Seaboard, Woodstock and Observatory everyday from 10 a.m. to 10 p.m. Users of the app will also be able to review the service of both the delivery service and the restaurant by choosing either a thumbs up or thumbs down.
UberEATS Restaurant Operations Manager, Dave Kitley is excited to see how the venture works out in the Mother City, with the hopes that the service will be able to offer a five star experience. As with any new business launch, the hopes are that it will be a smooth and successful venture. If you have
recently started a new business venture or expanded your current one, ensure you have Business Insurance in place in the unfortunate event that you experience damage or loss while you get your venture up and running.