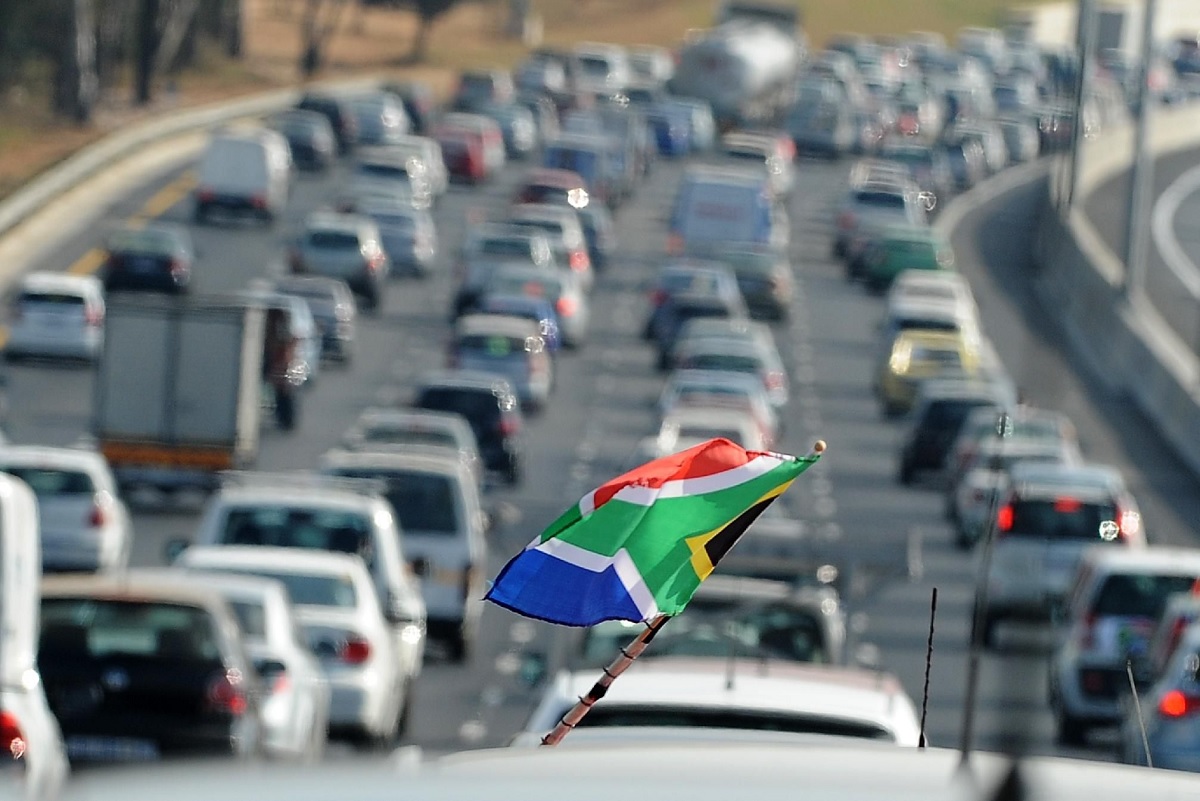 On 6 October 2017, Minister of Transport, Joe Maswanganyi announced that motorists renewing their licences in 2018 will be paying substantially more. The increase is significant compared to previous years, with the Justice Project of South Africa (JPSA) calling on the minister to justify the hefty increase.
Vehicle licence renewal transaction fees will increase by R30, from R42 to R72 from 1 February 2018, an astounding 71.43% increase. The previous year only saw an increase of 16.67%. According to the JPSA, "The current reported inflation rate in South Africa is 4.8% as at August 2017 and therefore, the latest published transaction fee exceeds the current inflation rate by almost fifteen times."
This fee increase will affect motorists differently according to the province they reside in and the size of the vehicle they own. This increase means that, in total, motorists in the Western Cape who own a vehicle of 0 - 250 kg can expect to pay around R276, while a vehicle of 11 500 kg and more can expect to pay around R21 042 to renew their vehicle licence. Motorists in Gauteng who own a vehicle of 0 - 250 kg can also expect to pay around R276, and around R22 776 for a vehicle of 11 500 kg and more.
On top of annual increases such as Car Insurance premiums, motorists will have to factor this increase into their 2018 budgets as well.