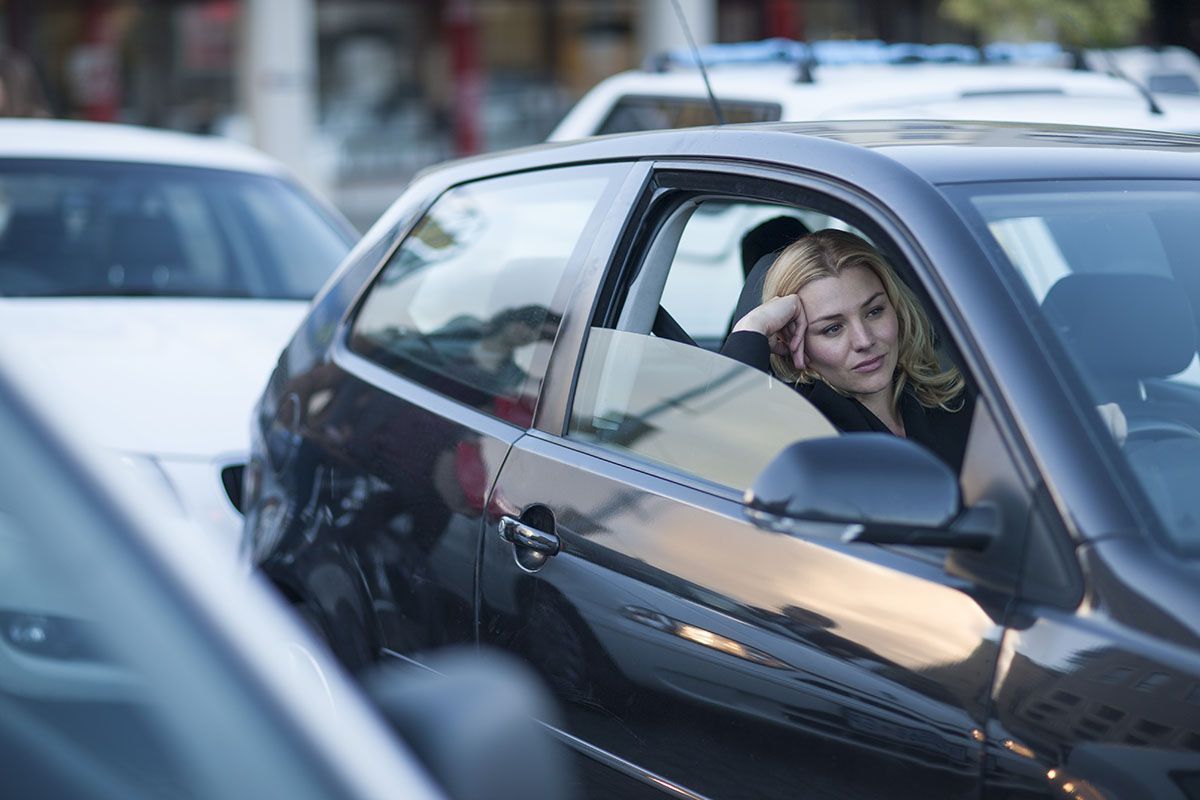 A host of factors have been contributing to the steady increase of traffic on Cape Town's roads, so much so that it's officially the most congested city in South Africa. The city's infrastructure is being pushed to the very limits to try and deal with all the congestion, but unless something drastic happens, and quickly, it looks like the situation will only continue to worsen.
The main reasons for the surge of private vehicles on the roads include, but certainly aren't limited to, the fact that the Mother City's public transport system is unreliable at best, there's also a shortage of funds to improve the infrastructure, and that's not even considering the city's rapid increase in population.
Mayoral committee member for transport, Brett Herron added that "We (the city) cannot have our commuters deserting the rail service and moving to road-based transport – in particular private cars – since this would be a massive set-back for our already congested roads and our city's long-term sustainability, we need an efficient passenger rail system and we have stated before that we will assist Metrorail – within our means, given our limited financial and other resources – to address the challenges they are facing. Over the past two to three years our critical but ailing commuter rail system has endured relentless attacks and setbacks due to a number of reasons. These have left the service limping along, with devastating consequences for our commuters and our city's economy."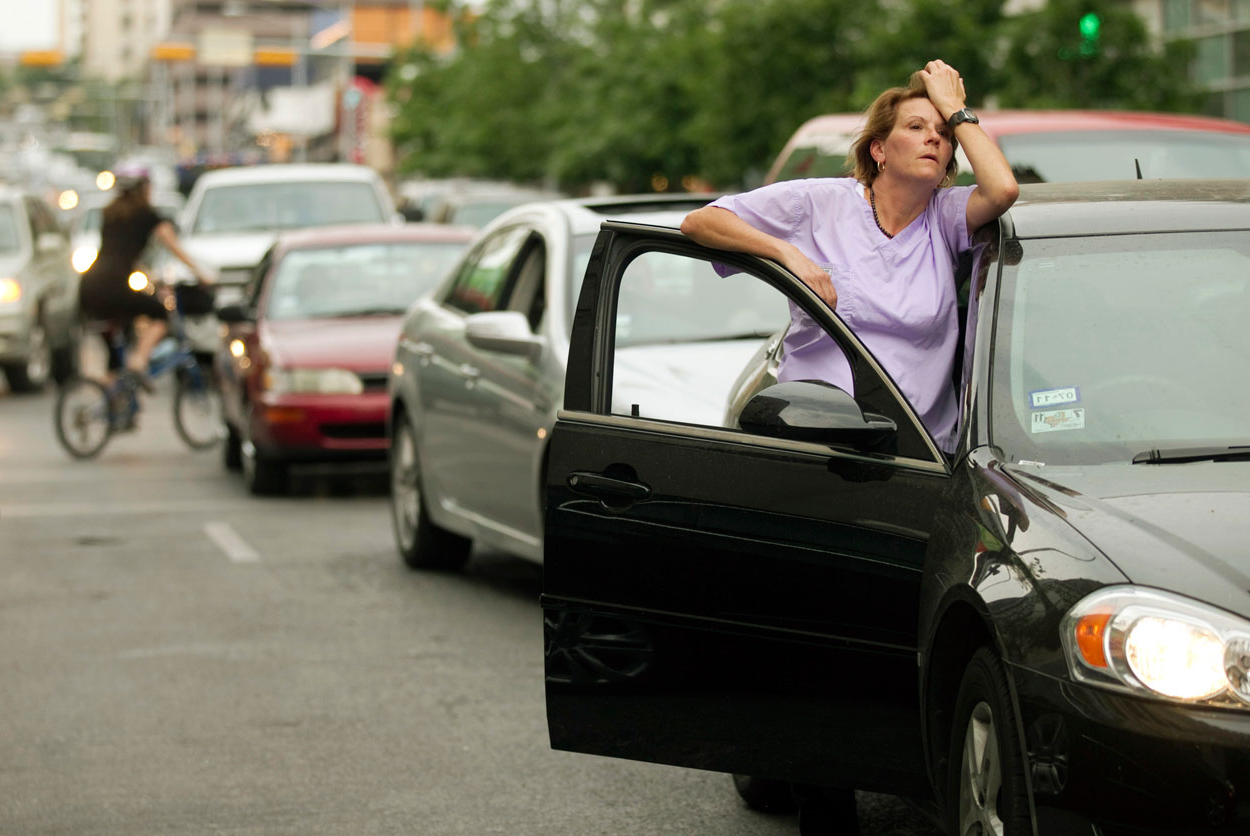 The city's businesses are being encouraged to adopt flexible working hours for staff to try and minimise the surges. According to Automobile Association (AA) spokesperson Layton Beard, "If it's possible to start working an hour earlier and then being able to leave an hour earlier in order to skip the traffic, then do it. Another option would be to ask if you can work from home and check in at the office once or twice a week."
To put all of this into perspective, South Africa's two biggest cities are so congested that they've both made it onto global lists of the most congested cities in the world, Cape Town and Johannesburg were ranked #29 and #36 respectively. Drivers in Cape Town can expect to spend 49.1 hours in
congestion every year, compared to 46.8 in Johannesburg. The most congested city in the world is Los Angeles where drivers spend an average of 104 hours in traffic every year. This does beg the question whether fixing infrastructure would help alleviate the problem, considering some of the most congested cities in the world have effective public transport systems.
The City of Cape Town has also started employing some rather interesting tactics to help with the current traffic conundrum. The city employed six traffic wardens to specifically deal with non-moving traffic violations that could have a knock-on effect on the flow of traffic during peak times.
Currently it seems that there are about 260 000 cars making their way into the CBD daily, there were almost three million fewer rail journeys per month during the 2016/17 financial year, and it's showing little sign of slowing down. Drivers are encouraged to start lift clubs, split petrol money, even contribute towards each other's Car Insurance if needed, to try and decrease the number of vehicles on the road. If you decide to start a lift club, remember to contact your insurer to make sure you are covered adequately with passengers in your car.