Car Insurance for Under 25s
If you are younger than 25 years of age and you're looking to purchase Car Insurance you will soon find out that your age plays a big role in how companies assess your risk, and ultimately your premium. But, whether you're 21 or 51, Car Insurance is vitally important to safeguard yourself against the high costs incurred by an accident.
What are the different types of Car Insurance available for young drivers?

Comprehensive Car Insurance offers extensive cover if your car has been stolen, hijacked, damaged in an accident or during a natural disaster. This type of cover protects you financially in an accident, whether it is your fault or not.

Third Party, Fire and Theft Car Insurance is similar to Comprehensive Car Insurance, except that it doesn't cover the cost for damages to your vehicle during an accident. If your car is stolen or damaged by theft or fire then you will be covered. You will also be covered in the event that you cause damage to the vehicle of a third party.

Third Party Only Car Insurance is the most basic form of Car Insurance, and only provides cover for any damage you may have caused to another person's vehicle and/or persons injured in the event of an accident. Your car is not covered, and the cost of the repairs will be for your account.

Young drivers are considered a high risk due to their inexperience behind the wheel. This generally means that Car Insurance premiums are higher for this demographic as companies take precautions against the risk of insuring the 18 – 25 age group.

The idea that you have to pay more for Car Insurance because of your age may seem unfair. You may have just started studying, working, or you may have just bought your first car and funds are tight. However, there is no way of getting around these higher costs until you're past the age of 25. Car Insurance companies do ask who will be driving the car most often, so unfortunately, putting your car under one of your parents' names will not alleviate costs and can cause major difficulty if you need to put in a claim.

How can you get affordable Car Insurance as a young driver?

The best way to find the right and most affordable deal is to do your research. Don't settle for the first price you see, Hippo.co.za saves you time and money by automatically comparing quotes from a range of providers. Compare Car Insurance quotes and find the right policy that won't leave you financially vulnerable. Check out our car safety tips to help keep you safe while out on the road.
Compare Car Insurance for Under 25s
Why do you need Car Insurance?
Car Insurance covers you if:
Your vehicle injures another person or damages their property

You are responsible for an accident

Your vehicle is destroyed or stolen
A quick guide to Car Insurance
Have any additional questions about Car Insurance?
Check out our glossary or comprehensive list of FAQs.
Other products that may interest you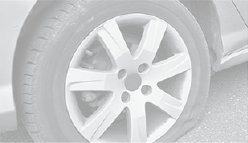 Tyre and Rim Guard
This covers your vehicle's rims and/or tyres if they're damaged by driving on uneven roads and through potholes.
Get a quote online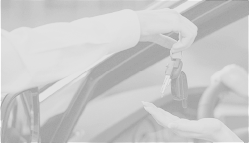 Motor Warranty
If your manufacturer's warranty has expired, this warranty will cover your vehicle.
Get a quote online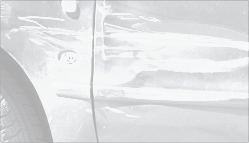 Scratch and Dents
Get insurance specifically for small dents and scratches to your car.

Get a quote online
Sign up for our newsletter
Thank You
We will keep you updated.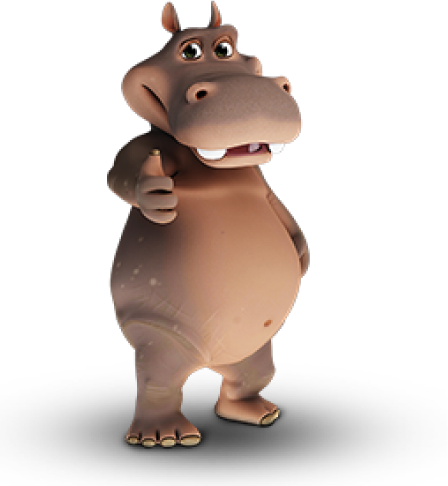 Hippo.co.za © 2017 | | | |