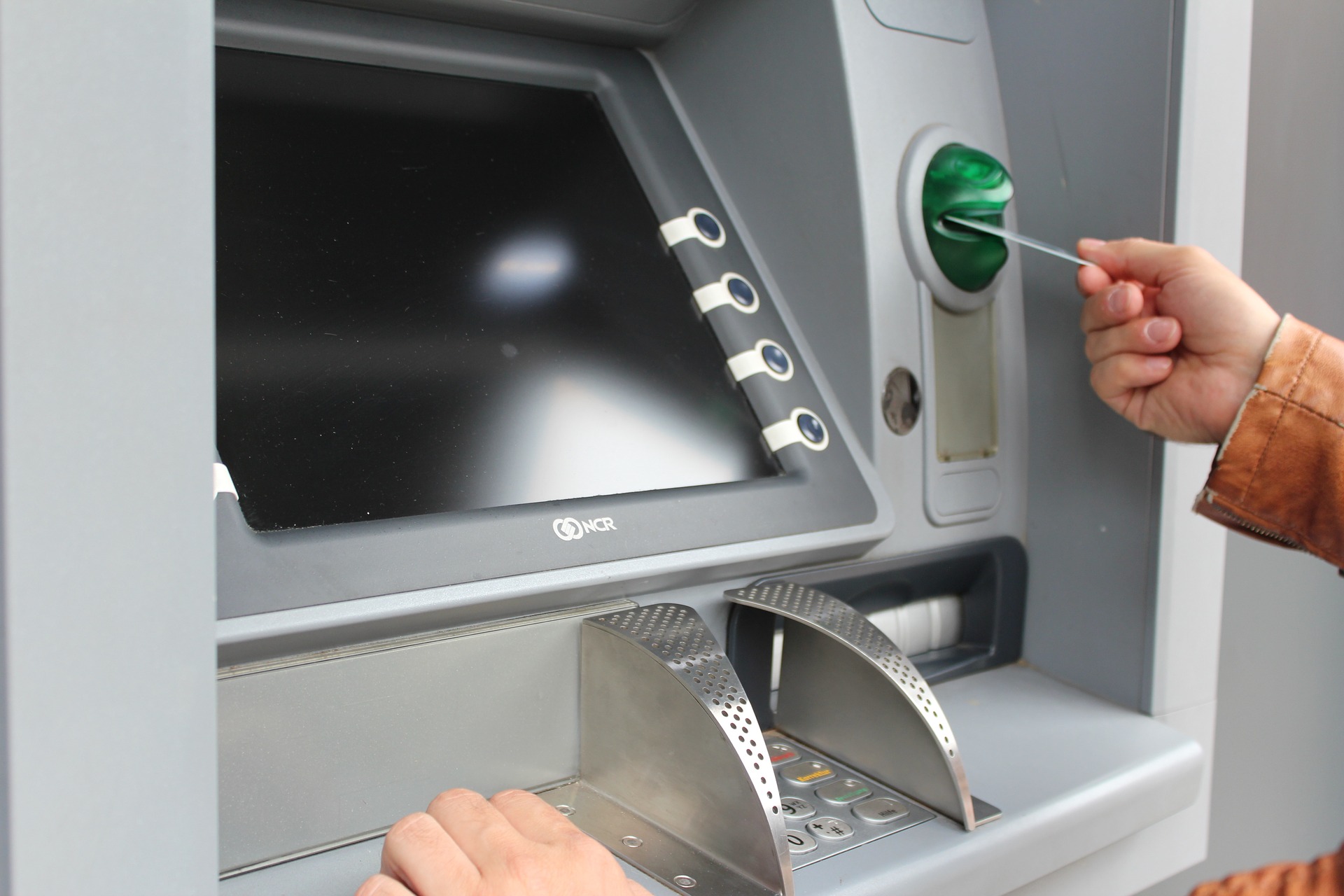 The latest statistics released by the South African Banking Risk Information Centre (SABRIC) indicate that bank clients have lost about R21 million in the first half of this year, with 695 incidents reported in which people were robbed after withdrawing cash from ATMs.
The highest number of occurrences, 382, were recorded in Gauteng, followed by KwaZulu-Natal, North West, Mpumalanga, Western Cape, Limpopo, Eastern Cape, Northern Cape and the Free State.
SABRIC's figures reveal that between 2014 and June 2017, 27 people passed away and 69 were injured as a result of cash robberies. The association says the number of people who fall victim to cash robberies daily is worrying. According to Kalyani Pillay, CEO of SABRIC, in most cases the culprits follow victims to their home or workplace, or any other place where they can easily rob them.
"The modus operandi of using a spotter is quite prevalent. Their sole purpose is to identify victims who have made a cash withdrawal. They communicate the victim's description to accomplices, who wait outside the bank. These accomplices follow the victim and rob them of their cash," Pillay says.
SABRIC has also noticed that stokvels have, to a great extent, become a target for criminals, particularly over the festive season. The association says over 80% of stokvel robberies took place during November and December 2016 while 50 stokvel robberies were reported between 2014 and June 2017. Of these incidents, 54% were reported in Gauteng with a further 24% in KwaZulu-Natal.
Pillay said all consumers, including business people and stokvel operators, should be watchful when visiting banks and should take preventative measures to protect themselves. "It is shocking that bank clients, who are the victims of these crimes, are killed and injured during these robberies. This is why we encourage bank customers to find safer ways to transact instead of carrying large amounts of cash," she said.

SABRIC says not only do criminals target consumers, but they are also targeting business owners who deposit or withdraw large amounts of cash. All consumers need to be extra vigilant when making big cash withdrawals from ATMs such as when withdrawing a lump sum of money received through a Personal Loan.
How you can reduce your chance of being robbed:
Limit the amount of cash you carry.
Don't make it known that you are going to the bank.
Use your cellphone, your bank's website or an ATM to pay your accounts.
Members of Stokvels should avoid depositing members' contributions on high-risk days, such as the first day of the month; and
The person responsible for depositing contributions or making withdrawals should be escorted by another club member.
Business owners should avoid falling into a pattern that criminals can easily recognise. Avoid visiting the same branch at the same time on the same day of the week.
Avoid carrying money bags and briefcases; and
If the sum of money you are depositing is increasing as your business expands, consider using the services of a cash management company.
SABRIC urges bank clients to be observant of their surroundings, even when inside a bank. Clients can reduce the risk of being preyed on by following the above tips.
Disclaimer: The above information is informative only and should not be construed as security or financial advice.