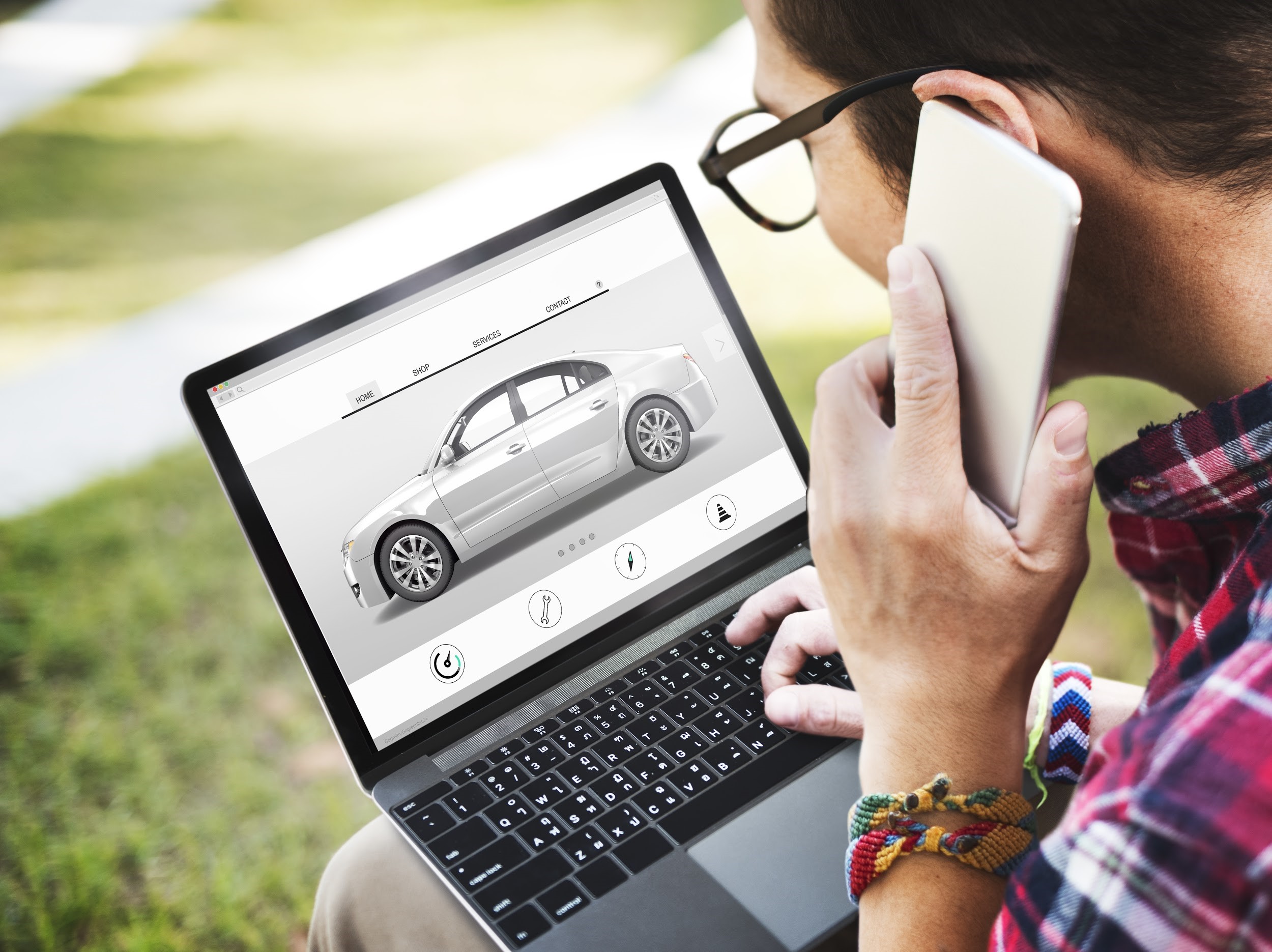 Driving on South African roads and taking care of our cars and ourselves can sometimes be tricky.
Despite high accident rates on South African roads, relatively few drivers have car insurance. According to the Automobile Association (AA), there are currently around 11.4 million registered vehicles on South African roads with only 30% to 35% covered by insurance. The report also states that roughly 800 000 vehicles are either unregistered or aren't roadworthy.
A recent report by Discovery indicated where the best and worst South African drivers come from; those from Durban and Pretoria are among the worst, while those from Cape Town and Port Elizabeth drive a little better.
An added complication is vehicle theft; increased from 14 602 vehicles were reported stolen in 2016 to 16 717 in 2017.
With all this in mind, why aren't more drivers taking out car insurance?
Often car cover is seen as being simply too expensive. But consider how expensive it might be if something happens to your car and it isn't covered.
If you think it's time you got affordable car insurance, hippo.co.za can help you get a range of quotes from top South African brands quote!
No car insurance quote is the same, and neither are drivers' needs the same. When looking for cover, it's a good idea to get several quotes to compare and see which offers you the best solution. The good news is, with hippo.co.za, you can compare prices and benefits from eight major car insurance companies with over 20 benefits, and get a quote in under two minutes.
Car Insurance Policies
There are multiple variables when it comes to car insurance. Some car insurance policies might increase or decrease your premiums regularly, some have cash back bonuses if you don't claim, and some will let you choose your monthly premium relative to your excess. Compare these various features to see which works best for you.
Your Claims History
There is no safer bet than being a safe driver, although we understand that sometimes accidents happen to even the most alert drivers. However, every time you claim from your insurer, your premium may be affected. The more you claim, the higher your risk.
Your claim history determines many factors. Short-term insurers, through a database established by the South African Insurance Association and administered by data agency TransUnion, have access to your claims over the past seven years.
Explore Your Insurance Options
Now that you've got some cheat codes for getting an affordable car insurance quote, take two minutes and hippo it!
Prices quoted are correct at the time of publishing this article. The information in this article is provided for informational purposes only and should not be construed as financial, legal or medical advice.
Sources: Business Tech; Wheels24