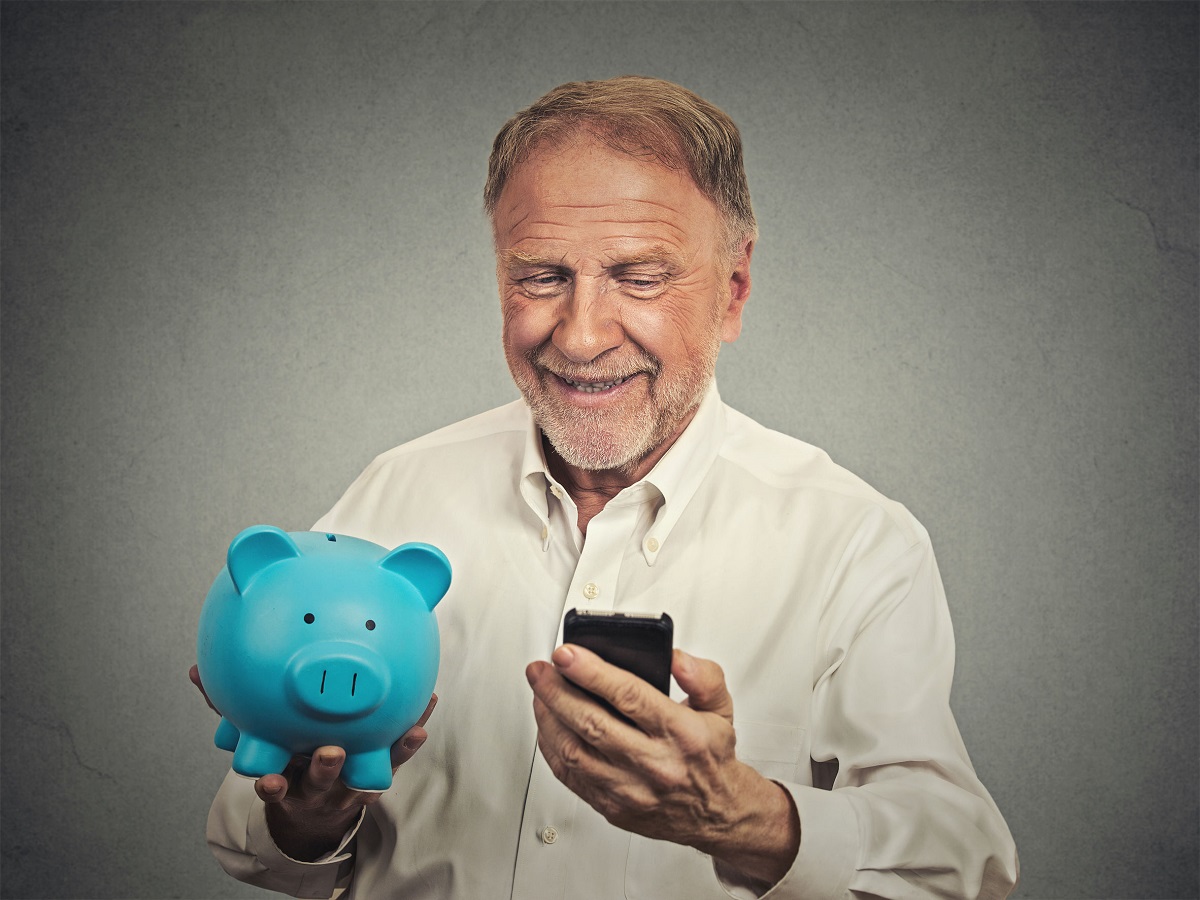 A significant change to the insurance market in South Africa is now a reality after the long-awaited Insurance Bill was signed into law by President Jacob Zuma. The Bill, which made its way through the agenda of the National Assembly in December 2017 and finally landed on the President's desk in mid-January, will give lower-income citizens access to micro-insurance.
A microinsurance plan provides cover for individuals who are financially disadvantaged in exchange for regular premium payments, and is designed specifically for lower valued assets and reimbursement against losses, illness, injury or death.
According to a statement by Parliament, found here, the aim of the Insurance Act is to nurture a "fair, safe and stable insurance market by establishing a legal framework that enhances financial soundness through higher prudential standards, group supervision and stronger reinsurance arrangements."
It will further open the door to affordable insurance and improve decision-making, risk management and internal controls for insurers in the South African industry.
Numerous sources in the past have shed light on the "uninsured" rate in South Africa; data by the Institute of Race Relations (IRR) shows that 17.4% of citizens are covered by a Medical Aid scheme, while the Automobile Association (AA) revealed that between 65% and 70% of the 11.4 million registered cars in the country lack Car Insurance coverage.
Regular insurance products mainly target individuals with fixed income. This is where microinsurance can step in and narrow the insurance gap by delivering a product that is all-encompassing and available to all citizens, especially those employed in the informal economy whose only exposure to insurance has been though Funeral Cover policies.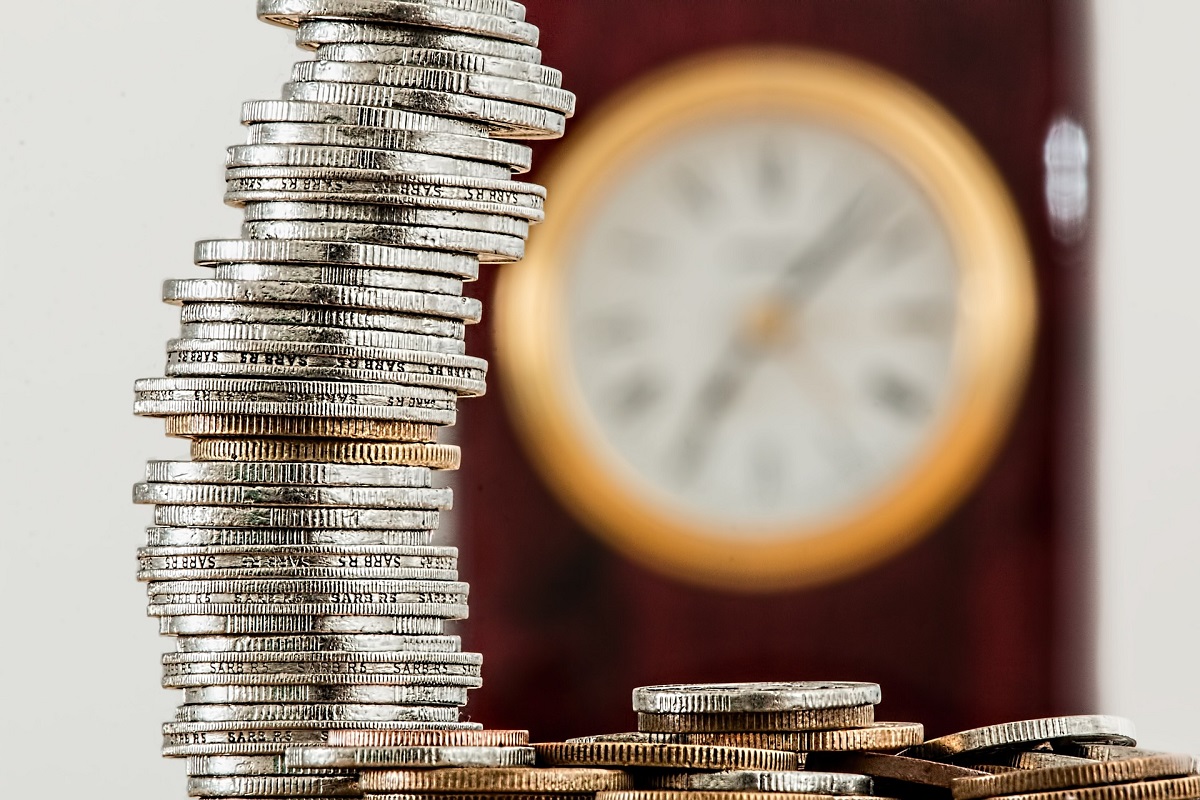 Responses to the Insurance Act consider it a much-needed win for consumers given the strong drive for consumer protection in South Africa.
"Licensing of micro-insurers will bring many benefits, including that policies contain specific terms to protect consumers, such as maximum waiting periods, no exclusion of pre-existing conditions, notice when changing premiums and grace periods for claims. Products will need to be affordable, simple and add real value, and consumer education will be key.
"Additionally, providers will be able to insure for death, as well as in-life insurance, including legal, hospital cash back, retrenchment and loss of income. Asset protection and short-term insurance for cars and household content will also be covered."
Comment on the Bill is invited until 19 February 2018, but it is predicted that providers can apply for a micro-insurance licence from the first quarter of 2018.