According to NAAMSA, South Africans have been buying an average of 40,252 new cars each month since 1994! Of course, some months were better than others; the highest total vehicle sales figure for a month was 65,689 in August 2006, and the lowest was 18,482 in April 1994, according to Naamsa Sales Reports.
South African's are spoilt for choice with so many car manufacturers, models, and categories available in the country. The same is true for all the extras and additional costs that come with buying a car. You can compare car insurance quotes from numerous insurers, you can choose between motor plans, service plans, and even vehicle warranties in some cases.
Choosing the right one can be overwhelming. This quick explanation of each may help you decide the best option for you. Each will have a time or distance limit on them, depending on the dealership or brand.
Service Plan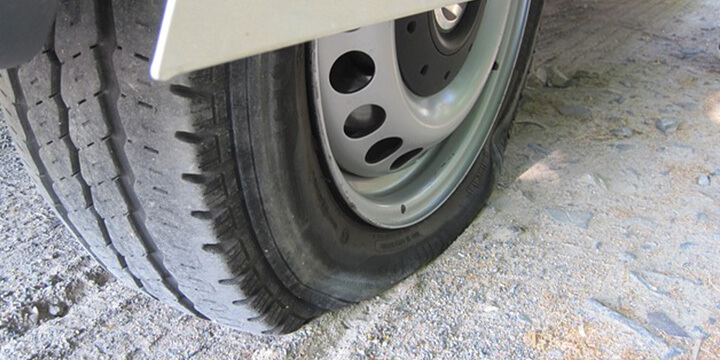 A service plan is an agreement you have with a dealership or manufacturer where they take responsibility for the costs associated with the vehicle's servicing and unforeseen issues. These may differ from dealership to dealership, and from car to car, so make sure to compare policy details before you buy. Service plans usually run concurrently with a warranty, although they can also run alone.
Motor Plan
Motor plans usually encompass more than a service plan. They cover the car's servicing as well as the repair or replacement of faulty components beyond the drivetrain, gearbox, and engine –virtually everything except basic running costs like petrol and oil. The repair or replacement for these will be completely covered during the motor plan's lifetime.
Warranty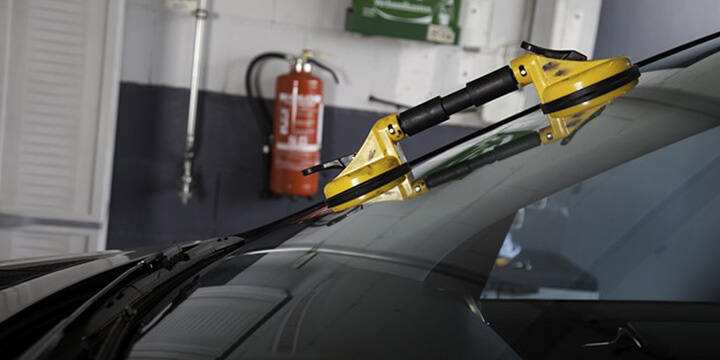 A warranty differs from a motor plan in that it covers only mechanical and electrical faults (no wear and tear) and only a portion of the total cost. This is usually a set percentage or fixed rand value for each component. Although they cover less than a motor plan, they are still an excellent way to ensure that, if something goes wrong with your car, you're not stuck with an unmanageable bill.
Now that you know the difference between service plans, motor plans, and vehicle warranties, find the perfect one for you and your car by comparing quotes side by side on hippo.co.za. If you want more details around this topic, please also have a look at this article.
Prices quoted are correct at the time of publishing this article. The information in this article is provided for informational purposes only and should not be construed as financial, legal, or medical advice.
Sources: Naamsa, Auto Trader