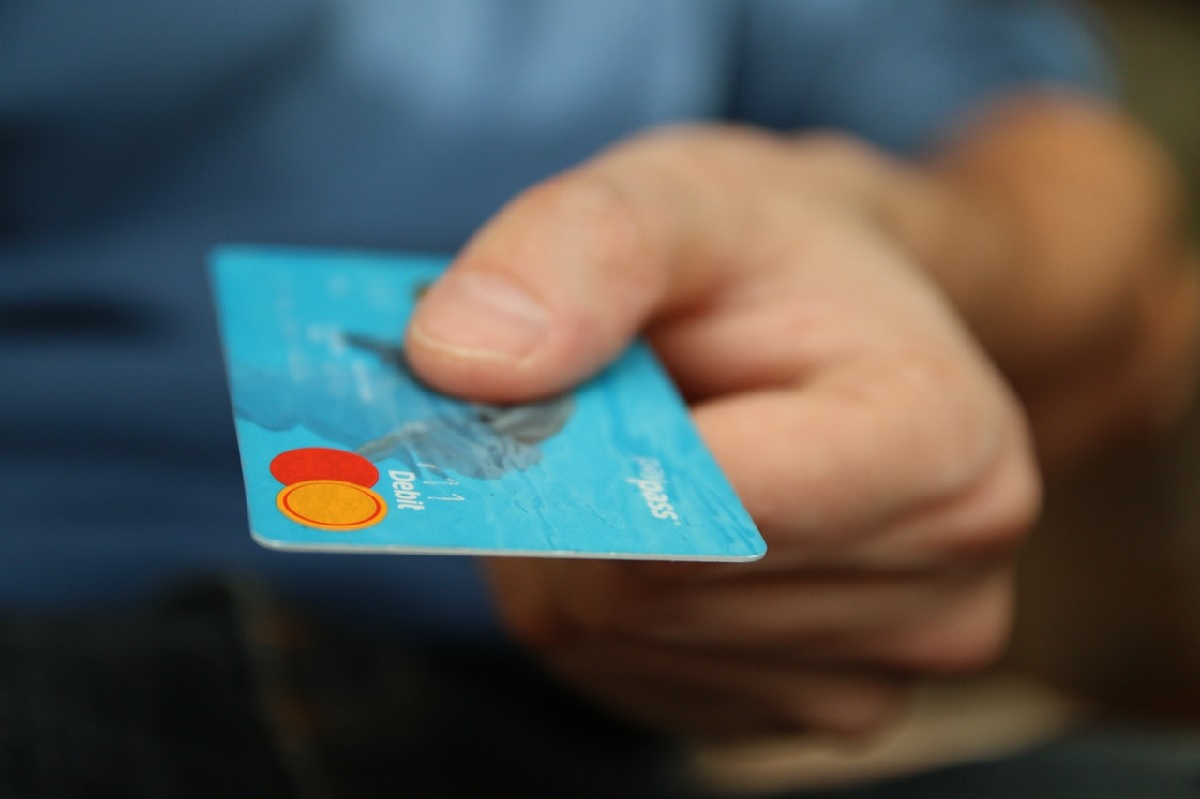 While the trending scams in South Africa today may be a bit different to the Trending Scams in South Africa a few years ago, they're just as prevalent as ever. The South African Reserve Bank (SARB) is currently investigating 19 potential deposit-based scams, and within the last five years over 5 000 advance-fee schemes have been reported. Consumers need to be aware of the most common scams, and how to guard themselves against them to keep their personal and financial information as safe as possible. Hippo.co.za has created a list of the most popular scams circulating at the moment.
Facebook giveaway
Social Media scams, particularly Facebook scams have become increasingly common within the past few years. There are a variety of Facebook scams, but one of the most common is the fake Facebook giveaway. A fraudster will create a fake account, impersonating a well-known celebrity or brand to give it legitimacy. The account will offer an extremely tempting give-away or competition, and ask people to enter by liking and sharing the page and/or post. Once a person has liked and shared the details, the fraudster can attempt to connect with them and gain access to their personal and financial information in order to "claim" the prize, often through a survey.
How can you avoid being caught up in one of these scams? Below are a number of simple ways to detect whether or not a Facebook account is legitimate or not:
What is the prize? Facebook scams often offer unrealistic prizes such as a very expensive vehicle or hundreds of overseas air tickets. In most cases, companies won't offer such valuable prizes just to gain likes or shares on Facebook.
Has the page been verified? Large companies or celebrities will have a blue or grey Facebook verified mark on their official page. This lets consumers know that this page is the official page representing that company or person. Fake accounts trying to imitate a highly popular person or large and established company will not necessarily have this mark.
What does the account name look like? In order to create a duplicate yet fake account, fraudsters have to misspell the name slightly or add punctuation marks to fool Facebook into allowing the creation of a duplicate account. Fraudsters hope that consumers will not be attentive enough to find these errors. If the account you're looking at has a full stop at the end of its name, for example, it's worth searching for the person or brand again in the search bar and you might just find two are available. One real and one fake.
How much activity is on the page? A big red flag must be raised if you find yourself on the page of a large and well established company or celebrity and there are little to no posts or engagement. This type of Facebook account should have a large amount of engagement over a long period of time.
Card-not-present (CNP) fraud
CNP fraud is currently the biggest form of credit card fraud in South Africa. According to The South African Banking Risk Information Centre (SABRIC), CNP fraud accounts for 66.8% of all fraud cases tracked by them. CNP fraud occurs when an illegal transaction occurs online, without the use of a physical card and without the permission of the card holder. This type of fraud usually occurs through the purchase of goods online. Fraudsters gain access to important card related details via phishing, malware and breaches of data within systems that don't make use of 3D-secure. This means that these transactions often occur in the United States or the UK.
While all South African banks comply with Payment Card Industry Data Security Standards set by MasterCard and Visa, that ensures that all online transactions occur in a safe environment, there are a number of ways consumers can protect their credit card information online. Alfred Ramosedi, sales and marketing executive at African Bank suggests the following:
Regularly check your bank statements to spot any irregular transactions.
Only shop online with reputable websites that are secure. You can check if a website is secure by looking to see if there is an https:// at the front of the web address. Additionally if there is a padlock in the address bar then the website is protected and verified.
Do not place your card related information in emails.
Always ensure your card is swiped in front of you and not taken away to complete a transaction.
Make sure you receive notifications from your bank when a transaction takes place, either by SMS or email. If a fraudulent transaction occurs you will be informed immediately.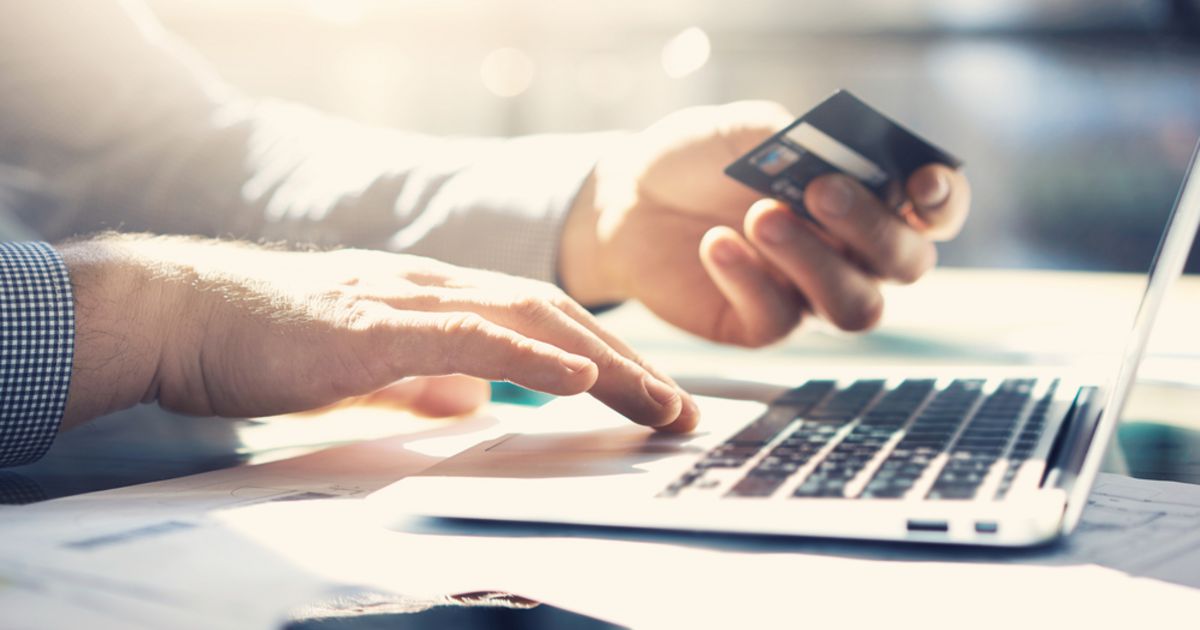 Advance-fee scam
The advance-fee scam occurs when a victim is promised a large sum of money in exchange for a small upfront fee and their personal banking details. The victim is most often contacted via email or SMS and offered, for example, a loan. Once the victim has paid the fee, the fraudster either disappears or continues to promise more money in the near future in exchange for further upfront fees. The victim is then left having been robbed of their hard earned money, and having given fraudsters access to their banking details. Fraudsters often impersonate a loan provider in order to carry out this type of scam successfully. Consumers need to be able to spot these types of scams in order to avoid them.
Below are a few ways to enquire on whether you are applying or a Personal Loan from a legitimate service provider:
Ensure the company has a legitimate website that offers financial products together with legal terms and conditions.
Carefully read any email or SMS sent to you see if it contains any grammar or spelling mistakes. Fraudsters often don't take note of their use of language and a scam will be full of errors.
Do not send money to an account upfront. No legitimate financial services provider will ask for money upfront in order to confirm a loan.
If you are cold-called and you become suspicious of the caller, do not reveal any personal or banking details to them.
WhatsApp scams
WhatsApp is an incredibly popular messaging service in South Africa, and currently holds the top position as the most popular social media network in the country. This makes it an even more popular platform for fraudsters to try and make some money off its users. A variety of different scams have been reported by users whose numbers have been accessed through a company's contact list.
A popular scam at the moment is conducted by sharing fake discounts or competitions to entice users to click on a link to claim the discount or enter the competition. The link often looks like a legitimate and well-known brand's website, making it seem trustworthy. The message then gets shared across the platform from friend to friend, but clicking on it will install malware onto your device that can access your personal and banking details. WhatsApp asks users to watch out for the following messages:
You receive a message from a number that claims to be from an employee of WhatsApp.
The message requires you to send it on to your contacts.
The message offers a discount or competition with a link to click on.
While there are many more scams circulating South Africa at the moment, these four are currently the most popular and most discussed. One can easily become a victim without realising it, and the best way to prevent this from happening is to stay informed. If you suspect you or a friend have been scammed, you can officially report it to Scam Buster.
Disclaimer: The information is provided for informational purposes only. Neither Hippo nor its Affiliates will be held responsible for reliance on this information alone.