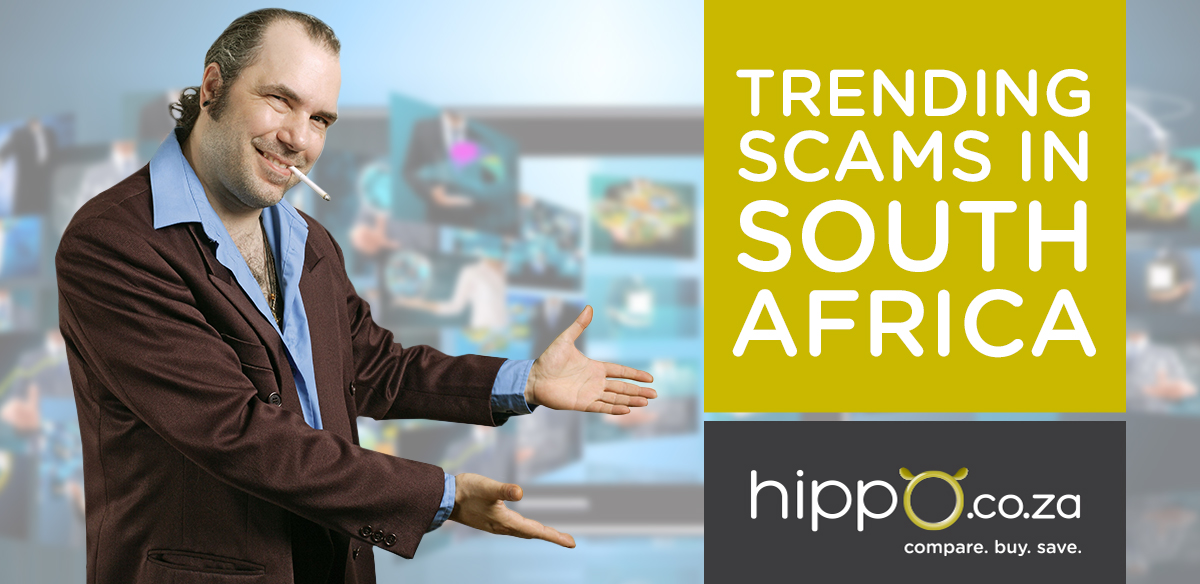 In South Africa, we work very hard for our money which is why Insurance is so important to us culturally. Sadly, even though replacing lost assets can be difficult, there are opportunists out there who won't hesitate to con us out of everything that we've managed to accumulate.
Hippo.co.za has always been about looking out for the best interests of South African consumers, which is why we've reached out to experts and authorities all across the country to put together a list of some of the trending scams out there and how to best avoid them.
Cyber Security
By ACSSE
ACSSE is an initiative undertaken by the University of Johannesburg (UJ) and the Academy of Computer Science and Software Engineering to address cybercrime in South Africa and Africa.
"Based on the reports of cyber-related crimes that the UJ Centre for Cyber Security has received during the course of 2015 (thus far - as of 10 September 10am), South African citizens have been most affected by banking-related fraud. This could include phishing schemes, visiting spoofed (false/lookalike) banking websites or receiving false SMS notifications of deposits or withdrawals from an account, to mention only a few. Cases of online social network incidents, SMS fraud and spam have also been reported, although other (unspecified) types of cybercrimes are more prevalent.
When looking at the location of the reported crimes, however, citizens residing in the Gauteng province have a higher frequency of reporting being affected by cybercrimes than those residing in the Western Cape and KwaZulu-Natal.
Some advice on how people can potentially avoid getting caught by banking-related fraud:
Do not rely on SMS messages alone to confirm transactions (especially when selling goods online and expecting funds from third parties). These can easily be falsified.
Keep an eye on your monthly statements to identify unusual/unauthorised transactions or behaviours.
Do not use public computers (such as at an Internet cafe) to conduct online banking or other sensitive tasks."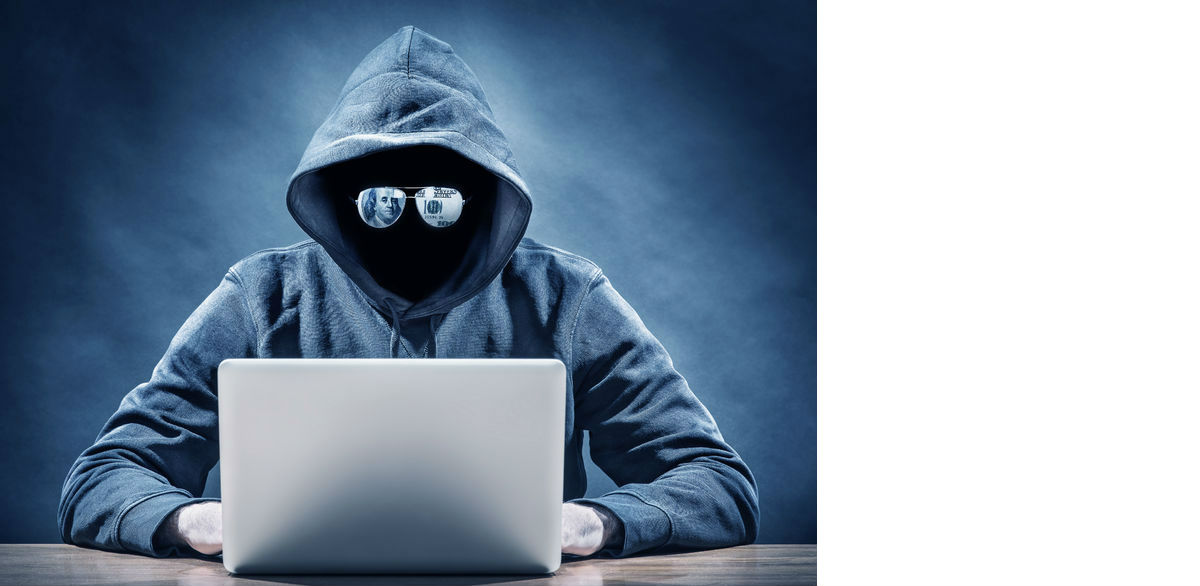 Advance Fee Fraud
Cybercrime.org.za provides access to educational resources and help for reporting suspected activities. Stay informed and stay safe!
"These cybercrimes result in Internet users losing significant amounts of money. It involves sophisticated social engineering techniques used to trick people into making upfront payments for products and services, prize and lottery winnings, or various other opportunities which are never procured.
Unfortunately, any statistics published on such cyber-related crimes are not a true representation of the problem in South Africa i.e. the number of victims and total losses, since incident reports have not yet been consolidated among organisations, including the SAPS.
Examples of typical scams - and how to potentially avoid them:
Online Classified Scams: Scammers pose as buyers and sellers on free classified ad websites. They often enlist the help of a third party to handle payment or have excuses for not meeting face-to-face. Avoid offers for shipping and only pay when you have physically inspected or received the goods.
Online Shopping Scams: Scammers use fake retail websites to advertise goods at low prices. Although a sophisticated design and shopping cart may contribute to the website's legitimate appearance, the payment process will be suspicious. Scammers often ask for payment via money order/transfer and do not use a secure online payment system.
Dating and Romance Scams: Scammers create fake online profiles and lure in prospective romantic partners. They often pretend to be travelling or working abroad and play on emotions to get you to send them money."
Online and SMS
By Crime Line
Crime Line is a Primedia (Pty) Ltd group initiative which is independent and anonymous and aimed at getting criminals off the streets.
"Online and SMS scams continue to be the most prevalent types of scams we come across. It is after all an easy way to prey on people with a certain amount of anonymity, and a very slim chance that you would get caught.
A lot of websites that sell goods / services have been hit by scammers who pose as prospective sellers or buyers. We had one particular tip-off about a vehicle that was being advertised on a popular vehicle sales website. The scammer managed to convince his victims that they needed to transfer money for the vehicle to be released at the port of Durban. While the money was duly paid, the seller disappeared. The email address that the scammer used was eventually traced to Greece. These syndicates are scamming people from all over the world!
Most of these scams are after money and in more severe cases they want to steal personal information to commit identity fraud. Statistics relating to scams are scarce and often inaccurate. A lot of people don't report being scammed to the police and are sometimes even turned away. Very few people would also report receiving a scam SMS, email or identifying a scam online.
If you want to check whether a company is registered, search CIPRO. It is also strange in this day and age if a company doesn't have a website that lists their details and contacts. Double-check the legitimacy of a business before you deal with them."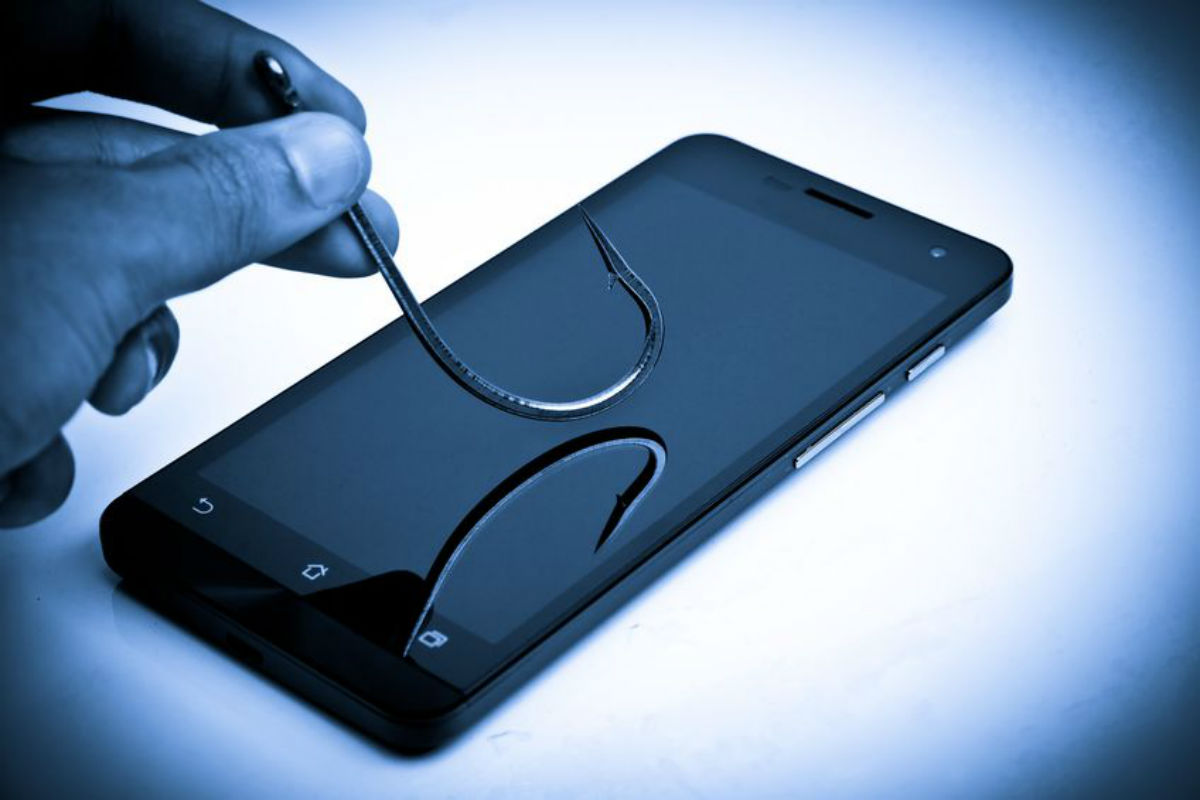 Fraud
By SAFPS
The Southern African Fraud Prevention Service is a proudly South African company committed to combating fraud across the financial services industry.
"Criminals frequently use tactics that play on people's emotions. For example, they will trick you by saying that your account has been closed due to suspected fraudulent activities being detected, and to reactivate the account you must click on the link provided.
They also use the tried and tested 419 scam. This informs you that you have inherited money from a benefactor who has singled you out because they believed you are an honest person. This scam sometimes notifies you that you have won a prize and to claim it you need to click on the link provided. With tax season upon us, we need to be on the lookout for bogus emails supposedly being sent from SARS telling you to click on a link to claim your refund.
These criminals are usually trying to get hold of personal information, or attempting to gain access to sites that are password protected like Internet banking, mobile banking apps and online investment sites, etc. They use the innocent victim's identity details to commit ID fraud.
There are currently just over 35 000 IDs being protected via the SAFPS database. About 19 000 of these cases involved lost or stolen IDs. The Victim of Impersonation records indicate about 16 000 reported cases of identity fraud. These people have actually become victims of identity fraud and have applied for the free identity protection service offered by the SAFPS.
Consumers can visit the SAFPS website www.safps.org.za, to apply for Protective Registration if their ID book is lost or stolen."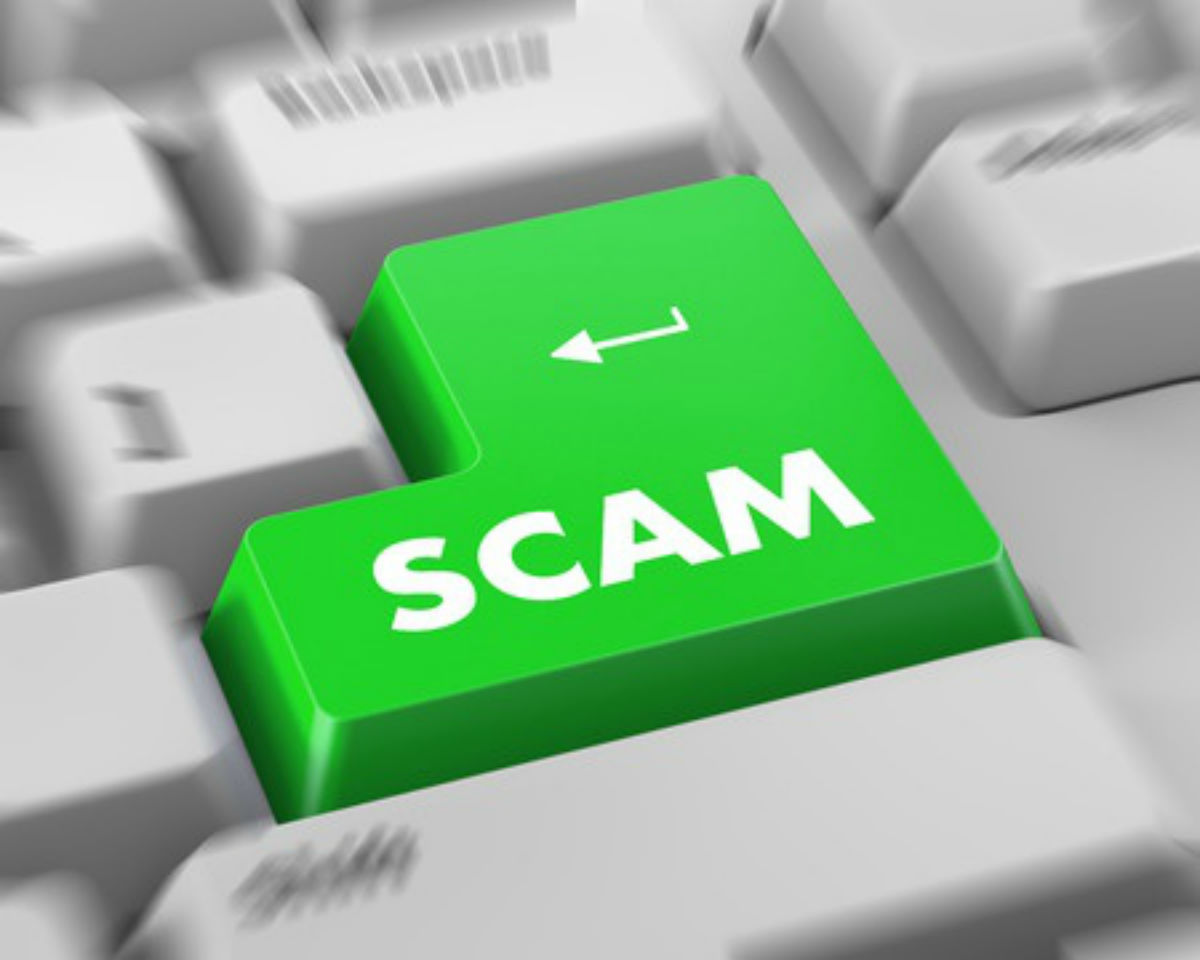 Crime Tip Offs
Report A Crime is a public website created for all South Africans. It is free to use and anyone can add a crime report.
"Even though there are all kinds of crime reports being added on Report A Crime by users all over South Africa, the majority of reports are scam/fraud cases through emails, SMS and websites like Gumtree and OLX. Recently Carte Blanche featured a Tanzanite Scam that was reported back in 2011 on Report A Crime.
Of course all these scam/fraud attempts are after one thing - your money. They do this by outsmarting the victims. So far this year 822 reports were added on Report A Crime and out of those 455 alone fell under the fraud category. If you get an SMS saying you have won money, don't believe it unless you know you filled in a form for that competition.
The same applies to emails and remember that no bank will ever require you to update or reset your banking details. Never trust any emails from any bank that requires you to click a link from the email.
Always be careful of companies using free email accounts like Gmail, Yahoo, Outlook, Hotmail and so on. Don't send money to users on Gumtree and OLX before you have seen the item, only pay for it when you collect the item."
Conclusion
If we all follow the expert advice, we should be able to minimise our exposure to cyber risk, but remember that having a good Insurance policy in place will make it easier to replace your physical goods and assets should something happen. Also be sure to consult your insurer regarding your existing policies, whether they also provide cover for losses due to scams and fraud, and how much cover you will receive in these instances.