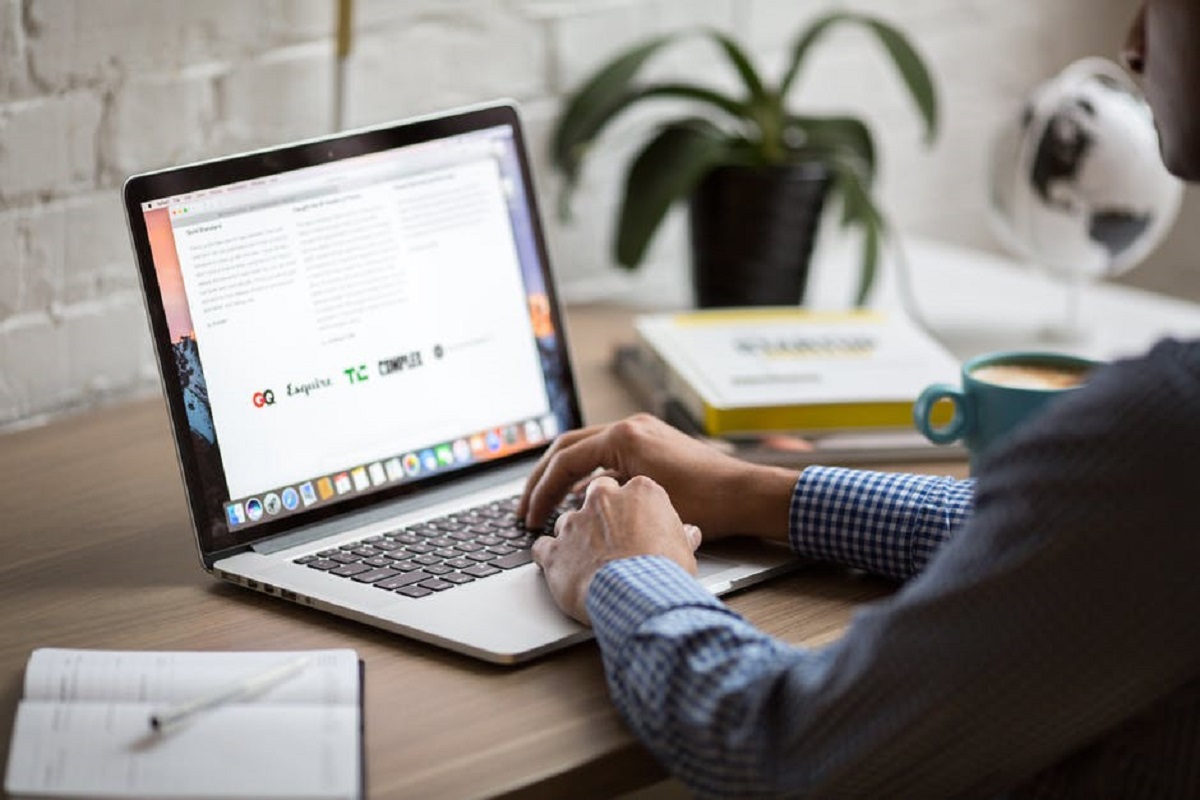 Companies and individuals affected by WannaCry ransomware had barely picked up the pieces when another ransomware started wreaking havoc. The latest cyber attack, called Petya, has wormed its way to South Africa where it affected local organisations, according to Business Tech.
The Petya malware originated in Kiev, Ukraine in June and has since invaded computer systems around the world. In the vein of WannaCry, it affected a range of industries globally including hospitals, government offices, and major multinational companies. Like its predecessor, cyber criminals behind Petya demanded a ransom from companies in order to restore access to the stolen data.
According to online security company ESET South Africa (via Times Live), only 0.03% of all Petya victims were South African. They included a Cape Town business, which discovered that all their data had been encrypted overnight. This time the hackers passed ransom notes asking victims to pay them in Bitcoins. While the impact of WannaCry and Petya wasn't felt beyond a handful of companies locally, online security experts have warned that the worst is yet to come.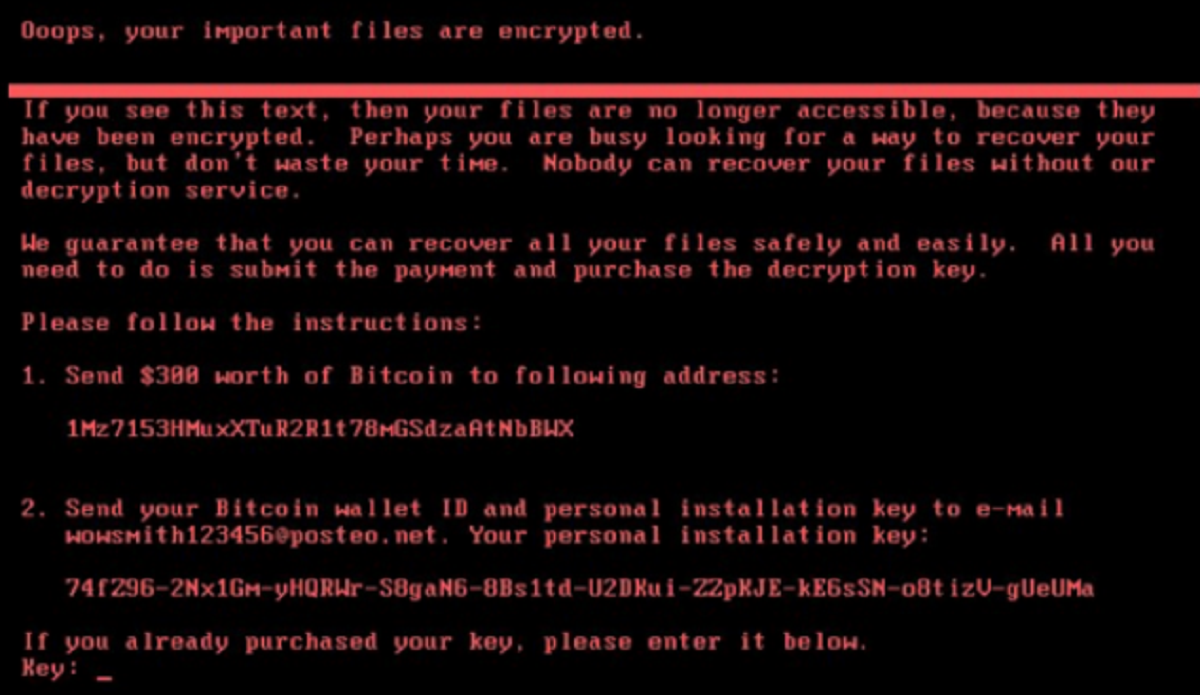 Craig Rosewarne' MD of Wolfpack Information Risk commented: "At this stage' it seems there were very few attacks in South Africa. But I really believe this' and WannaCry' were not really made to make money. These were reconnaissance probes of something bigger that's to come. They were just testing the water to see who is vulnerable".
There are already reports that a more sophisticated malware dubbed EternalRocks has been found by a security researcher in Croatia. The new virus is allegedly designed to stay undetectable on affected systems. The researcher discovered that EternalRocks masks itself as WannaCry to mislead security experts, and rather than encrypting data and demanding a ransom, it takes control of the infected system to launch future cyber attacks.
How business and individuals can protect themselves from cyber attacks
Cybersecurity experts advise victims not to pay any ransom demands as they have no guarantee that they will retrieve their files from hackers.
Cybersecurity firm, LAWtrust, suggests that South African businesses and individuals have the following measures in place to help prevent them from falling victim to Petya and other cyber attacks:
Install updates to your operating system and applications.
Organisations should inform their staff about standard security measures related to information.
Be on the lookout for phishing attempts. Be careful not to click on unsolicited emails or suspicious attachments.
Keep backup copies of all your files and have a recovery plan in place.
Encrypt all sensitive information, including your client's private data.
Use digital signatures, email encryption, and secure portals whenever sensitive information is exchanged online.
Cyber attacks are just one of the many risks that businesses face. As an additional measure, Hippo.co.za encourages you to consider Business Insurance to prepare your organisation for financial losses that your business may incur.