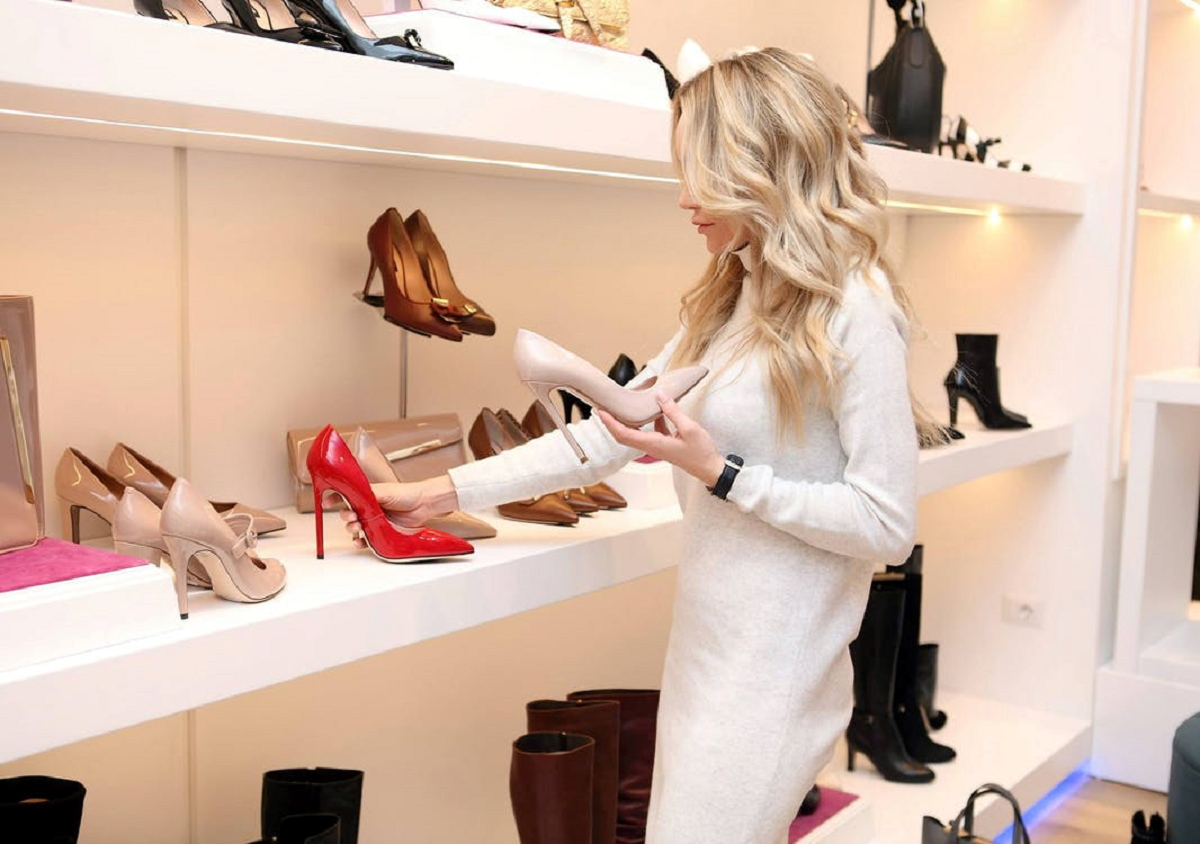 South African retailers could, in the next two years, make the shift toward more personalised shopping experiences in response to new customer buying habits and the massive boom in digital and mobile technology. This is according to software company Oracle, which polled a total of 800 senior marketers and senior sales executives on the future of retail across South Africa, France, the Netherlands, and the UK.
For customers this means that their movements around the store may one day be tracked. Similar to how Car Insurance companies are using vehicle telematics to offer solutions tailored to customers' individual driving behaviour, brick-and-mortar stores will experiment with devices that enable them to track customers' shopping behaviour. By picking up the Wi-Fi signals from customers' smartphones, the technology allows stores to identify and communicate with shoppers.
"Once customers enter the store and are identified, retailers will be able to send them advertising or promotions regarding a particular brand or product. In-store beacons will guide customers to the item that is on promotion," Chantel Troskie, customer experience senior sales manager at Oracle, told Business Tech.
Troskie pointed out that there is currently a one-size-fits all approach to customers' shopping experiences. They enter a store, browse the shelves, listen to in-store announcements, and then stand in the queue to pay. By fitting Bluetooth beacons in-store, retailers will be better equipped to give customers individualised offers and tailored suggestions based on their wants and needs.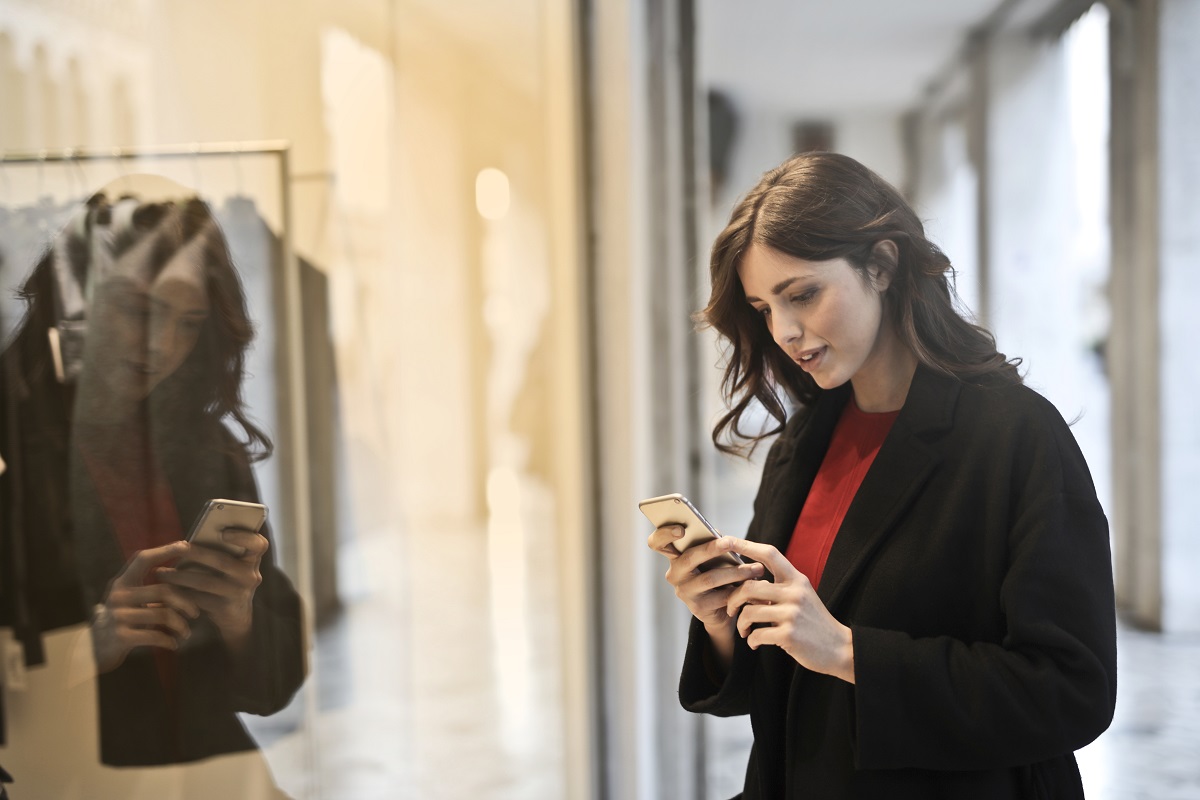 Apart from the Bluetooth devices, Troskie teased the prospect of facial recognition cameras. So, when a customer returns to the store, retailers will know who the customer is and what their shopping habits and preferences are. The cameras will also be able to read customers' emotions – whether happy or sad, hurried or relaxed – and interact with the customer in a suitable way.
Troskie noted that some shopping centres, for example Atterbury Value Mart in Pretoria, have already installed these Bluetooth devices, however, she believes that other technology may be prioritised in the coming years. "I believe facial recognition is the technology retailers will deploy first as it provides rich information on customers," she explained.
"Getting rid of queues will most likely follow next – sales assistants will service customers with tablets linked to a POS (point of sale) system, which means transactions can take place on the floor and shoppers can avoid standing in queues."