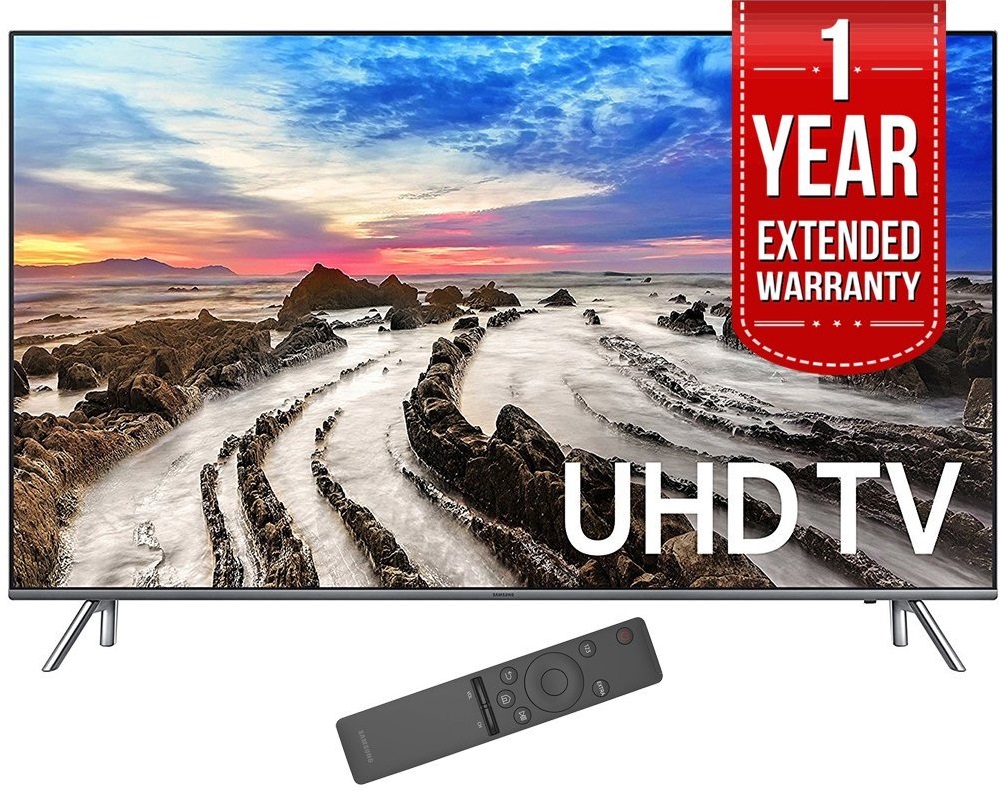 When buying a new TV, smartphone or computer from a retailer, you might be offered an extended warranty, which is essentially a replacement or repair plan the store offers for a small fee. While this practice has come under heavy criticism from the National Credit Regulator (NCR), a recent High Court ruling allows stores to push extended warranties for consumer electronics and charge them club membership fees.
In a previous case made by the NCR against a major South African furniture retail chain, the credit regulator accused the brand of including monthly club fees in the cost of credit. It also called on the retailer to scale back its two-year extended warranty scheme of around R1 000 each, labelling it worthless. The court, however, found that the retailer did not breach credit regulations since the NCA does not forbid credit providers from offering their customers a club membership and extended warranties, provided that they are not part of the cost of credit (certain things such as credit Life Insurance is mandatory and is part of the total cost of credit, however, you may use an existing Life Insurance or Funeral Cover policy to meet the credit provider's requirement).
The matter was brought before the High Court after the National Consumer Tribunal last year scrapped a case made by the regulator, who argued that consumers are charged extra fees, which increases the cost of buying goods on credit. In their defence, the retailer maintained that the club membership was available to be chosen but is not obligatory, and that it is obtainable by both cash and credit customers. It further argued that should customers repeatedly miss payment their membership will simply be terminated.
Retail clubs are programmes that award exclusive benefits to members such as vouchers, automatic entries into prize draws, special vouchers and discounts, and a club magazine. Consumers can join when they apply for credit or any time thereafter. An extended warranty is an extension of your product's manufacturer warranty after the original warranty ends, providing coverage against manufacturer defects for a specific period of time.
DISCLAIMER: This article is for informational purposes only and should not be construed as financial advice.