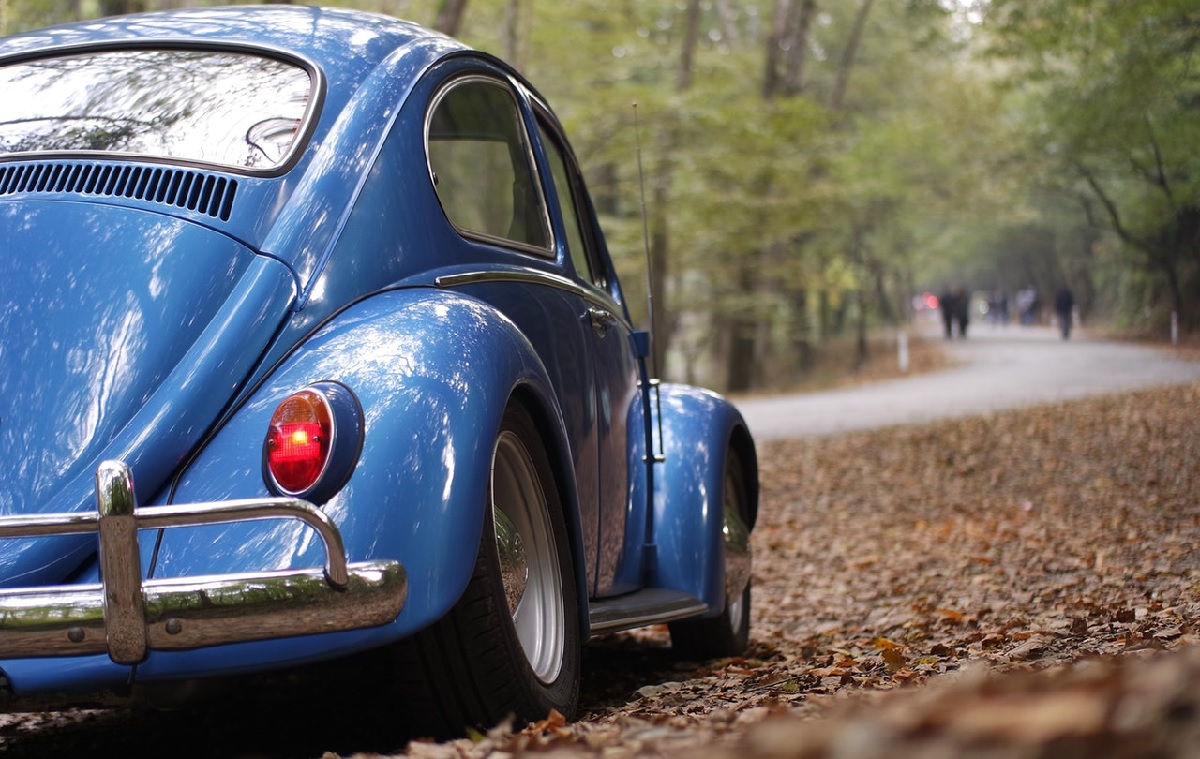 In 2017, Gumtree launched its first pre-owned vehicle awards, in order to recognise and award the best-selling second-hand cars in South Africa. While the used market has slowed down, it still outruns the new market. As of 2017, the demand for new cars had increased by 3% from 2016, while the demand for used cars decreased by 1.5%. According to Jeff Osborne, Head of Automotive at Gumtree, the awards were a long-overdue recognition of brands which best hold their value, deliver reliable performance and carry reasonable maintenance costs".
As 2018's awards have yet to commence, 2017's awards are the most current. Using sales data from TransUnion and the standards used by buyers when looking at a pre-owned car, the panel of judges assessed models from 2015. The winners were placed into ten categories, with each category gaining a winner as voted for by the panel, and a winner voted for by the public. Below are the results, showing the current best-selling second-hand cars in the country:
Budget Car under R110 000 People's Choice:
2015 Kia Picanto 1.0LS 2015 Kia Picanto 1.0LS
Light Hatchback under R140 000 People's Choice:
2015 VW Polo Vivo GP 1.4 2015 VW Polo Vivo GP 1.4 Conceptline
Medium Hatchback under People's Choice:
R260 000 2015 VW Golf 7 1.4TSI Trendline
2015 VW Golf 7 1.4TSI Trendline
Performance Hatchbacks People's Choice:
VW Golf 7 2.0TSI R DSG Mercedes-Benz A45 AMG 4-Matic
Cross-over between People's Choice:
R200 000 and R300 000 2015 Mazda CX3 2.0 Individual
2015 Mazda CX3 2.0
Individual
Luxury Sedan under People's Choice:
R475 000 2015 Audi A5 Sportback 2.0TFSI
2015 Mercedes-Benz
C220 Bluetec
Premium Performance People's Choice:
Sports Cars Mercedes-Benz AMG C63 S
BMW M4 M-DCT
SUV under R325 000 People's Choice:
2015 Toyota RAV-4 2.0 2015 Toyota Fortuner 2.5D-4D
GX
Luxury SUV under People's Choice:
R700 000 2015 Audi Q7 3.0TDI V6 Quattro
2015 Mercedes-Benz
GLC 250D
Double Cab Bakkies People's Choice:
4×2 2015 Ford Ranger 3.2 TDCI XLT P/U D/C 4×2
2015 Ford Ranger 3.2
TDCI XLT P/U D/C 4×2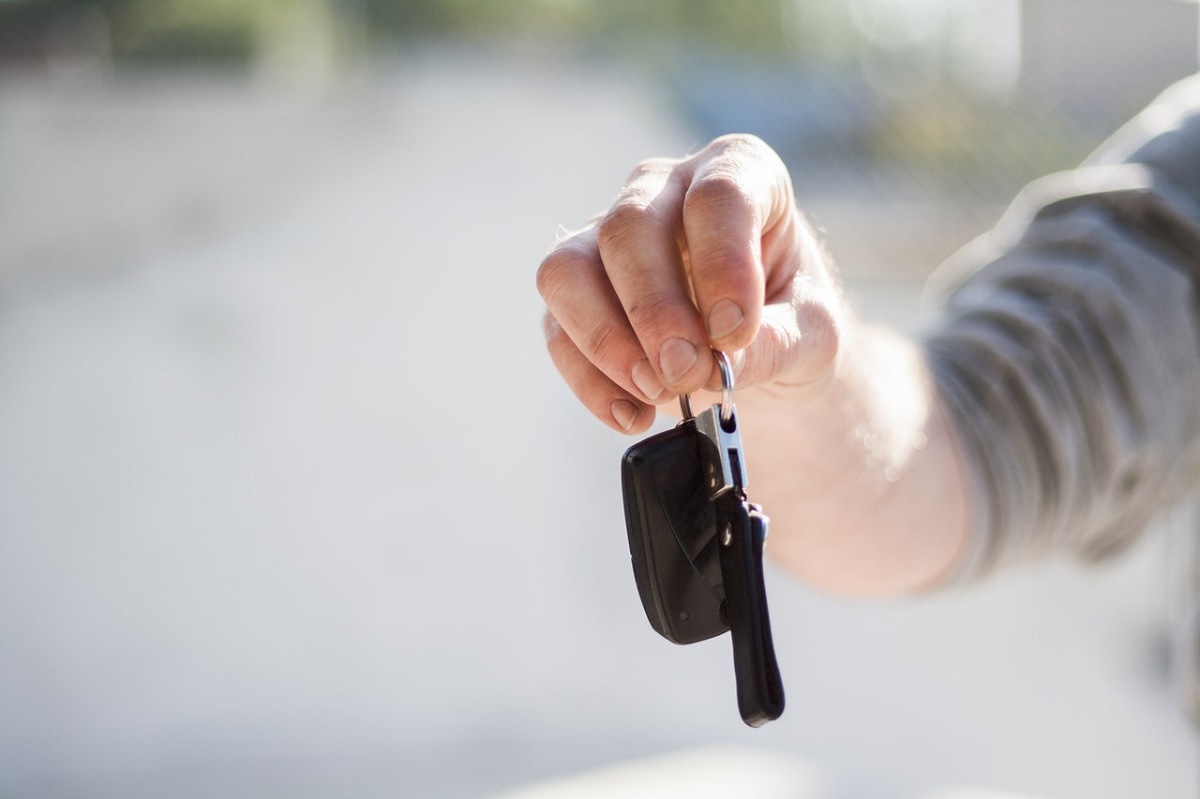 With Volkswagen (VW) winning three judge's awards and two people's choice awards, it is clear that the German brand is still a favourite in the country. Toyota, Mercedes-Benz, Kia and Mazda were close behind. It is no surprise then that the VW Polo was one of the most-searched for cars on platforms such as AutoTrader in 2017, and according to the automotive advertising website, "usually those cars that sell well new, will continue to sell well in a second-hand market".
While 2018 Gumtree Pre-Owned Vehicle Awards have yet to commence, the 55 finalists, all manufactured in 2016, have been published and VW has the most contenders at nine. Together with the available data, each finalist car will be test driven by former national motorsport champion and journalist Charl Wilken, of Wilken Communication Management, in order to arrive at a winner for each category. The criteria for selecting the winning cars include:
Value for money
Quality and rate of wear and tear of interior and exterior
Standard and safety features
Engine performance
Fuel economy
Service and maintenance plans
Costs and/or risks to owner outside of maintenance plan such as Car Insurance and fixing parts not included in the maintenance plan
While the date for the announcement of 2018's winners is unclear, it will be interesting to see which cars retain or lose their titles. Osborne says the above categories were determined in order to give buyers of pre-owned cars an insightful guide into which cars will suit their budget, making the awards not only about which cars best retain their value, but also which brands and models buyers should consider when searching for a pre-owned car. No matter whether you decide on a brand new or pre-owned vehicle though, ensure you have Car Insurance in the unfortunate event you are in an accident.
Disclaimer: This article is provided for informational purposes only and should not be construed as financial or legal advice. Hippo.co.za and its affiliates cannot be held responsible for any damages or losses that may occur as a result of this article.