There are several new cars coming to South African shores in 2019. Some are upgraded versions of old models and some are entirely new. If you've been thinking of getting some new wheels, one of these models may be just what you're looking for.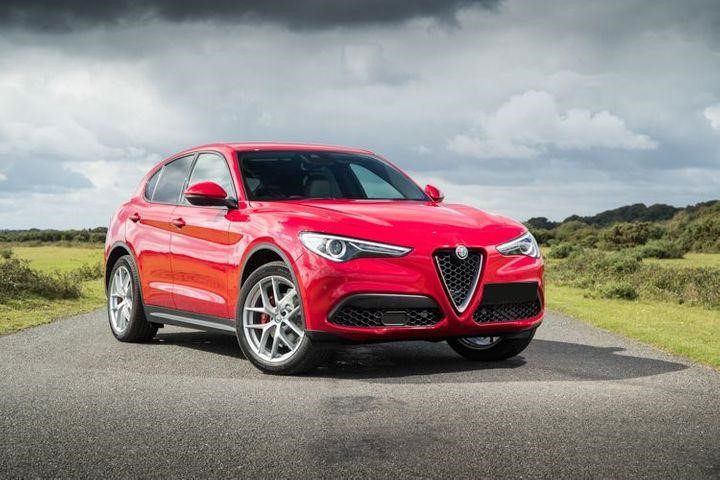 1. Alfa Romeo Stelvio QV
You can look forward to seeing the Alfa Romeo Quadrifoglio, the Italian brand's high-performance model on our roads soon. It is the fastest SUV in its segment, achieving 0 – 100 km/h in just 3.8 seconds. It also comes with an eight-speed automatic transmission and tops out at 280 km/h.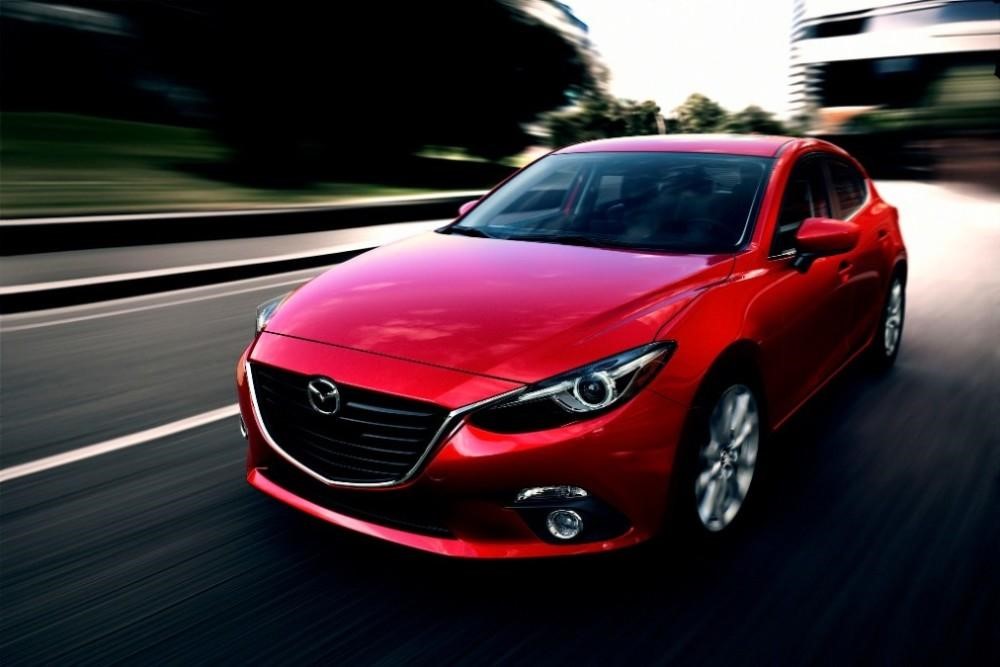 2. Mazda3
Sedan or hatchback? Whatever your preference, you can get it with the new Mazda3. It's a little longer than its predecessors and the interior is sleek and modern. The Mazda3 comes with the new Skyactiv-X engine which is between 20% and 30% more efficient. Mazda hasn't given away much more detail on the engine, so we'll have to speculate on the kind of performance we can expect.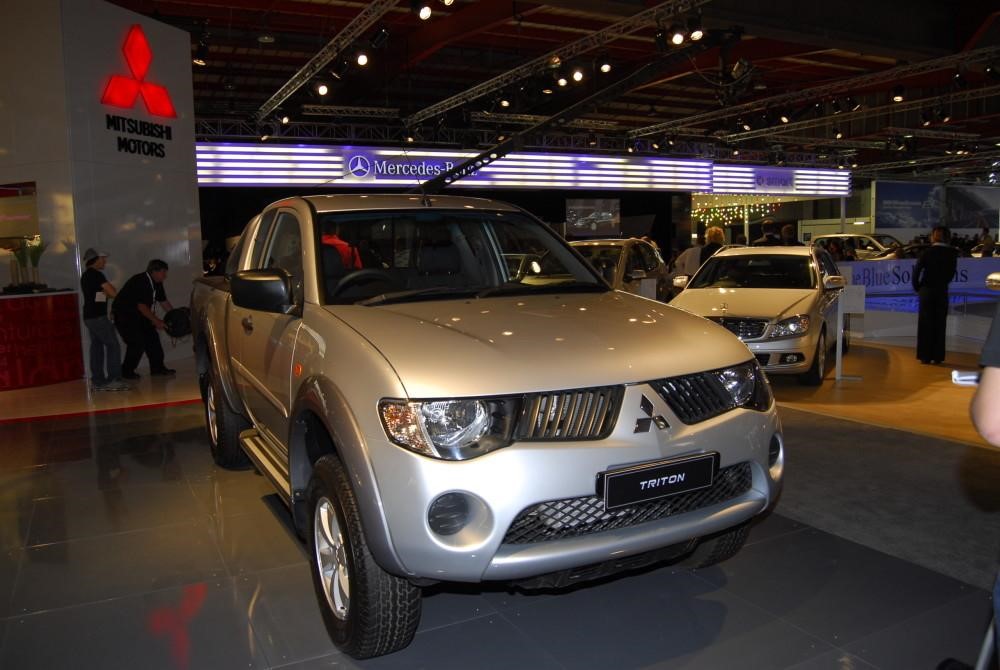 3. Mitsubishi Triton
The Triton recently underwent an exciting upgrade, which South Africans will start seeing around March/April in 2019. It has a new interior and loads of safety features including blind spot warning, rear cross traffic alert, and new off-road modes for gravel, mud, snow, rock, and sand.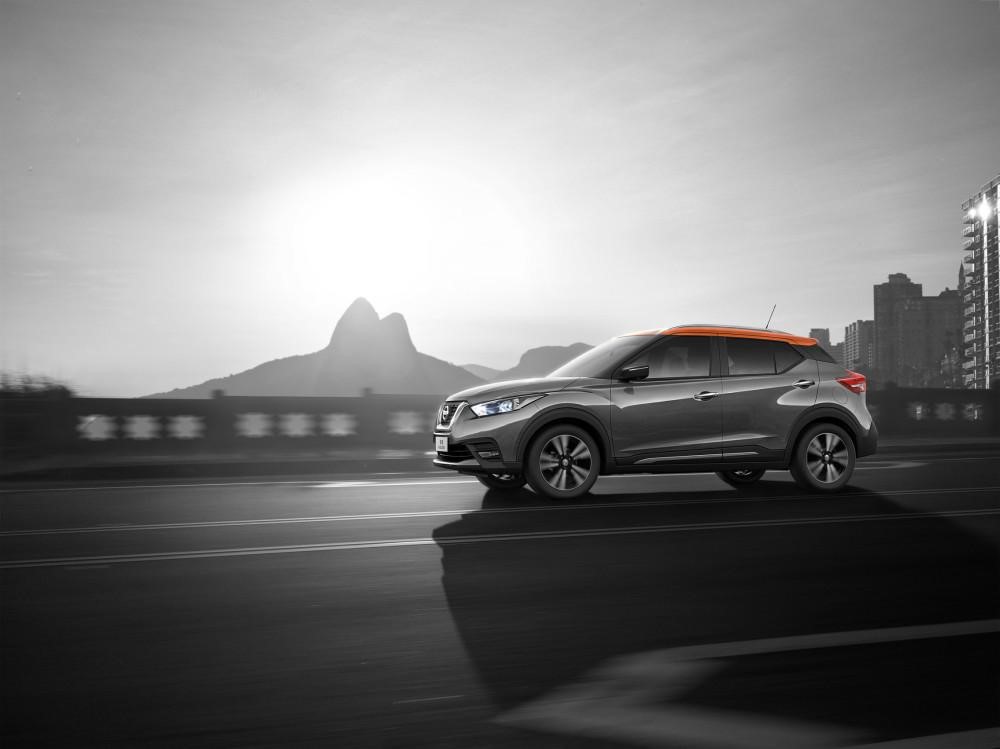 4. Nissan Kicks
Another crossover is entering the market, this time with Nissan's take. The Kicks is a compact vehicle with a focus on comfort; the front seats are made using Zero Gravity foam, which offers good leg support. It's said to be well-priced, which makes sense if Nissan hopes to stand a chance in this competitive crossover segment.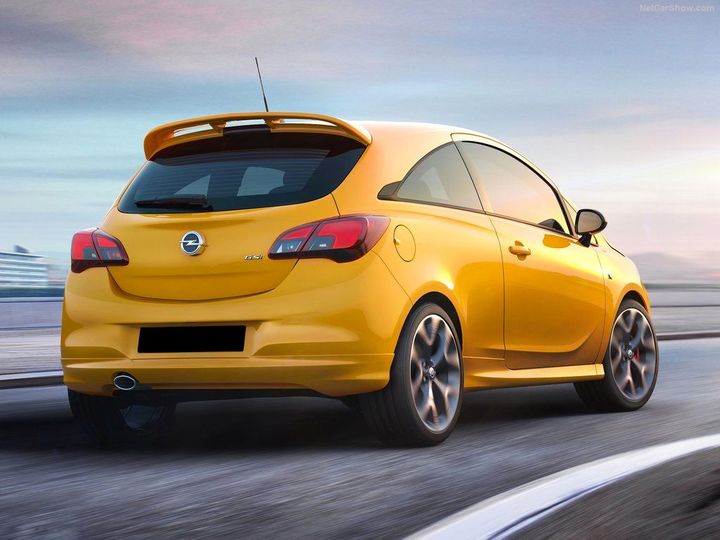 5. Opel Corsa GSi
A brand new, turbo-charged Opel Corsa GSi will hit South African roads around April 2019. It's a three-door with the OPC chassis, sports steering wheel, and a braking system refined at Nürburgring, leaving no doubt that it was built for a sports purpose.
For information on particular car makes and models , visit our new Guide to cars in South Africa. Once you've decided on the right car for you, we can help you find and compare discounted car quotes from dealerships across South Africa.
Prices quoted are correct at the time of publishing this article. The information in this article is provided for informational purposes only and should not be construed as financial, legal, or medical advice.
Sources: Cars; Wheels24;