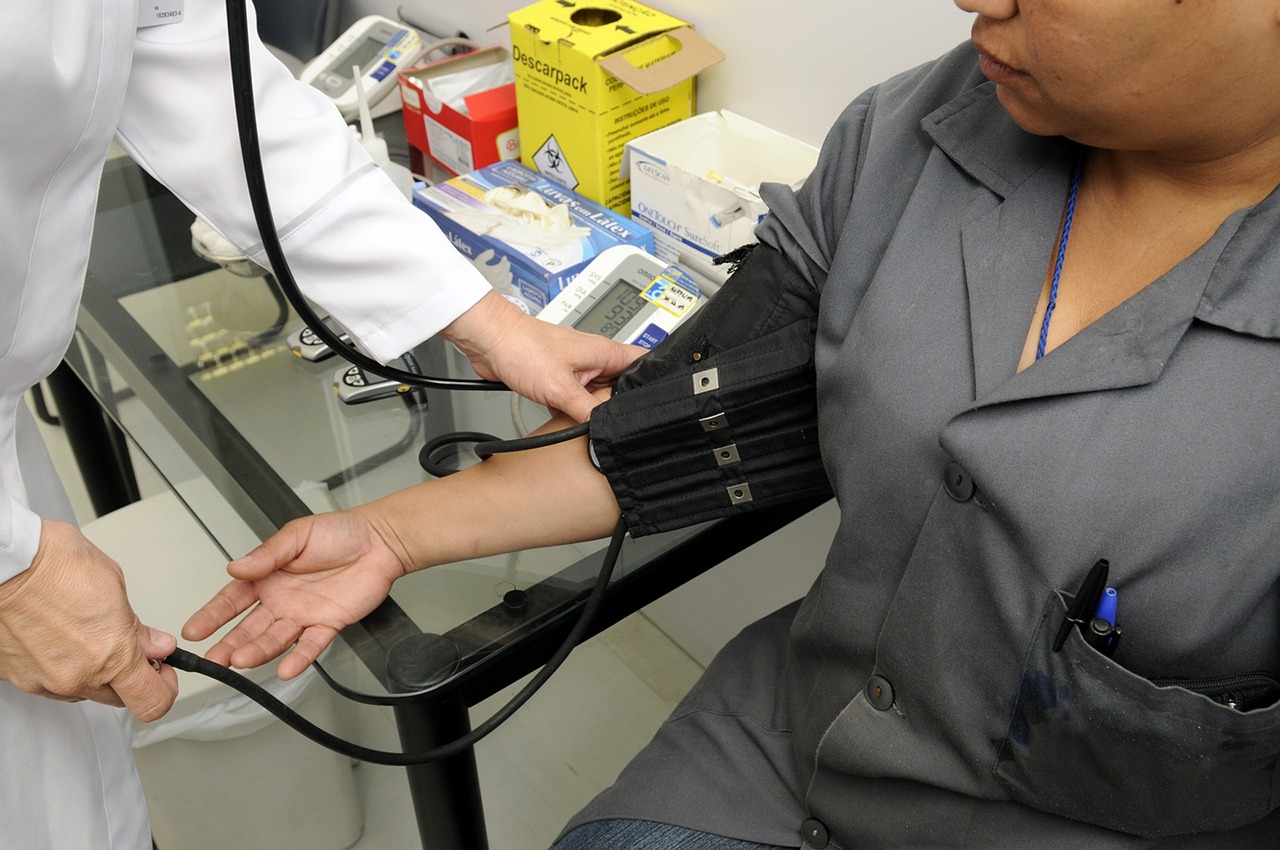 City of Johannesburg Mayor Herman Mashaba recently launched the extended operating hours for six clinics in various areas around Johannesburg, which cost the city about R7 million, according to a report. The launch took place at the Freedom Park Clinic in Soweto.
The mayor said it was a great honour and pleasure for him to launch the extended operating hours for the Freedom Park Clinic, an undertaking he believes is bound to make a significant improvement in the provision of quality health services for the community. Before the launch, operating hours at the Freedom Park Clinic were from 07:30 to 16:00 during weekdays, however, the clinic is now open until 22:00. The clinic will also be open on weekends and public holidays, from 07:30 to 13:30. Mashaba said 16 additional employees, including a social worker and a pharmacist, have been hired to see to it that the extended hours run smoothly.
The mayor said that the pilot project for the stretched operating hours was first launched at the Princess Clinic in October 2015, and he was delighted that the project had been a resounding success. "From November 2016 through to February 2017, a total of 10 791 patients visited the Princess Clinic. As a reflection on the need for the extended clinic operating hours, almost 3 000 patients out of the total were seen during the extended hours," Mashaba said.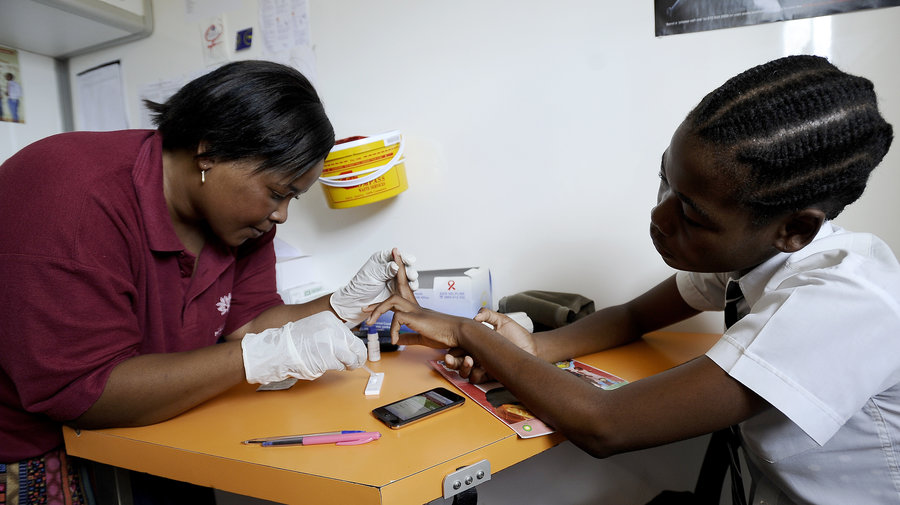 The mayor said the clinic's extended hours of operation would benefit residents in many ways. As an example Mashaba said: "It is also a perfect solution for those who need a routine check-up or want assistance with managing chronic conditions without having to take a day off work or school".
Mashaba said the City of Johannesburg would be rolling out extended clinic hours at four other health facilities that include Hikensile Clinic, Randburg Clinic, Zandspruit Clinic, and Albert Street Clinic. A resident from Soweto, Ella Baloyi, said she believed the extended operating hours would better the services provided at the clinic. She said that the small size of the facility made it difficult for everyone to be attended to, but the extended hours would make it possible for people to come to the clinic later in the day to receive medical care.
Not everyone can afford to have Medical Aid, which can give one access to a private doctor even after hours in emergency cases, therefore the extension of clinic hours is a commendable initiative in ensuring that the residents of these Johannesburg communities can be attended to at a medical care facility even after normal operating hours.