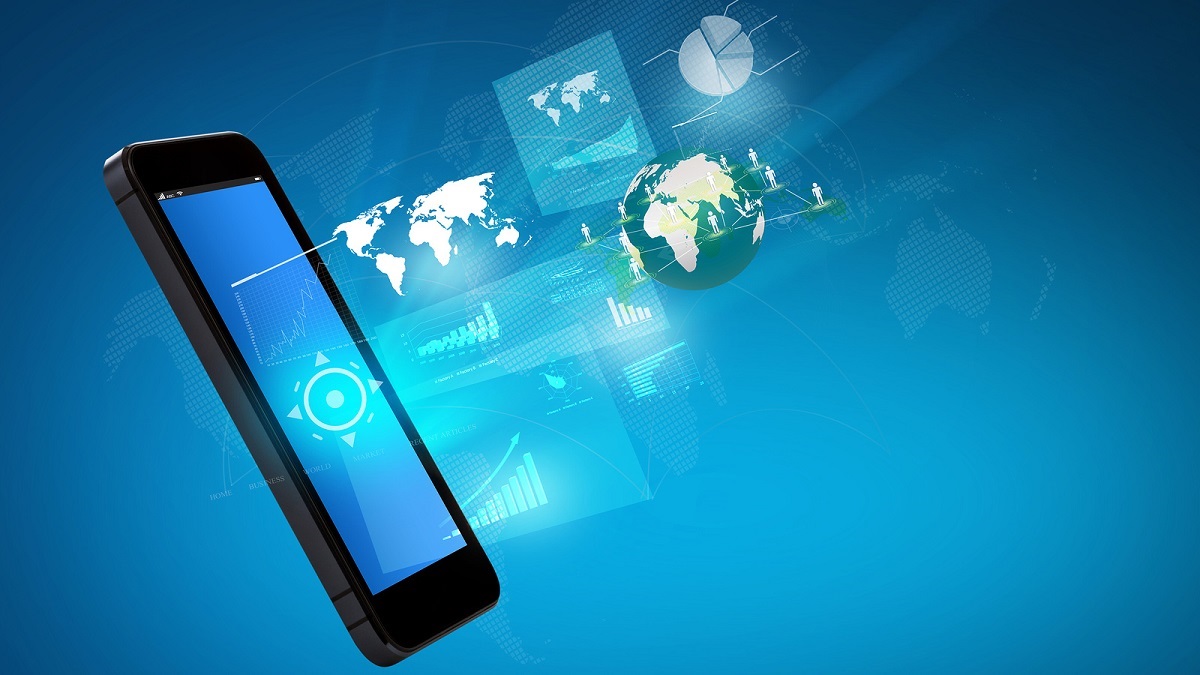 The recent #DataMustFall campaign has been sparked by a public outcry over the high costs of data in South Africa. South Africa currently has incredibly high data contract prices compared to the other BRICS countries, which are the countries of Brazil, Russia, India, China and South Africa deemed at a similar stage of advanced economic development. These high costs continue to be a long-standing issue as many poor South Africans lack the funds to purchase data and ultimately gain access to important information online.
Tariffic, a company that helps people and companies save on their cell phone costs, has recently released a study comparing the costs of "data-only" packages within the BRICS countries. Results show that South Africa has the 2nd highest data prices for 1 gigabyte, 2 gigabyte, and 3 gigabyte data contracts, with Brazil having the highest. One gigabyte of data enables you to receive roughly 1 000 emails and to browse the internet for about 20 hours, and in South Africa it can cost up to R79, whereas in a country like India, it costs R11. The unemployment rate currently stands at 25.5%, so alongside high data costs, some users are unable to use mobile internet all together.
In order to address the public's concerns, Parliament's Portfolio Committee on Telecommunications and Postal Services set up a two-day hearing at the end of September. Government, mobile networks, the Independent Communications Authority of South Africa (ICASA) and members of the public were brought together to discuss the high cost of data. Seeing as low income people spend roughly 20% of their income on small amounts of data, this type of conversation was much needed.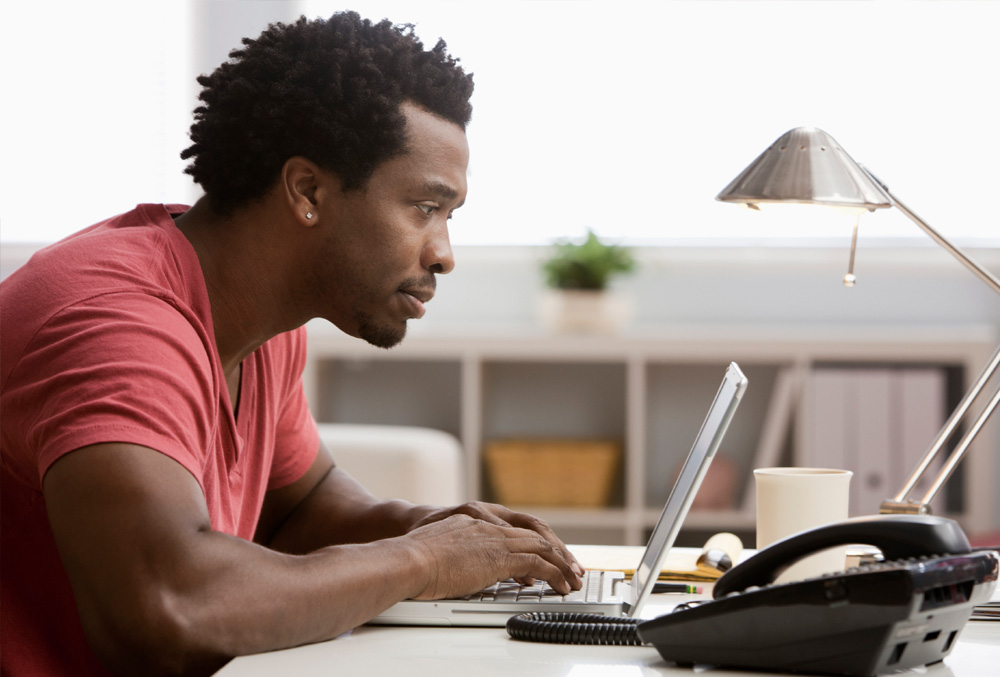 So why exactly are the costs so high? The Telecommunications Department has laid fault with the lack of competition the industry. According to a report by the World Bank, the limited availability of Spectrum (the range of radio frequencies that allow the fast transmission of broadband data) has prevented smaller service providers from entering the market and places constraints on current service providers. High prices are therefore accepted as there are few service providers to compete with. If a new provider entered the market with far cheaper prices, the existing providers would have to drop theirs in order to compete.
Data has become extremely important in South Africa, as people use it to access information relating to education and social services. Unfortunately the high costs continue to bar people from accessing information online. Data costs aren't set to decrease anytime soon, so while you may already have a Personal Loan to help you cover the high costs of your daily essentials, your only choice with regards to your data costs is to compare Cellphone Contract quotes and move to a somewhat cheaper service provider if you are unhappy.