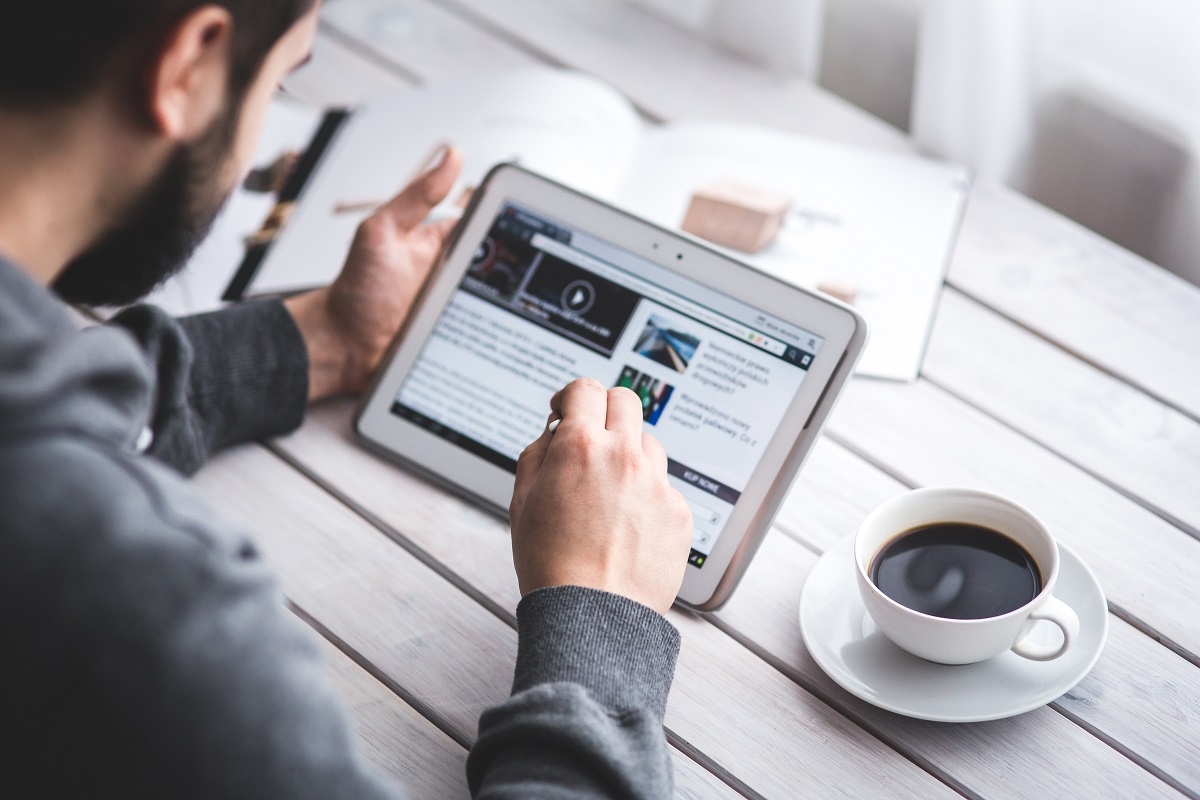 A growing number of consumers are discovering the benefits of comparing and purchasing insurance products online, a new study by professional services firm, PricewaterhouseCoopers (PwC) revealed. The study also predicts that this changing consumer behaviour will bring about a digital revolution in the insurance industry in the next ten years.
The company's Strategy and Life Insurance in the Digital Age report concludes that as customers are beginning to get accustomed to online services in other industries, they now expect their Life Insurance providers to also adopt digital business models. Grocery shopping, paying accounts, ordering fast food and booking tickets are just some of the activities that can now be done from a computer or a smartphone. As such, customers are looking to manage their relationship with their insurer through the click of a mouse.
According to the PwC report, more than a quarter of customers prefer to sort out their affairs on a digital basis and felt more in tune with online self-service experiences than face-to-face interaction. Customers found online searches for Life Insurance more efficient although the conversion rate is still much lower than for short-term products such as Car Insurance and Home Insurance, the study says.
Access to product information makes consumers feel more empowered, which is a major factor influencing their purchasing and digital platform preferences. "Empowered customers have more demanding expectations, and life insurers can no longer rely on a single-channel sales strategy. They now need to look at a fully integrated omnichannel service that takes on a single view of their customers," an extract from the study reads.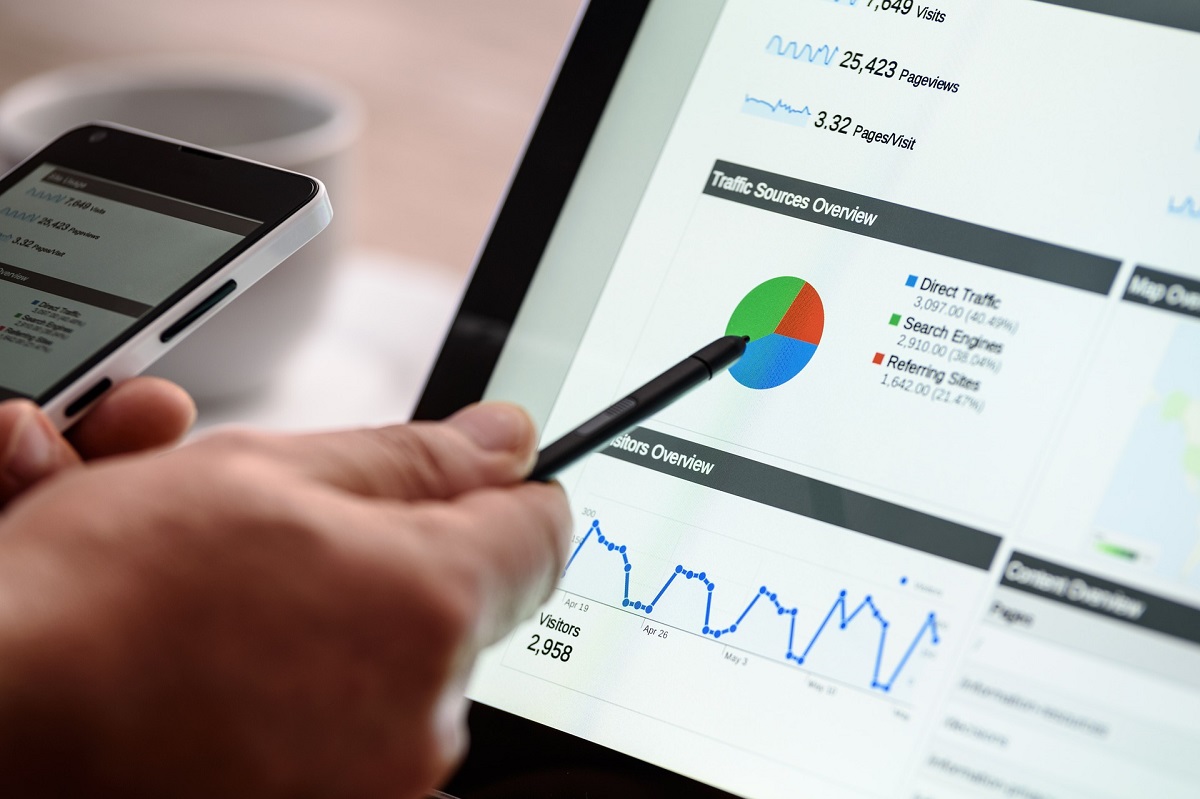 Forecasting the impact that digital strategies will have on the financial services sector, the PwC study suggests that in the next ten years, the percentage of Life Insurance policies purchased online will have increased twofold in developed countries and tenfold in some developing economies.
READ MORE: Local vs International: Where is the Insurance Industry Headed?
Meanwhile, Facebook's global head of financial services strategy, Neil Hiltz, has met with South Africa's leading banks and financial service providers to determine how the social network can help them market and distribute their products to the right consumers.
"Banks and insurers could use Facebook's data on its users to more effectively segment their customers, ensuring the right products were marketed to the right people," said Hiltz (via Business Live).
The steady growth of Internet access in South Africa has brought substantial changes to the way consumers research and purchase products. Consumers are now able to almost instantly compare insurance quotes from a range of brands online and potentially save on their premiums.
Read the full PwC report here.