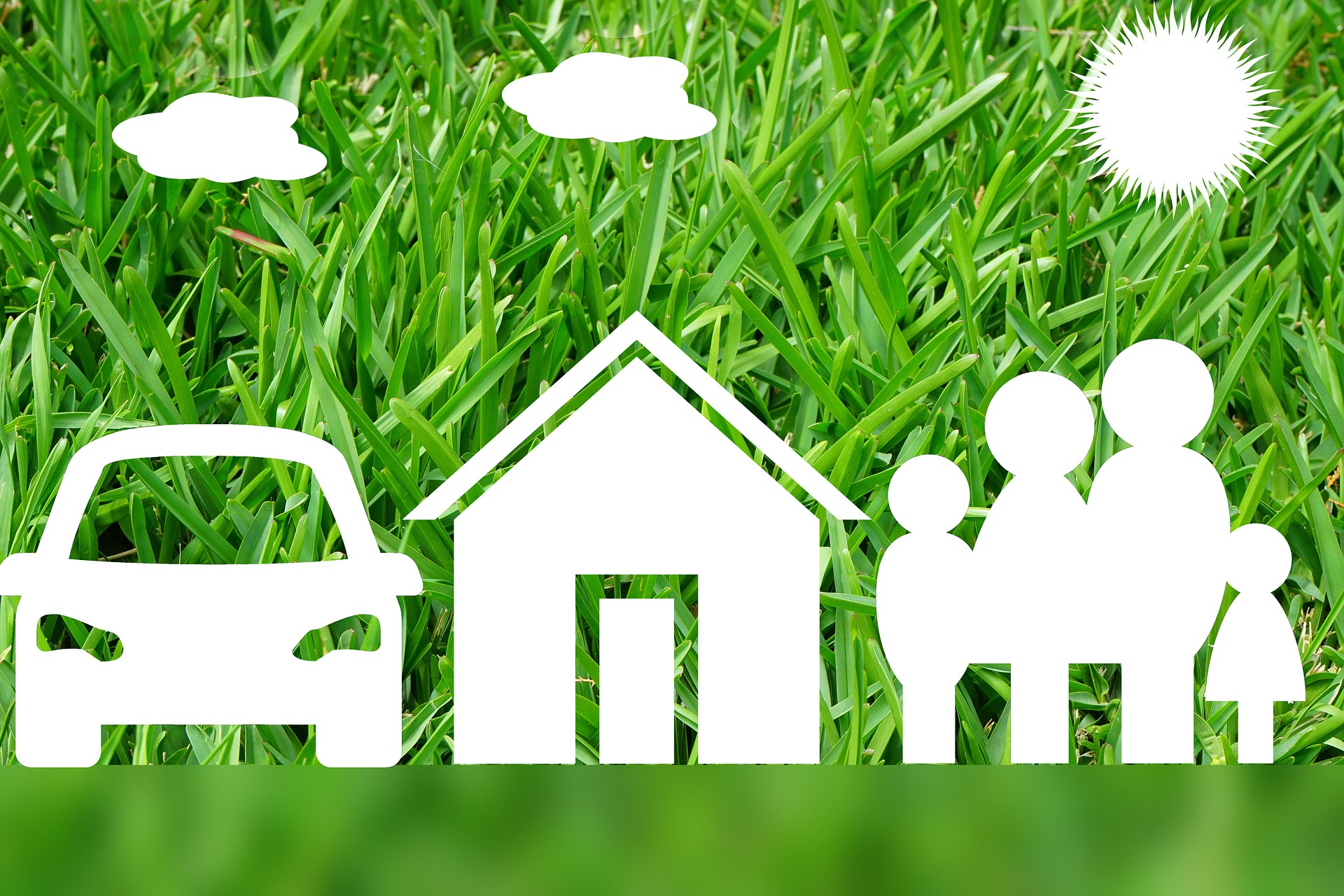 Insurance policyholders will be better protected following the new regulations governing the insurance industry, which were published by the National Treasury and the Financial Services Board (FSB) in order to improve customer treatment in the insurance services sector.
The Insurance Regulations and the Policyholder Protection Rules (PPRs) form part of the government's reform programme to deliver better customer outcomes across the financial sector and to improve market conduct in the insurance sector. The reform programme is also targeted at ensuring that less complex, good value products are provided to consumers.
The regulations and PPRs took effect on 1 January 2018, with transitional provisions put in place for certain sections. "These regulations and PPRs support Government's objective to ensure that the right insurance products are available and accessible to all South Africans. The proposed reforms also address the conduct of business risks and abuses that have been identified through supervision," said Treasury and the FSB in a statement. This includes Car Insurance policyholders.
In February last year, the National Treasury together with the FSB, hosted workshops with stakeholders to discuss the changes proposed in the draft regulations and PPRs. A total of 40 commentators gave feedback on the draft regulations and 27 commentators gave input on the draft PPRs through the formal consultation process.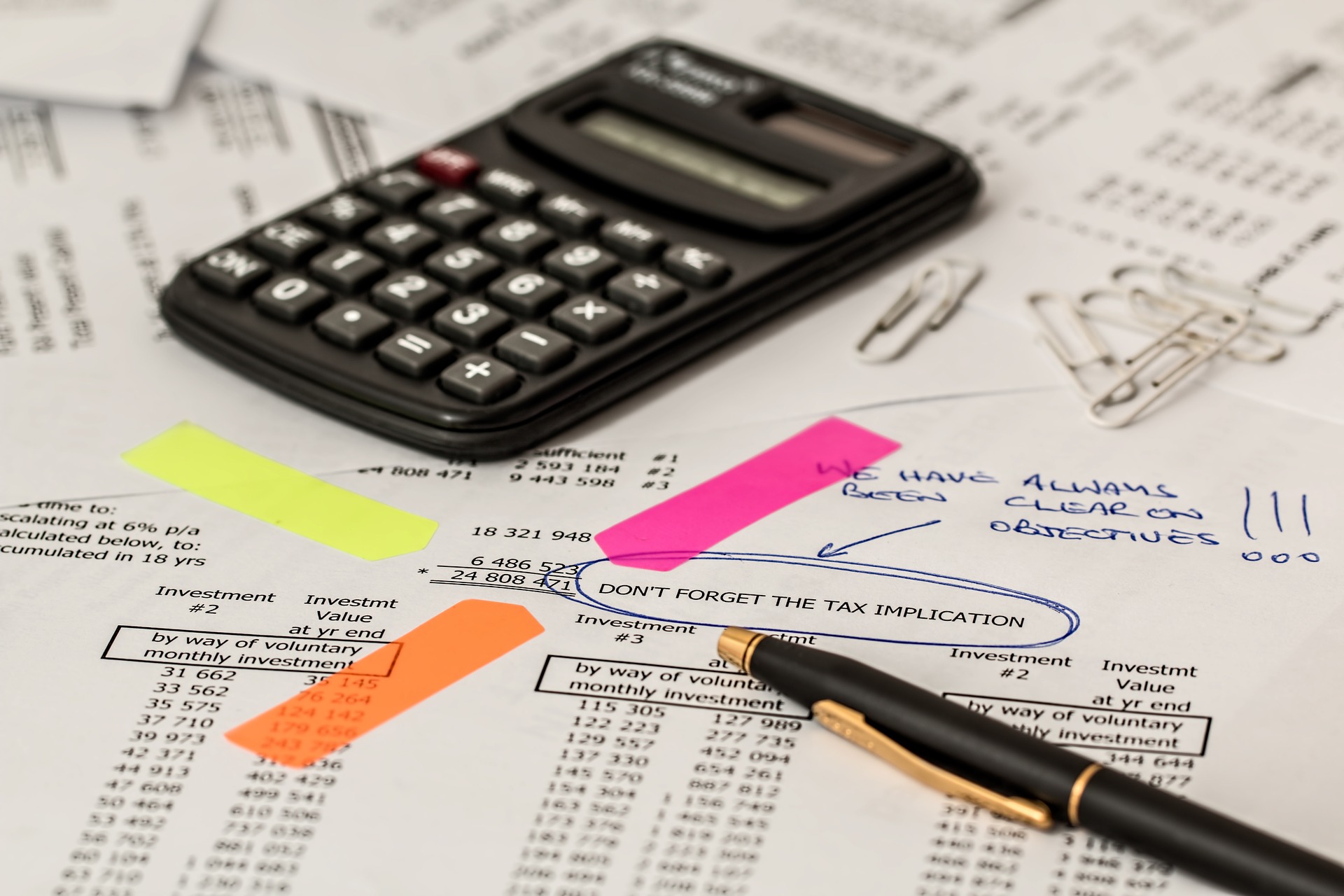 The National Treasury and the FSB engaged in an extensive review of all comments received, as well as further direct engagement, including workshops with the commentators and industry. In September last year, the draft PPRs were published for a second round of formal consultation. A total of 16 commentators delivered feedback on the second draft of the PPRs and the FSB undertook a comprehensive review of all comments received in finalising the PPRs.
Key adjustments
Among the main points highlighted in the proposed amendments is a new rule that will ensure retail products and services are designed to satisfy the needs of identified policyholder groups and are targeted accordingly, so that products are not sold to people who don't require them. There is also a rule that requires insurers to continually monitor a product line after a product has been launched to ensure it meets the consumer's needs.
The key changes also include new rules governing the advertising and marketing of insurance to ensure that advertisements are not misleading, direct marketing is not too obtrusive on consumers' privacy, and communication is in simple language so that the lay-person can understand. Also, there is a new rule that in white labelled arrangements the Insurer needs to be identified as prominently as that of the white labelled brand so as to make it clear to the client whom the responsible Insurer is.
Disclaimer: This article has been provided for informational purposes only.