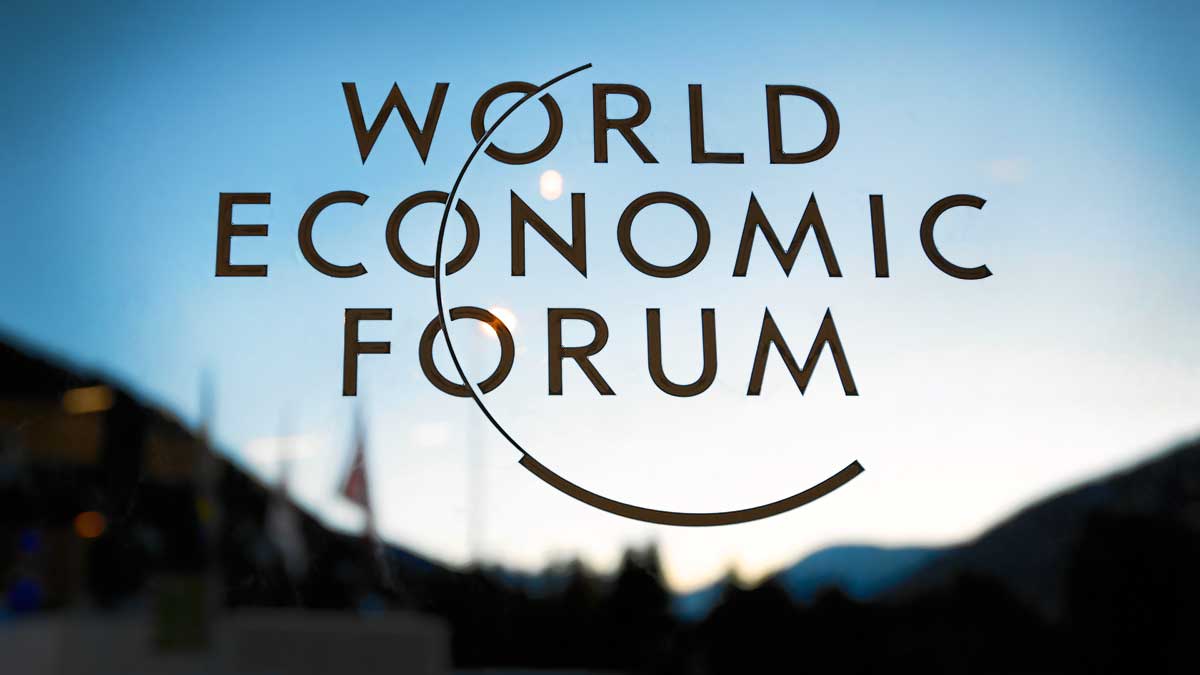 Deputy President Cyril Ramaphosa, together with several ministers and business people, recently returned from Davos, Switzerland after a fruitful visit to the World Economic Forum (WEF) which could bring many economic benefits to South Africa. The World Economic Forum is a Swiss nonprofit foundation whose mission is cited as being "committed to improving the state of the world by engaging business, political, academic, and other leaders of society to shape global, regional, and industry agendas".
Discussions for this year's meeting were held under the theme 'creating a shared future in a fractured world' and gave Ramaphosa an opportunity to put the world on notice that South Africa is on a path of renewal.
Speaking at the occasion, Ramaphosa said "many of the business leaders I have met here have said they are buoyed by this new mood in the country. We want to hear the investing world saying that your message is clear, positive and forward looking. Our journey here has paid enormous dividends. We are going back home, filled with a great deal of confidence," Ramaphosa said during a session.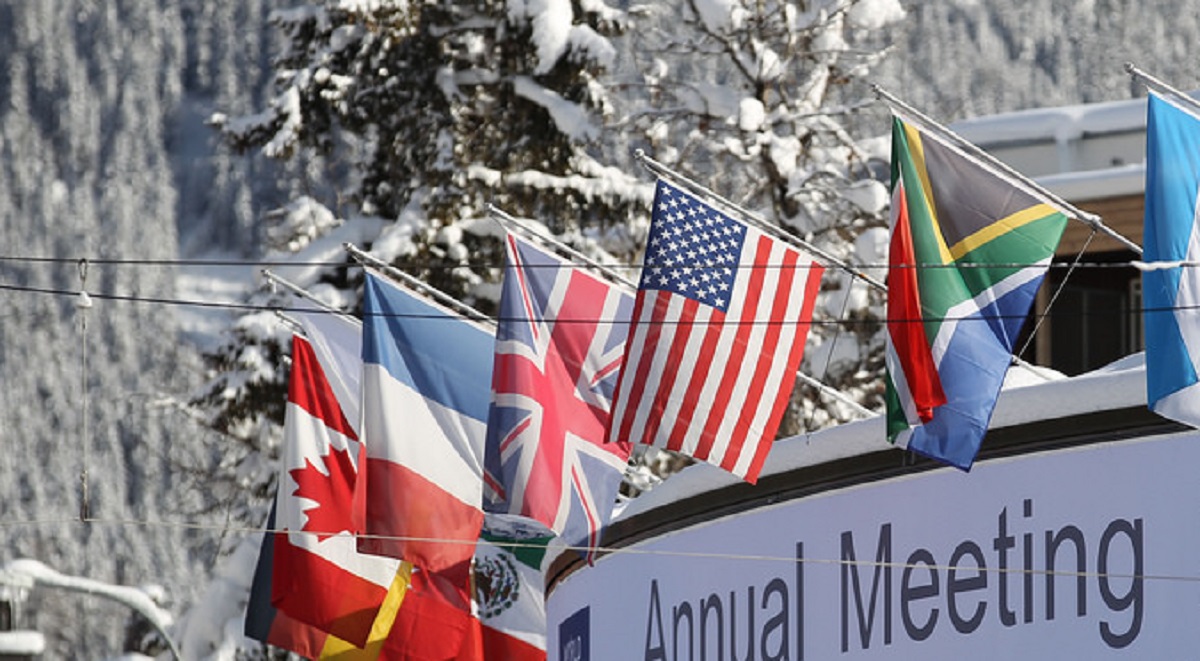 The top priority on Ramaphosa's agenda was to forge closer ties with the international community and spur economic growth by promoting South Africa as a prime destination for foreign investment. "In our engagement with investors here, there is a growing appetite for them to expand their operations in South Africa," he noted.
According to Ramaphosa, some of the investors he'd met at the WEF have shown a keenness to explore business opportunities in South Africa. Economic Development Minister Ebrahim Patel additionally said that Davos investors observed optimism among South African businesses and a delegation that is "confident about growth prospects this year".
Ramaphosa provided an update on the country's nuclear plans, pointing out that such a venture by the state would be impossible at the moment due to lack of funding. On the topic of economic growth, he said that corruption and dysfunctional state-owned enterprises need to be addressed first, before more investors would find the country attractive.
The rand reacted positively to South Africa's presence at the WEF, strengthening to 11.79 against the dollar that week – its best level since 2015. Investec economist Annabel Bishop said this was driven by the confidence from South African government officials "about ending corruption, repairing state-owned enterprises and the health of public finances, maintaining key institutional strengths and promoting economic growth."
Of the potential benefits of the stronger rand, Bishop said that the lower fuel price results in lower inflation, goods we import will be cheaper and interest rates on things such as credit and Personal Loans might likely drop.
Disclaimer: This article is provided for informational purposes only and should not be construed as financial advice.