A massive gun smuggling investigation, which has been held back by several factors including information leaks and murders, has been handed over to the Hawks and is back on track. The firearms investigation is said to be the biggest ever in South Africa.
Investigators are now said to be inspecting, among other things, gunmen who were involved in more than a thousand murders, News24 reports. However, sources with knowledge say the investigation, which was initially being handled by Gauteng and Western Cape organised crime policing units, still faces complications. Several sources said that during a period when the future of the investigation was uncertain, some suspects were assassinated while others escaped.
The gunmen have therefore become the focus of the investigation, but tracing their whereabouts could prove tricky as firearms pass through a number of hands. The investigation also aims to determine how firearms stolen from police were sold to gangsters. Sources have said that the investigation is set to lead to high level arrests in about three provinces.
This huge firearms investigation into illegal gun networks which began a few years back, however, has been hindered by several events. One being that the team looking into the matter disintegrated and focus was diverted.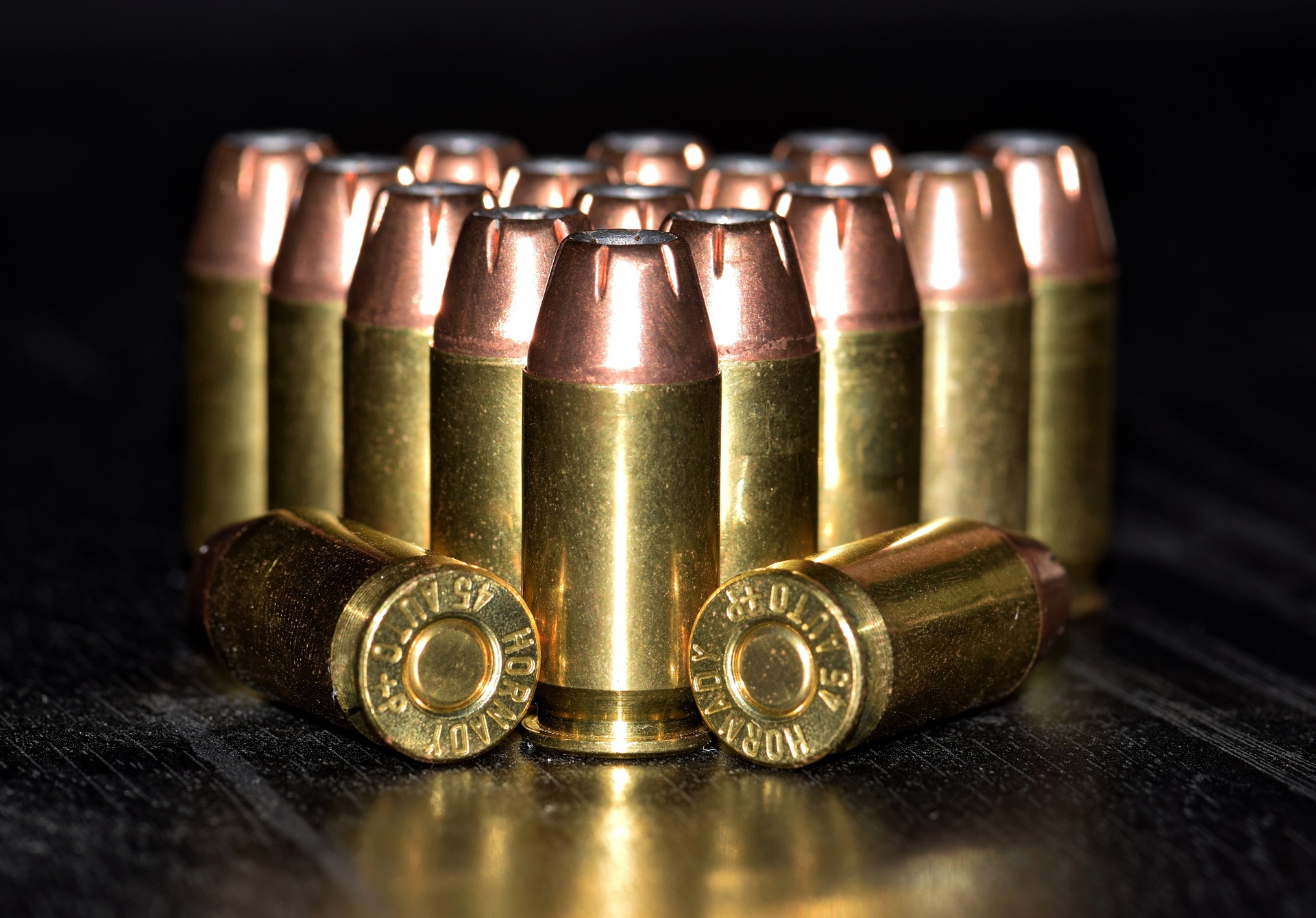 Investigation moving forward again
News24 reports that the team has since reassembled and their task is to focus solely on investigating the gun smuggling matter. The members of the team are also no longer stationed at the same place. Sources believe that they were recently moved to work with the Hawks. Western Cape Hawks spokesperson Captain Lloyd Ramovha confirmed this when he told News24 that the matter is now with the Hawks.
The court case aspect of the massive gun smuggling investigation is also back on track. The Western Cape High Court in May ordered the Western Cape's head detective to hand over 3 028 dockets to the prosecution team before the end of July. According to News24, the dockets may be linked to stolen guns and contain information on murders, attempted murders and illegal firearm possession.
Arrests made so far
So far prominent arrests made in the investigation include that of Rondebosch businessman Irshaad Laher, Vereeniging arms dealer Alan Raves, and ex-police colonel Chris Prinsloo, who has since been sentenced. The arrests are linked to the alleged selling of guns, meant to have been destroyed by police, to gangsters in the vicinity of the Western Cape.
Prinsloo managed the police armoury and evidence was found that he stole 2 400 guns over almost a decade. In June 2016, he was sentenced to 18 years behind bars after entering a sentence agreement with the State. Laher allegedly offered Prinsloo R2 million in exchange for stolen guns and ammunition that were supposed to be destroyed. A Gauteng arms dealer, Raves, was arrested in Vereeniging in August 2015 and was charged in Bellville. The State believes Raves and Prinsloo started working together in 2007. Laher and Raves missed previous court appearances because of health problems. They are expected back in the Western Cape High Court in September.
According to the South African Journal of Bioethics & Law, in South Africa prisoners must be afforded a certain level of primary healthcare, while "access to secondary or tertiary healthcare should only be provided if the failure to do so would infringe on a prisoner's right to dignity". Although this might not include a Medical Aid, families of incarcerated individuals can rest assured that their loved ones will receive some form of healthcare while in a correctional facility.
Disclaimer: The information contained herein is provided for informational purposes only.