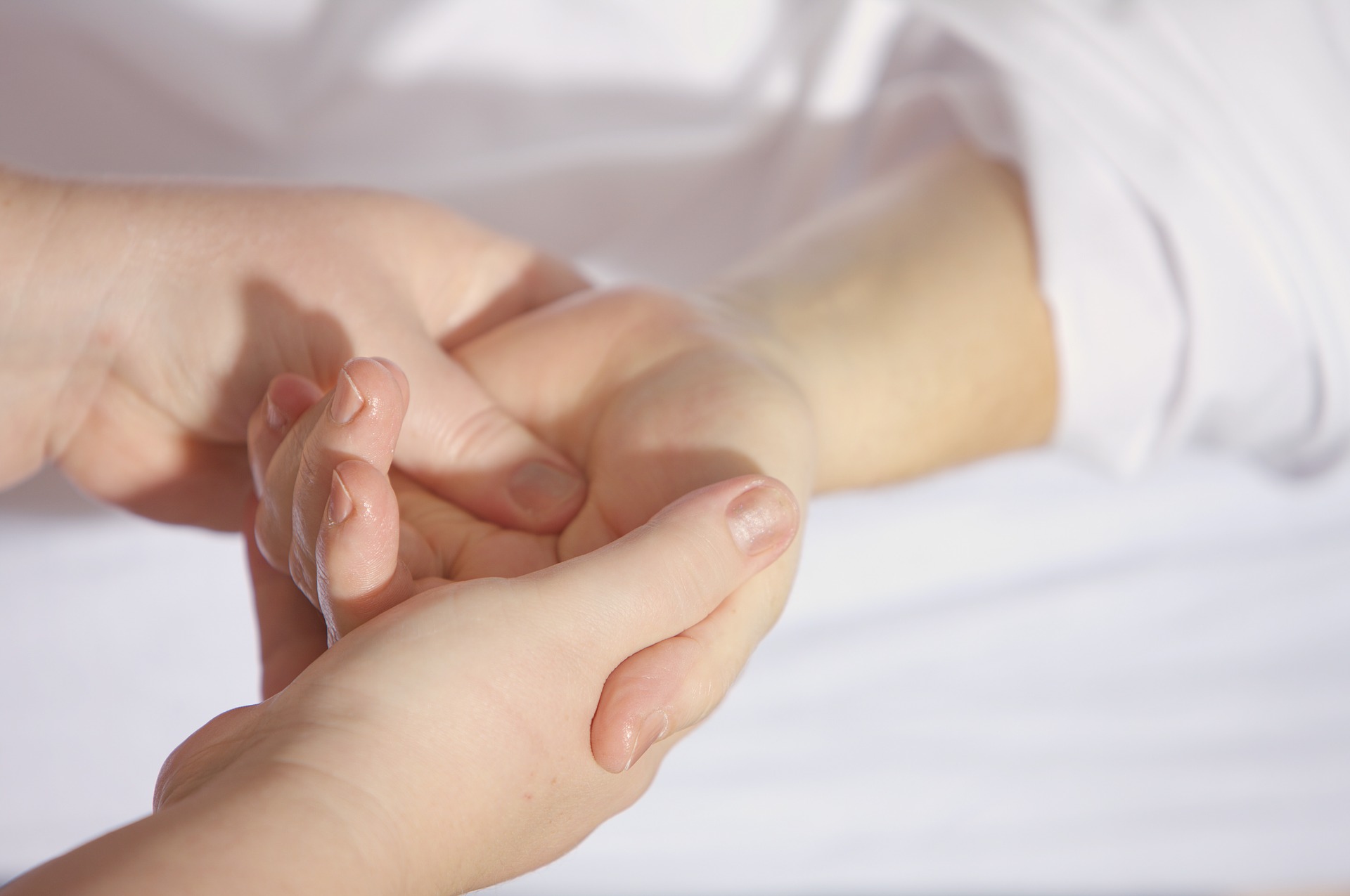 A Cape Town family is celebrating a mother and son's triumph over kidney failure and breast cancer. Lenora Hammond and her son Christopher have not only fought their illnesses, but they have gone on to excel - Christopher in the 2016 World Championships for Karate, and Lenora as the chairwoman of the Amabele Belle breast cancer survivors' Dragon Boat Racing team.
Christopher was born with renal failure, and although his right kidney had a moderate functioning, enough for a young boy, it lasted him until the age of 14 only. At that stage, he either needed a new kidney or had to start with dialysis. After family members underwent blood tests to see if they were a donor match, his mother was the best option. Christopher was admitted to the Red Cross Children's Hospital where he waited for his new kidney, while his mother, Lenora, underwent the surgical procedure at the Groote Schuur Hospital.
It took her three months to fully recover from the surgical operation to the point where she could walk without pain, but for Christopher, the transplant brought about a year of pain and trauma as the implanted kidney failed to kick in. He said it was a shock for him, as he had gone into the transplant feeling positive, and had no idea there would be so many complications. Christopher was in and out of hospitals that entire year and says it was terrible going through all that pain.
The implanted kidney finally 'took', and Christopher has gone from strength to strength ever since. Before the transplant he was ready to grade for his black belt in karate, and even though not being able to compete for a year was a setback, he slowly got back to his previous fitness level. He said that before his transplant he was not as active, but now he has a lot more energy, loves sport and does not think twice about doing things. He said most of the time he even forgets he's a transplant patient.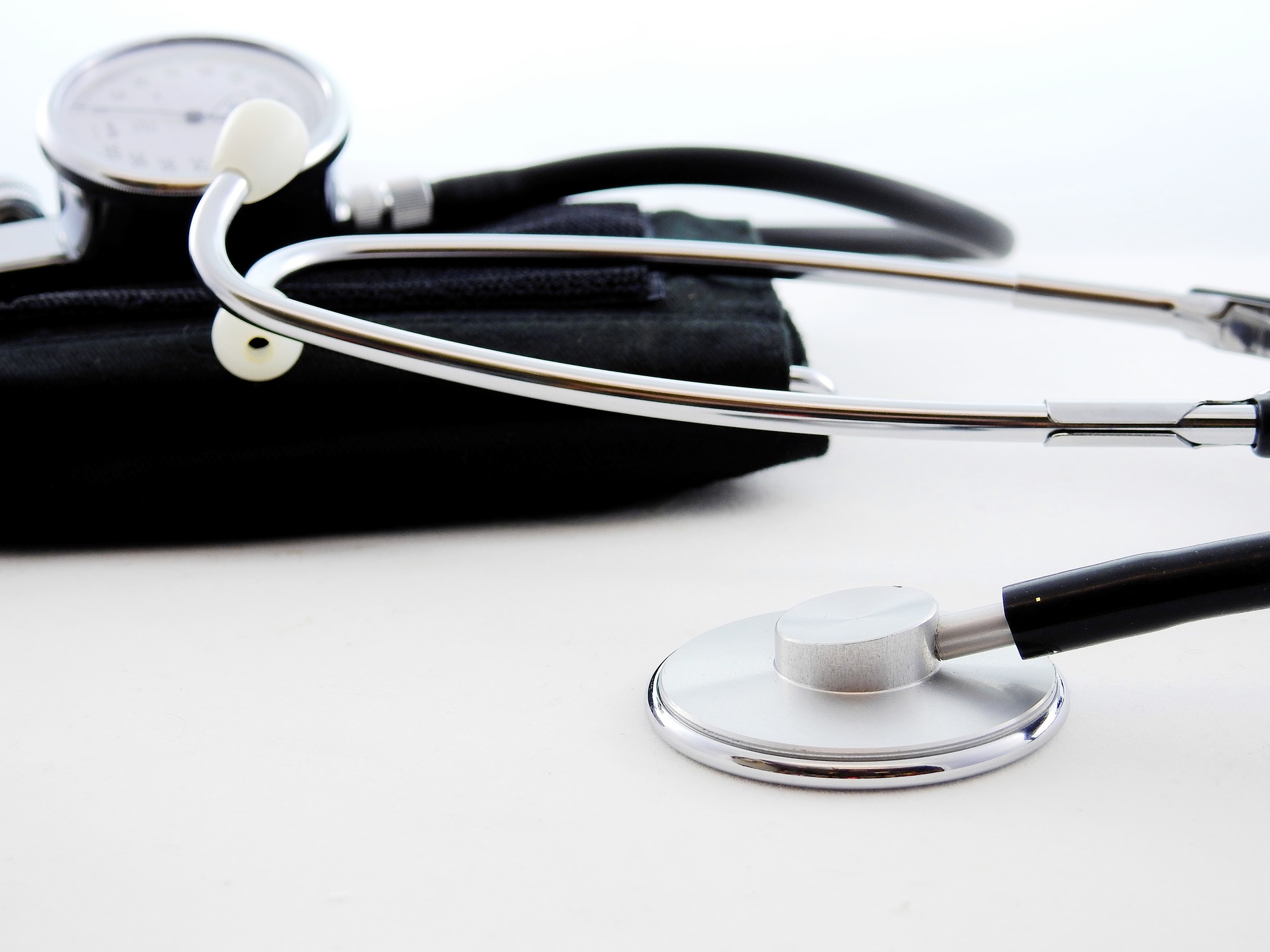 Two years after the transplant he competed in his first Karate World Championships in 2012 and has since been to the 2014 World Champs, the 2015 European Champs and at the beginning of this year he took fourth place at the 2016 World Championships. Although Christopher does not know how long his implant kidney will last for and knows that one day he may need another transplant, he said he tries not to think too much about it. "I know the time will come, but for now I am happy," he said.
The transplant brought about a massive change in Lenora's life too. Life had seemed back to normal until she had a routine mammogram and got a breast cancer diagnosis after the surgical procedure. She was in perfect health after the operation, but she had to undergo double mastectomy chemotherapy six months later. And she believes the physical trauma that she went through possibly triggered the cancer cells in her body to multiply.
Lenora said she was completely at peace with what happened and was just grateful to have been able to give her son the kidney he needed. She recently completed treatment for a return of the cancer, which reappeared early last year. Lenora is chairwoman of the Amabele BelleDragon Boat Racing team, which is Africa's breast cancer survivors team, and has competed very successfully at the world championships over the years. Their trophy and medals are however just a symbol of their inner triumph over cancer and an affirmation of their joy in life.
She said the kidney transplant formed a deeper connection between them, and Christopher agreed that although they had always had a special bond, his relationship with his mom was a lot stronger now. "I know this sounds corny, but I have a piece of her in me," he said.
The family has hope that medical technology will have a permanent treatment for Christopher in the future, which may come from his younger brother Calvin; his umbilical cord blood stem cells were harvested when he was born. Lenora said their absolute dream is that one day they may be able to make Christopher a kidney from his brother's stem cells.
This story is another reminder of how unpredictable life is. Medical Aid is a sound investment to ensure you and your family receive the best medical treatment in the event of an unforeseen medical condition.