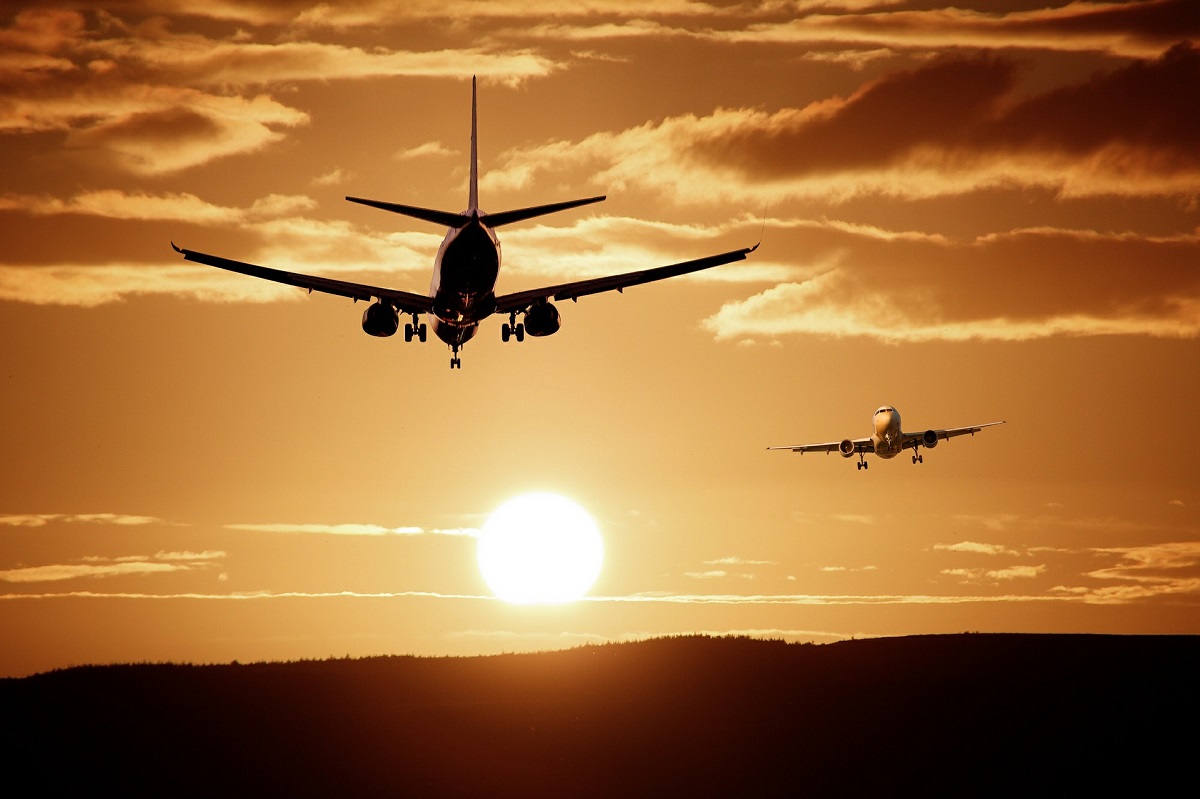 Many travellers get anxious at the thought of being airborne for a couple of hours. Aviation experts, maintain that the most dangerous part of flying is the ride to the airport, and back it up with statistics showing aviation has become a lot safer over the years.
South Africa is a member of the International Civil Aviation Organisation (ICAO), which was established to assess standards and create a safe, efficient and secure civil aviation sector. Between the 8th and 18th of May 2017, the ICAO carried out an audit of South Africa's civil aviation sector and awarded the country's airports and airlines the number one ranking for aviation safety on the continent. South Africa's preliminary aviation safety audit results have increased from 83% to 86% while the number of aircraft accidents in the private aviation sector decreased by 50%.
Transport Minister, Joe Maswanganyi, who announced the results, said at a media briefing, "This puts South Africa now at position one in Africa and globally at position 33. The ICAO audit team did not raise any significant safety concerns against South Africa, so our skies and our airports are very safe".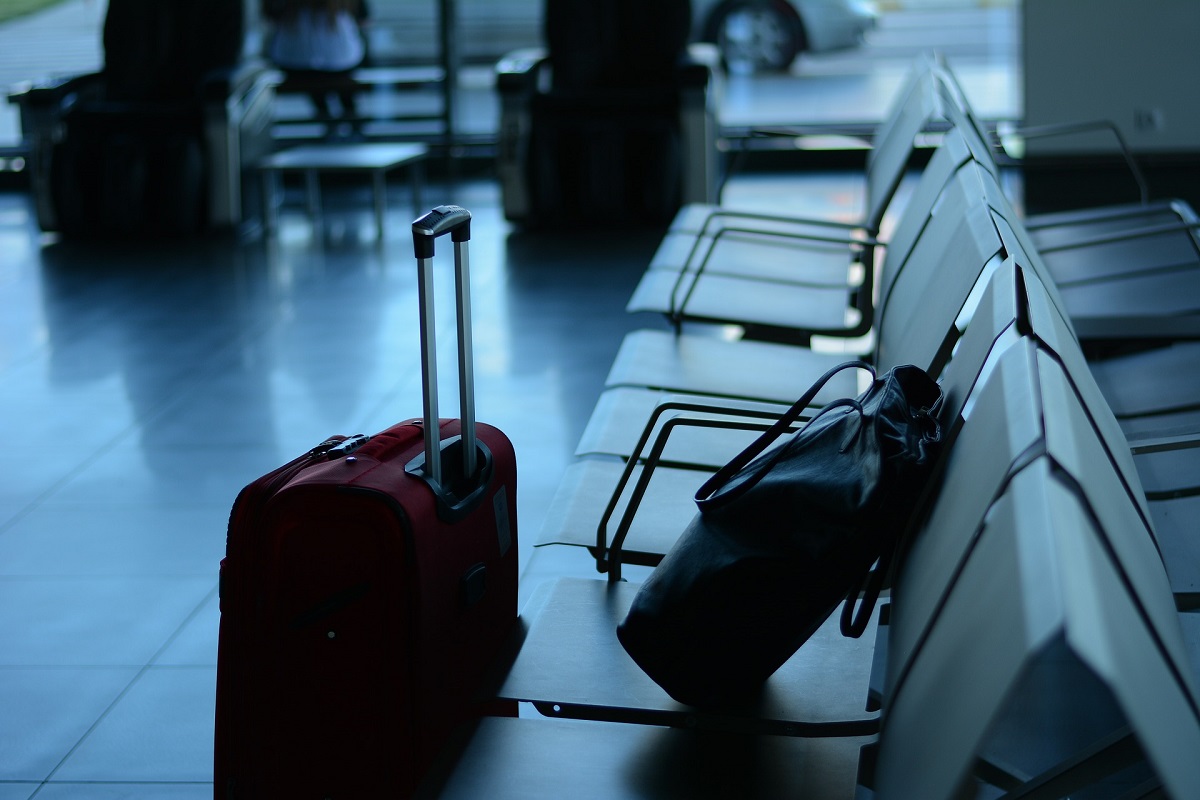 Maswanganyi said that 72 aviation accidents occurred in the 2016/2017 financial year, compared to 144 in 2013/2014. "These preliminary results do not come as a surprise, because a closer look at aircraft accident statistics indicate that things have been improving, particularly over the last four years," he concluded (see video below for Maswanganyi's full statement).
During a media briefing ahead of the Transport 2017-18 Budget Vote, Maswanganyi revealed that Cape Town International Airport moved from position 22 to 19 of the World's Top 100 Airports while King Shaka retained the 35th spot and OR Tambo International was voted the 37th Best Airport in the World.
While it is a tremendous honour, these accolades do not guarantee that you won't lose your possessions or incur emergency medical expenses in a foreign country. So, the next time you book that flight ticket, you might want to consider Travel Insurance to reduce the financial risks of travelling.