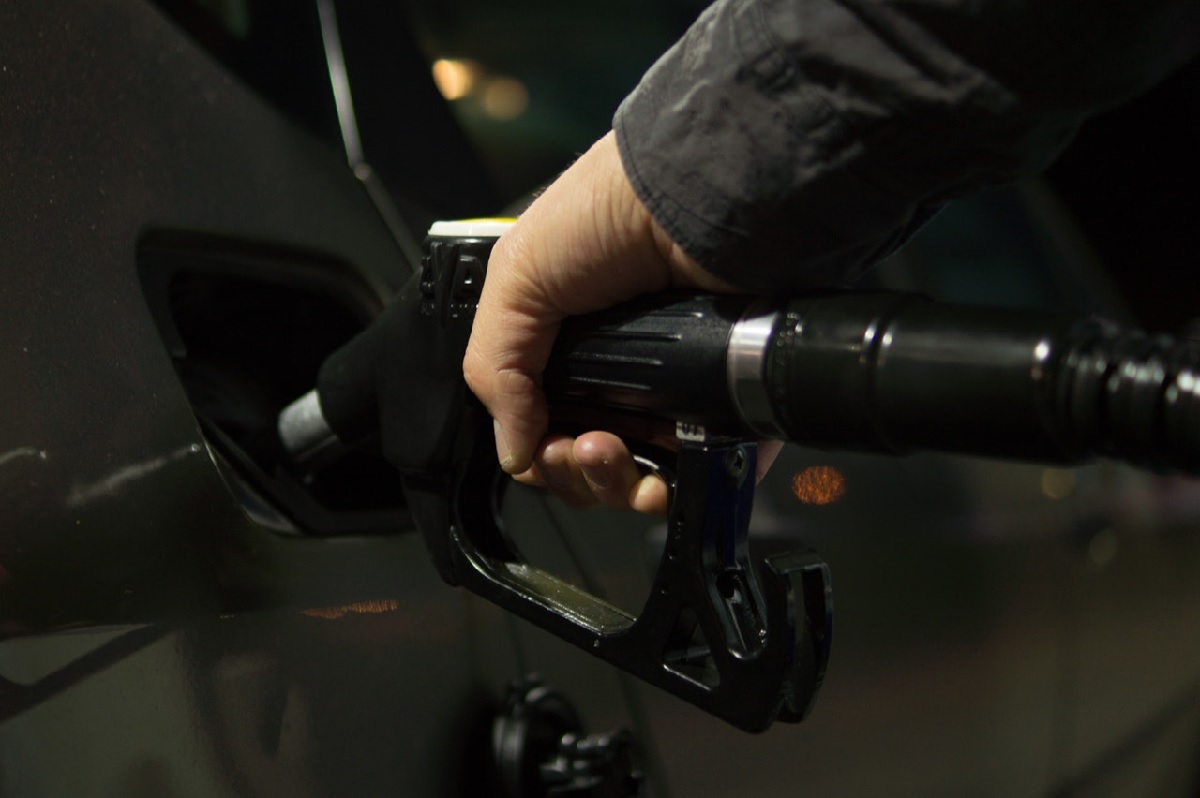 South African motorists felt a steep rise in the petrol price on 6 December 2017 of 71 cents per litre, due to an average increase in the international price of crude oil and the weakened exchange rate. This last increase brought the price of 95 octane petrol inland to R14.76 per litre, and to R14.27 per litre along the coast.
While the Rand was expected to continue its downward spiral, recent political developments have changed its trajectory. After the African National Congress (ANC) chose Cyril Ramaphosa as the new party leader during its electoral conference, the Rand has strengthened considerably. It is now trading at R12.30 to the Dollar [accurate as at date of writing] compared to R13.80 at the beginning of December 2017.
The Department of Energy's price adjustment on 3 January 2018 reflected these expectations as 95 octane petrol decreased by 34 cents per litre. This is after five months worth of petrol price increases. Motorists will now pay R14.42 per litre inland, and R13.93 per litre at the coast for 95 octane petrol. According to the AA, "Cyril Ramaphosa's political and fiscal position ahead of the February 2018 budget speech is likely to be the most influential determining factor for fuel price movements in the short term.
As South Africans gear up to get back into a new year, and relook at their current budgets, petrol prices, alongside the usual cost of living and Car Insurance prices, will be an important part of 2018 budgets.