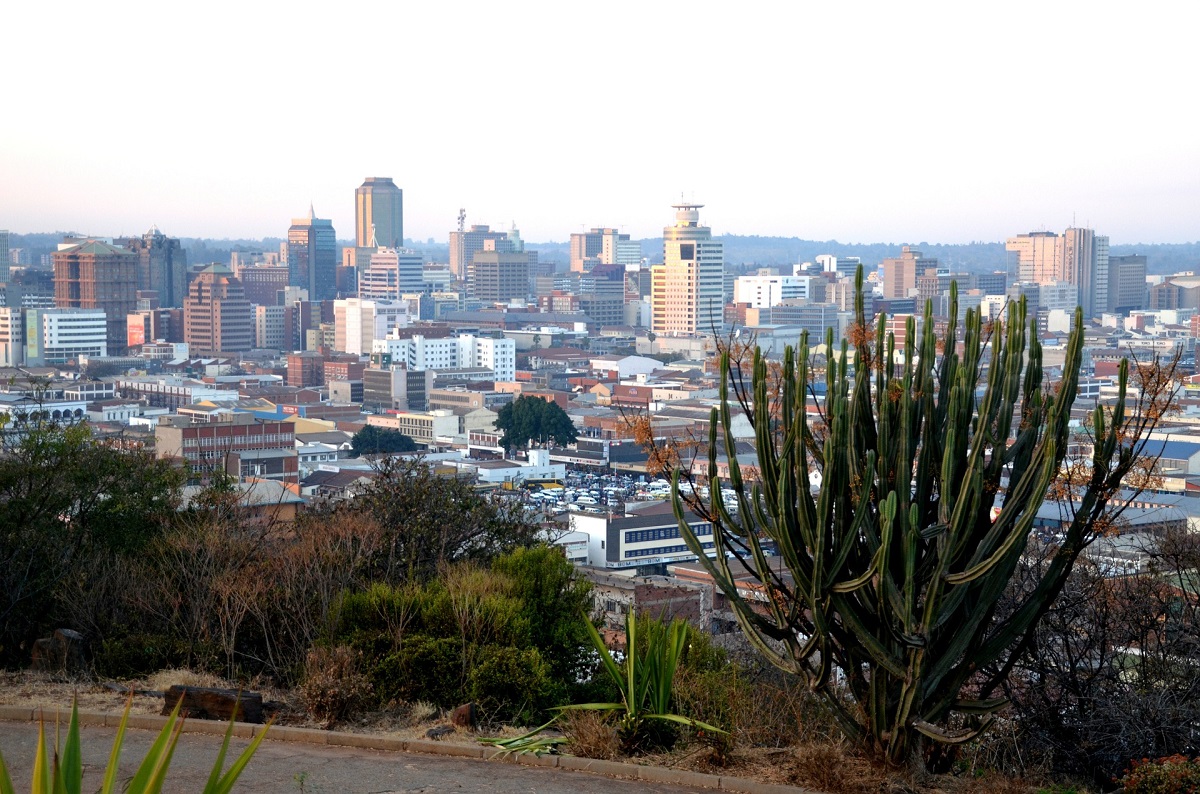 Visitors to Zimbabwe can now make payments for tourism-related activities with the South African Rand. The Chronicle reports that the Zimbabwean government has finally approved the use of the South African Rand in its tourism sector after the finance ministry in June called upon government departments and local authorities to start accepting Rand payments.
The decision to adopt a Rand-based pricing system was taken to improve payment processing in the industry. The government hopes this will attract more visitors from South Africa, which, in turn, will help keep tourism businesses afloat and ultimately stimulate the country's damaged economy.
Speaking at the 2016 fiscal policy review at Parliament, Zimbabwe Finance and Economic Development Minister, Patrick Chinamasa said, "In order for the tourism industry to cushion itself from the current liquidity and cash crisis, it is highly recommended that the sector commences the use of the Rand-based pricing system as agreed upon between the tourism ministry, the hospitality industry, and the Reserve Bank".
After Chinamasa's speech, the Catering Employer's Association of Zimbabwe revealed that the country's hospitality industry was already implementing this system. "Anybody is allowed to charge in any of the allowable currencies. If they (tourists) have the Rand, for example, I cannot turn them away, I will simply collect the Rand and rate it using the prevailing daily exchange rate against the US dollar," Mr Joe Kahwema of the association said.
This means that although most tourism organisations in Zimbabwe display their rates in US dollars, South African travellers can pay in their local currency at the daily exchange rate. The Rand-based pricing system is just one of the ways the government intends to ease the pressure on the widespread use of US dollars, which has experienced critical shortages in the country.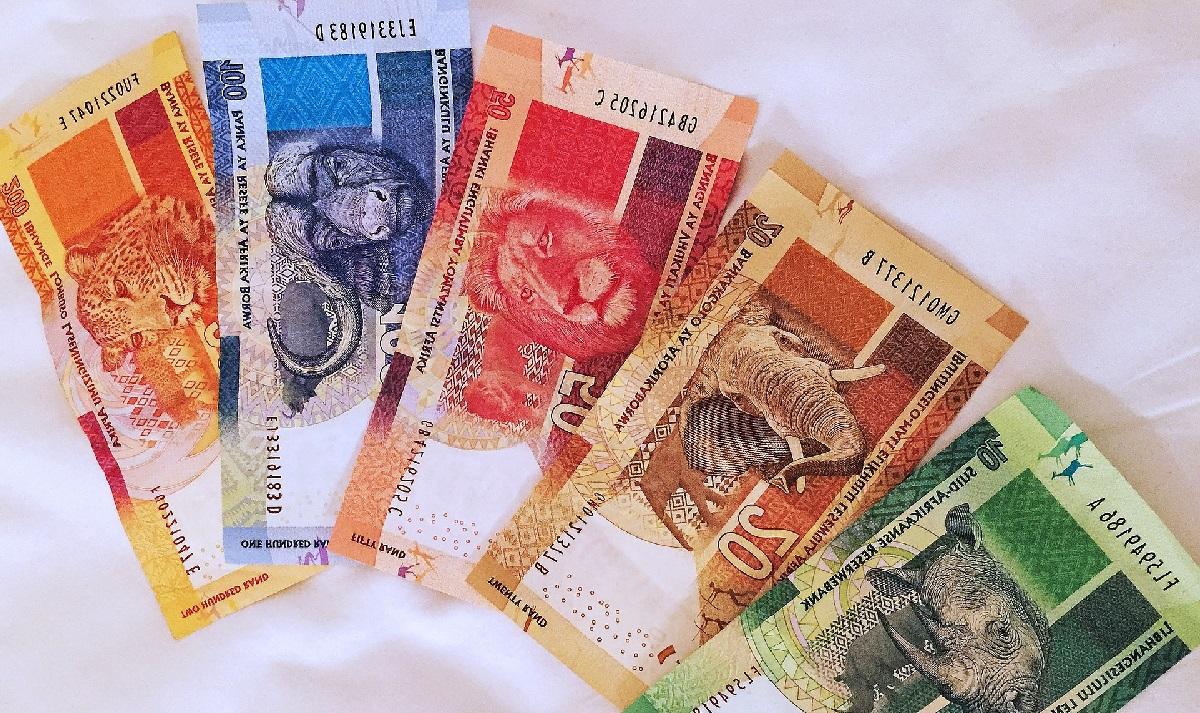 The Rand was previously used for payments in Bulawayo, Zimbabwe's second-largest city, but the currency depreciated locally in 2014. In the wake of the Rand's failure, companies, merchants, and government departments in the city refused to trade in the South African currency.
Zimbabwe's tourism industry has suffered of late as tourists were forced to pay in US dollars as part of the country's present multi-currency structure. According to The Chronicle, the stronger US dollar made Zimbabwe an expensive country and many travellers wanting to visit the Victoria Falls fly to Zambia instead and enter Zimbabwe as Zambian tourists.
Earlier this year, the Zimbabwean government urged visitors to take sufficient cash with them when travelling to the country. Considering the high exchange rate of the dollar and the general cash shortage, some people may even need to take out a Personal Loan to help pay for expenses during a trip to Zimbabwe. While the country has no laws regarding the amount of money travellers can bring with them into the country, visitors may only leave with a maximum of R20 000.