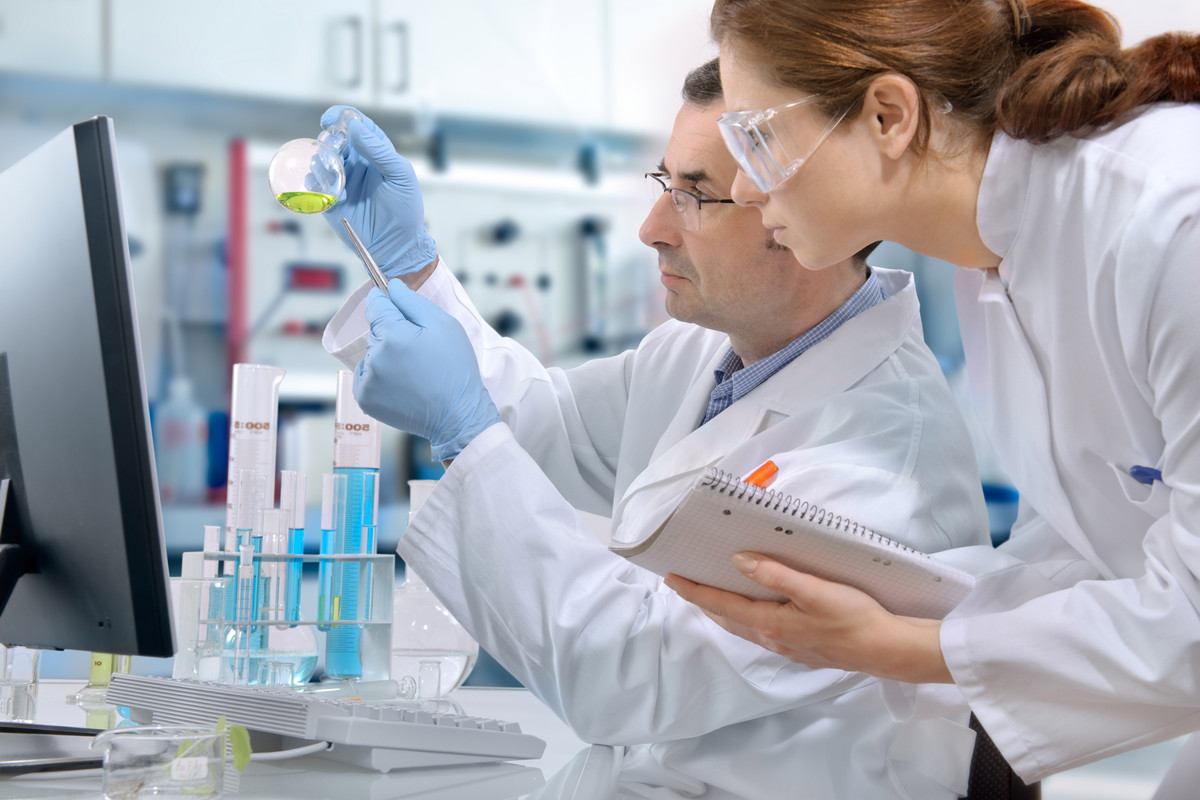 Walter Pike, a 60 year old media strategist from Johannesburg is one of the first cancer patients in the world to undergo the experimental treatment for cancer known as targeted radionuclide therapy.
After being refused funding for the expensive procedure by his Medical Aid for being too experimental, Pike looked into crowdfunding to raise the funds for the treatment. Through his crowdfunding efforts, Pike managed to raise R50 000 of the R70 000 needed for his four treatments. His Medical Aid has since produced funding for the procedures after the medical team involved were given approval from the Medicines Control Council for the scheme to accept the claim.
Pike was first diagnosed with prostate cancer in 2014, and has received various treatments since this time. In December 2016 his doctors found his cancer to be persistent even after castration. After learning this news Pike brought his case to the department of nuclear medicine at Steve Biko Academic Hospital in Pretoria, and was accepted as a candidate to test the new treatment. The treatment has already been trialed in Australia and Germany.
The treatment uses a prostate-specific membrane antigen (a toxin or other foreign substance which prompts an immune response in the body, especially the production of antibodies) and a radioactive isotope, to target the cancer cells specifically in the prostate and kill them. The isotype is currently imported and accounts for R58 000 of the total cost. So far the treatment has started to work for Pike, lowering his cancer affected cells by 36% after only one treatment. The treatment also produces minimal side effects opposed to more traditional treatments, as the radiation is short range and therefore less destructive of non-cancer cells.
With such high costs, Pike is not alone in his struggle to find funding. Mike Sathekge, head of nuclear medicine at Steve Biko Academic Hospital has reported that someone sold their car to fund their treatment, while others, instead of taking out a Personal Loan, have borrowed funds from family members. Pike is hopeful the treatment will give him longer to live than the original forecast of three years, and that he will eventually go into remission.