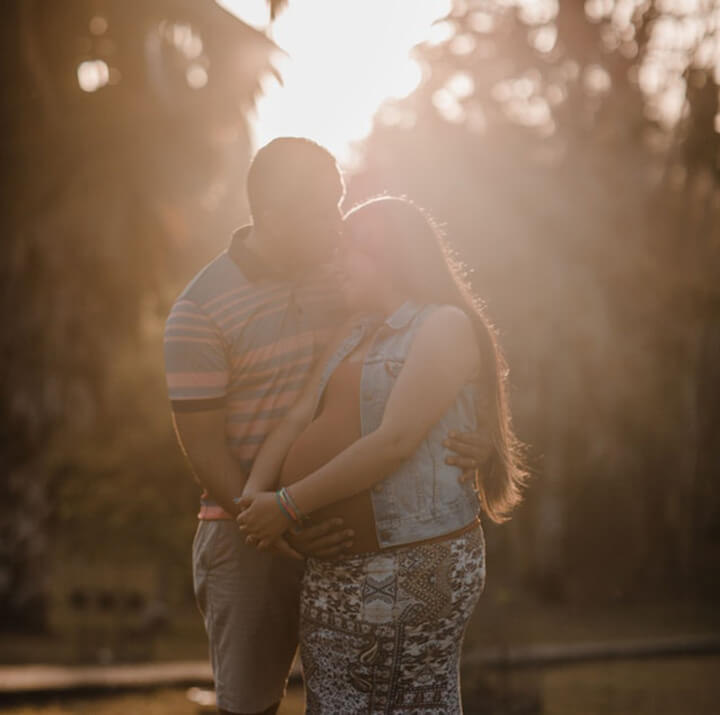 Planning for a baby can be one of the most exciting times in a person's life, from going gaga over tiny, cute clothing, to falling in love with the very first ultrasound photo. The joy of welcoming a new life is limitless, but sometimes it can seem like the costs are too.
Fortunately, with some clever financial preparation, you can avoid most of the surprises when it comes to the expenses of having a baby.
1. Re-evaluate Your Budget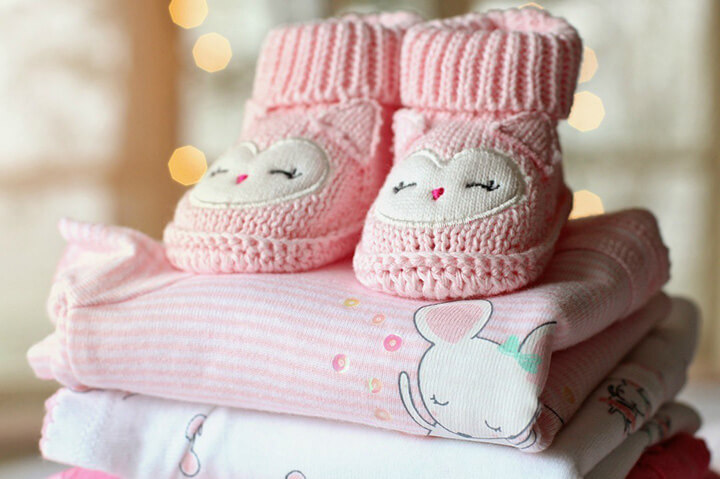 It's never too early to create an entirely new baby budget. The sooner you factor in all the additional monthly expenses the more prepared you'll be. Include ongoing costs like baby formula, nappies, clothing, childcare, and medical costs that are not covered by medical aid. If the added expenses are going to strain your budget, think about ways to cut back on costs, like switching to cloth nappies instead of disposables, and good, used clothing instead of new.
2. Understand Your Medical aid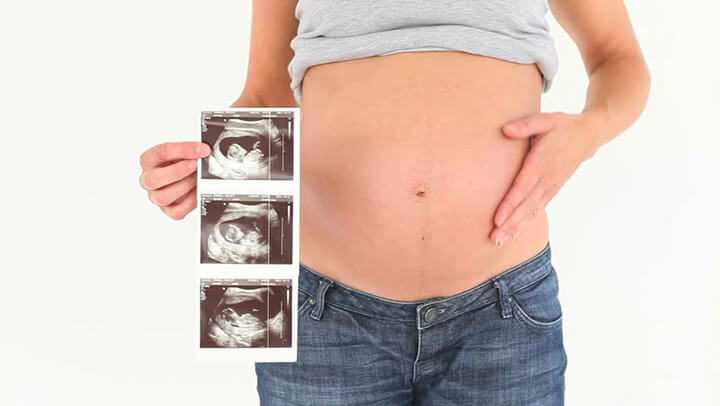 During this time, one of the biggest expenses is prenatal healthcare, even if you have health insurance or medical aid. This includes regular obstetrician (OB) visits, ultrasounds, and routine tests throughout your pregnancy. You might also want to take birthing classes, which may not be covered by insurance or schemes. If you have any pre-existing health conditions, such as diabetes, you may need more than the routine tests and OB visits to ensure you and your baby remain healthy.
You'll also need to find out what expenses your medical aid will cover for the birth itself. You should enquire about pregnancy cover from your health insurance provider the moment you find out that you're pregnant. This will ensure you have enough time to save for the expenses not covered.
Having medical cover during your pregnancy means that a lot of the financial burden might be eased, helping you have a happy and stress-free nine months. If you do not have any kind of medical care and plan to fall pregnant in the near future, it's important to get covered as soon as possible. Many health insurance providers have waiting periods before they will pay for pregnancy-related costs. If you're unsure where to start, use our medical aid comparison tool for all the healthcare quotes you need.
Prices quoted are correct at the time of publishing this article. The information in this article is provided for informational purposes only and should not be construed as financial, legal, or medical advice.