If you're pregnant or are planning on having a baby, you probably can't wait to do the fun stuff, like picking out names and buying cute clothes that you secretly wish came in adult sizes.
As with everything in life, there are also some stressful things that will need to be sorted out before your baby arrives, such as having a plan to pay for expenses like doctors' visits and the delivery.
Many South Africans now rely on their medical aids to cover them for major expenses like these, but the cover doesn't just happen all on its own. Here's what you need to know about medical aids and your baby.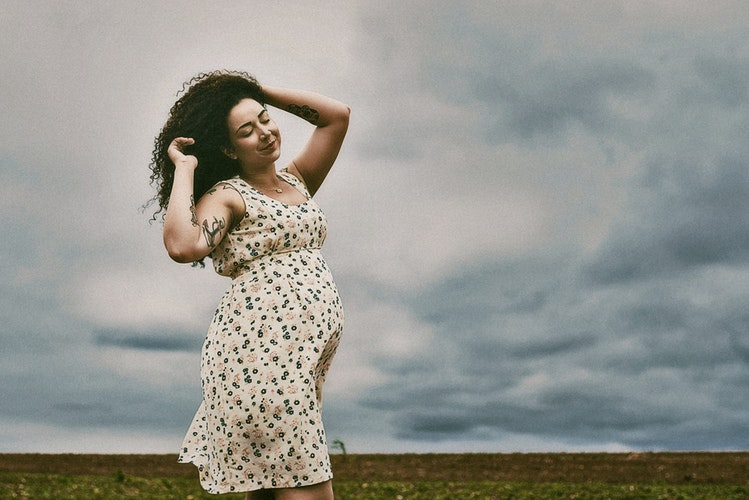 If You Have Medical Aid
First Things First
Call the medical aid provider as soon as possible so you can start claiming for gynaecologist visits if you have maternity benefits.
If you plan to deliver at a private hospital or clinic, you'll likely need an authorisation number from your medical aid before you can book to have your baby. The earlier you get this sorted, the less you have to deal with as the big day draws closer.
Gap Cover
This covers the payment gap – called a shortfall – between what your medical aid is willing to pay for and what your doctors and clinics actually charge. Often this is reflected as a percentage of medical aid rate. It's definitely worth investigating as it could save you money at a time when you need it most.
Important to know: You can only take out gap cover if you're already on a medical aid plan.
If You Don't Have Medical Aid
Waiting Periods
Medical aids have waiting periods before they will cover you for birth. It varies depending on whether you're joining a medical aid for the first time, or if you've recently joined a new medical aid, but had medical cover before. Keep in mind that, if you are pregnant when you join a medical aid, they probably won't pay for your current pregnancy or birth but could pay for your next ones, and you can add your children as dependents later on.
If you would like to join a medical aid scheme, be sure to compare medical aid options, especially if you plan to use the maternity benefits, as not all medical schemes will include this. It is also suggested that you contact your medical aid provider to confirm their terms and conditions regarding pregnancy and childbirth.
Prices quoted are correct at the time of publishing this article. The information in this article is provided for informational purposes only and should not be construed as financial, legal, or medical advice.