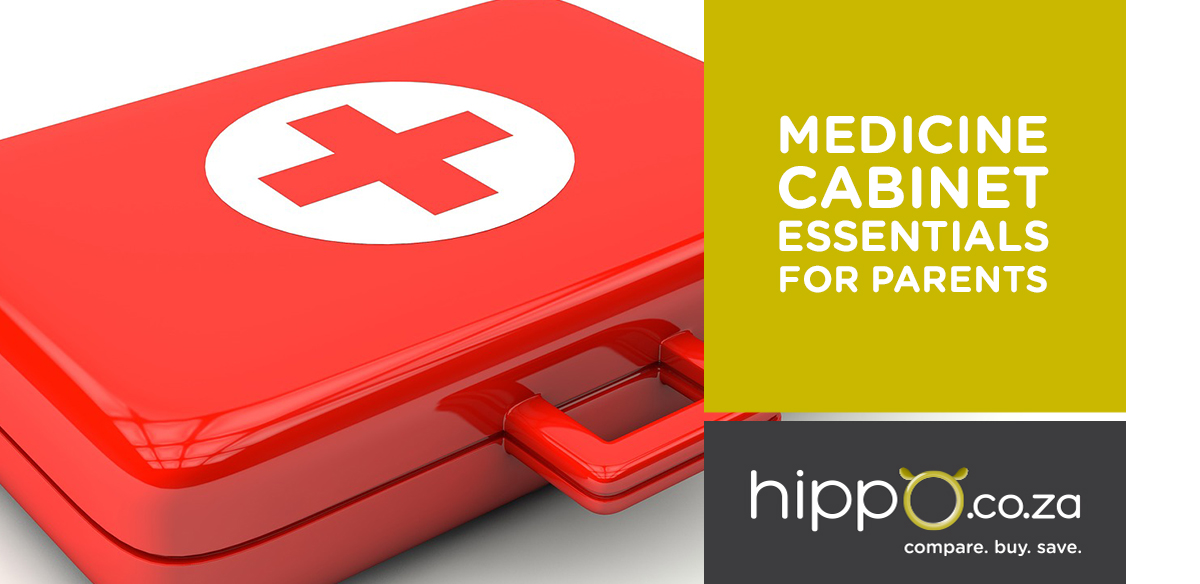 It's an inevitable part of being a parent that at some point you'll have a sick child on your hands. For more serious illnesses like chickenpox or ear infections, you'll probably have to make a trip to the doctor, but for minor things like scrapes and cuts, sniffles and tummy bugs you can usually buy over-the-counter medicine to help relieve your little one's discomfort.
It's worth being prepared for these events beforehand by making sure you have a well-stocked medicine cabinet so you'll have the medicine on hand as soon as you need it. So what are the important things to include? We asked three popular mommy bloggers about their top medicine cabinet essentials for parents.
Laura-Kim le Roux from Harassed Mom has four kids, a husband, a dog, and a swimming pool. When she's not trying to make sure the people all remain alive, fed and clothed, while keeping the pool from turning into South Africa's very own Loch Ness, she's baking or writing the next bestseller.
As a mother, what's the one essential thing you have in your medicine cabinet?
"I would say a must-have is Valoid suppositories.My kids – mainly the two boys – are vomiters. We have landed up in hospital with one as a result of this, so that's why this is essential for us."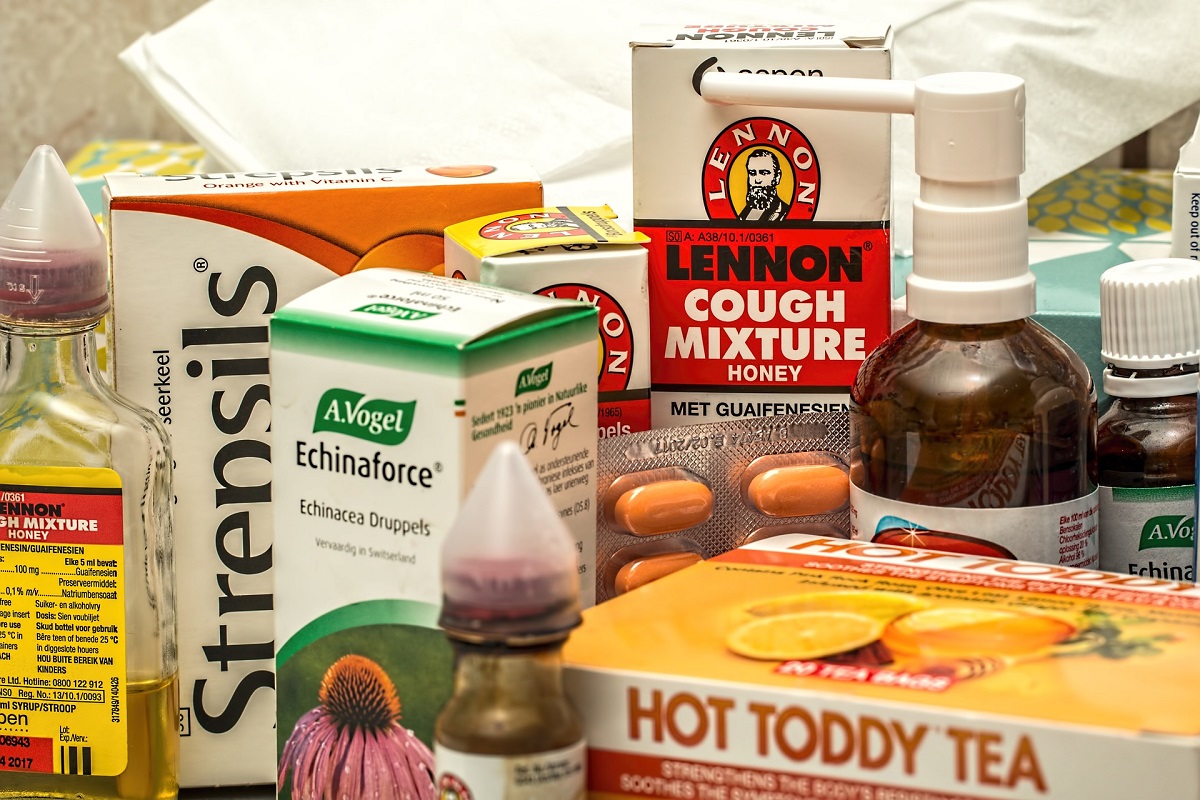 Why is this item an essential for your home?
"Generally, children start vomiting suddenly and it's often difficult to rush off to the emergency room in the middle of the night. It often isn't actually necessary, but if the vomiting continues they can become dehydrated very quickly."
What can and can't it be used for?
"It's for vomiting only, so it won't treat other symptoms like high temperatures or stomach cramps."
How does it help/cure the ailment?
"It stops (or at least slows) the vomiting until you can get to a doctor or decide if it is necessary to get to a doctor at all. Because it's a suppository there is no stress about getting your kids to take horrible tasting medicine. It also won't be thrown back up and it's 'easy' to administer."
What age is this medicine suitable or not suitable for?
"Valoid suppositories can be used in children over six years old, and children from two years onwards can take Valoid syrup."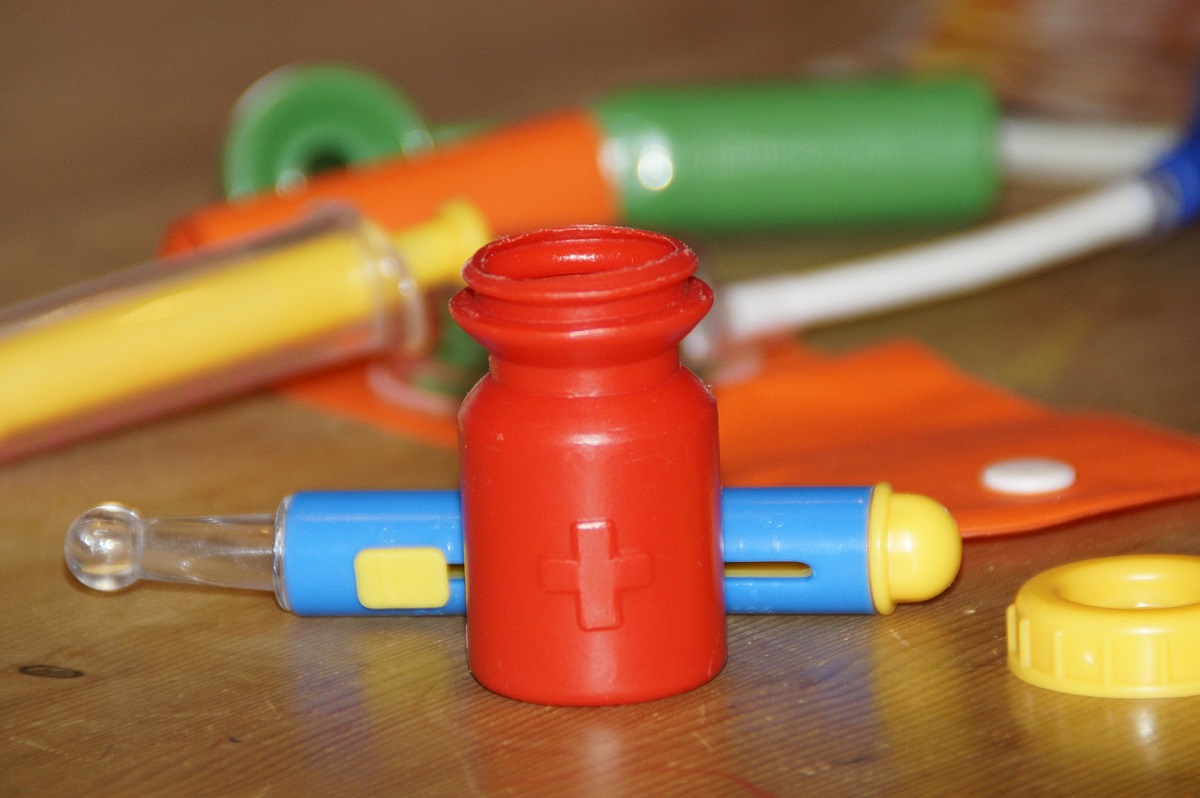 Belinda Mountain runs Making Mountains, a women's lifestyle blog about being a mother, business owner, wife and South African. She started Making Mountains in 2012 as a way to record her thoughts as she lives, works and parents: shaping the little molehills that are her kids into becoming Mountains.
As a mother, what's the one essential thing you have in your medicine cabinet?
"PLASTERS. Sure, they aren't going to save a life, but they can severely impact your kid's happiness and make your life as a busy parent that much easier."
Why is this item an essential for the home?
"Kids are always tripping and bumping themselves and nothing makes them feel better like a cuddle from their parent, some antiseptic spray and a plaster on top."
What can and can't it be used for?

"You can stick a plaster anywhere! On a forehead, on a knee or on a toe – they're versatile like that. Of course, they shouldn't be used for serious cuts or wounds and to limit excessive bleeding. In those cases, you should stem the bleeding with a towel and get to the doctor or hospital as soon as possible."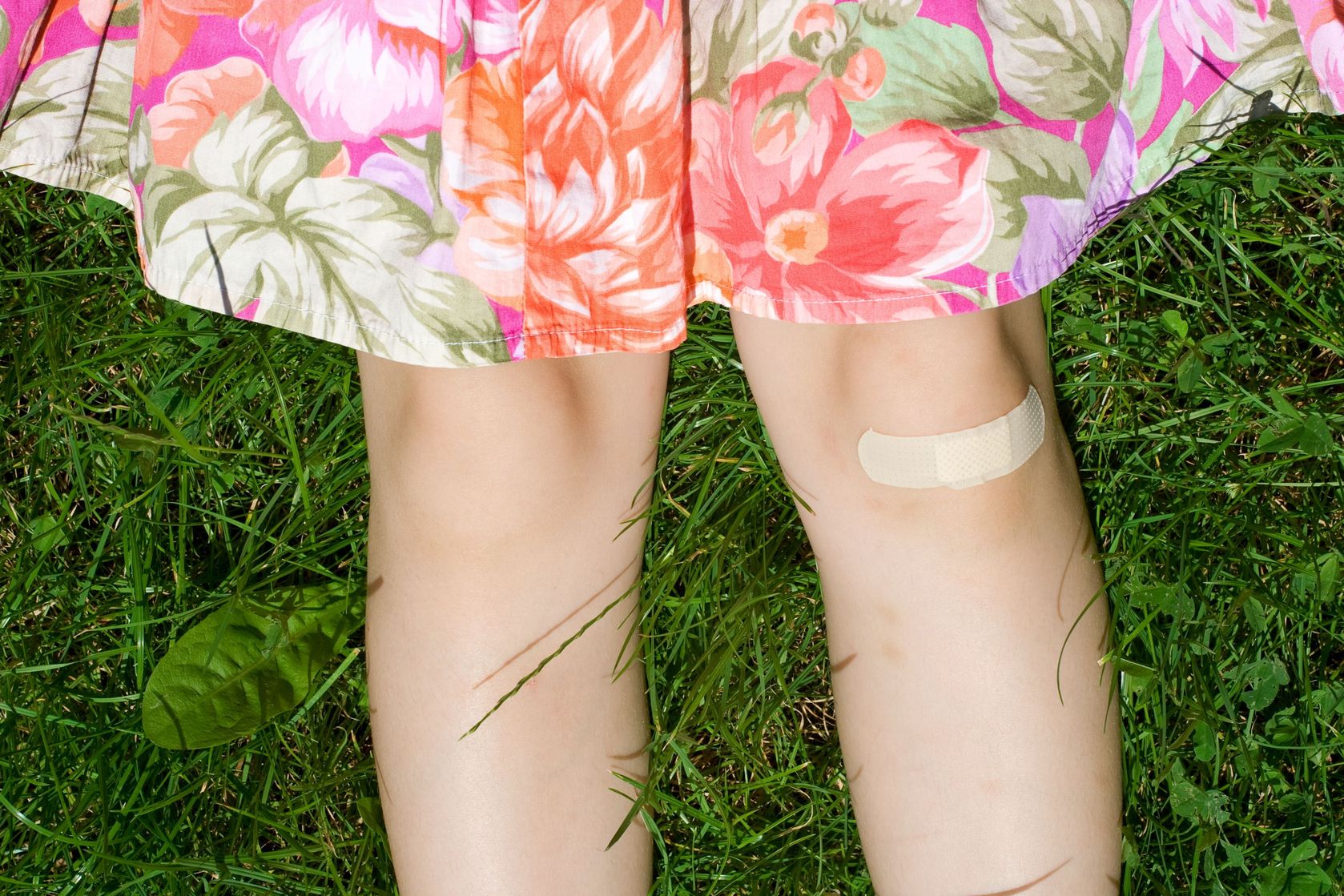 How does it help/cure the ailment?
"A plaster 'fixes' everything because it covers up the injury. And if you buy those plasters with their favourite characters on them, like Disney princesses or Spiderman, this always does the trick."
What age is this essential item suitable or not suitable for?
"I wouldn't think plasters would work for small babies under 18 months as they may tear it off and try to eat it. If you do use plasters for small babies, it would have to be a proper medical plaster that couldn't come off easily.
On the other hand, there is no upper age limit with Mickey Mouse plasters! I have been known to wear one too, when there were no 'adult' plasters around the house"
Portia Lindi Mogale, from A Well Heeled Woman, is a wife and mother of two boys. She writes about her experiences of juggling many roles as a modern African woman, and shares inspiration on how to have an amazing lifestyle.
As a mother, what's the one essential thing you have in your medicine cabinet?
"I always keep stock of Allergex, which is an antihistamine used to treat various types of allergies."
Why is this item an essential for the home?
"Most kids, including mine, love the outdoors. But, since they've been small, my kids have been prone to colds, nasal and chest inflammations, skin irritations, allergies, etc. which are often made worse by being outside. To make it more interesting, we are a travelling family, so I don't want the kids' fun to be stopped by a small ailment. At least once a month, we take our kids to my husband's home village in the North West and to Durban where my parents live. Both of these places have some interesting plants that have been known to cause some sort of breakout in the kids at one point or the other. So I have learned to always be prepared."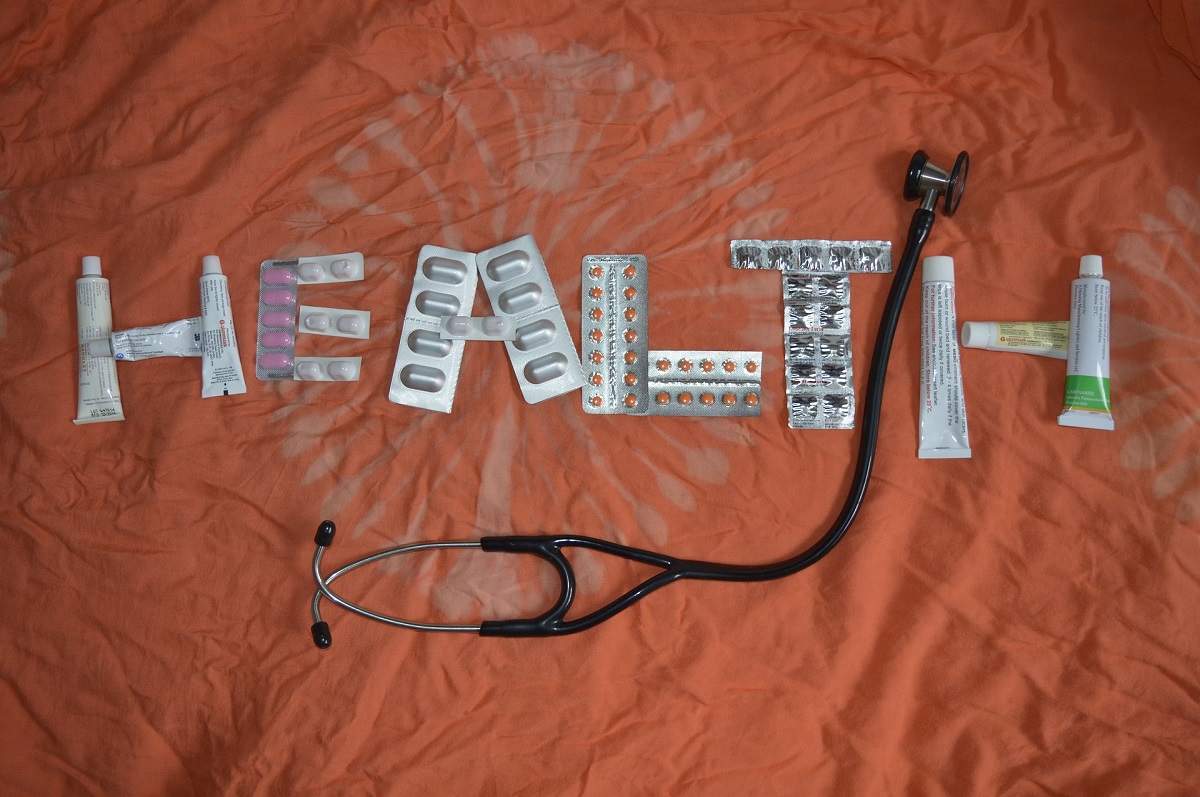 What can and can't it be used for?
"I use it for sniffles that won't go away, nasal drips, sinus congestions and skin allergies."
What age is this medicine suitable or not suitable for?
"I started using it once both my kids were about 15 months old."
Additional considerations
Netcare 911 general manager, Shalen Ramduth, told us that every household should have a well-stocked first aid kit to treat minor injuries or serve as an interim resource until professional emergency medical assistance arrives.
"We can never predict when the need for first aid items will arise, and for this reason it is important to be prepared all the time. Pack all your supplies in something light, durable, and childproof. While the first aid kit needs to be easily accessible, it should be kept out of reach of children as some of the items it contains could be harmful to children," Ramduth explains.
Gauteng campus manager of Netcare Education's Faculty of Emergency and Critical Care, David Stanton, advises that first aid kits be regularly checked and restocked. "Discard and replace items that have expired, been opened or depleted so that you are ready to provide the most effective treatment possible when the need presents itself."
A family first aid kit should contain:
A first aid guide or manual
A few sterile gauze packs
Adhesive tape
Paracetamol syrup, plus a measuring spoon and a syringe
At least four crepe or open-weave bandages to bind dressings and to support injured joints
At least two triangular, elastic bandages for slings
One sterile eye dressing
A range of adhesive dressings or plasters
Antiseptic wipes
Antibiotic cream
Antiseptic solution
Rehydration powder
Tweezers, a pair of sharp scissors and some safety pins
Two disposable cold packs
Hydrogel dressings for burns
Antihistamine cream to soothe stings or bites
Thermometer
Plastic gloves
Disposable mouth-to-mouth device
List of emergency phone numbers (should also be kept near your telephones)
"If you are going to take your kit on holiday, it is important to include extra prescription medicines and anything else holiday-specific, such as malaria medication, after-sun lotion, etc," Stanton says. "It is also advisable to keep a record of your family members' medical information in the kit, so that you can find this quickly in an emergency, even if you are far from home."
While having a well-stocked medicine cabinet containing these essentials can help with many ailments, your child will need to see a doctor or even be admitted to hospital for something more serious. A good Medical Aid plan can help you cover the resulting medical bills.
DISCLAIMER
The information published in this article are the opinions of the respective authors and does not necessarily represent the view of Hippo.co.za. It should not be taken as medical advice or professional diagnosis. As such, readers should consult a fully qualified healthcare professional regarding any health related issues.