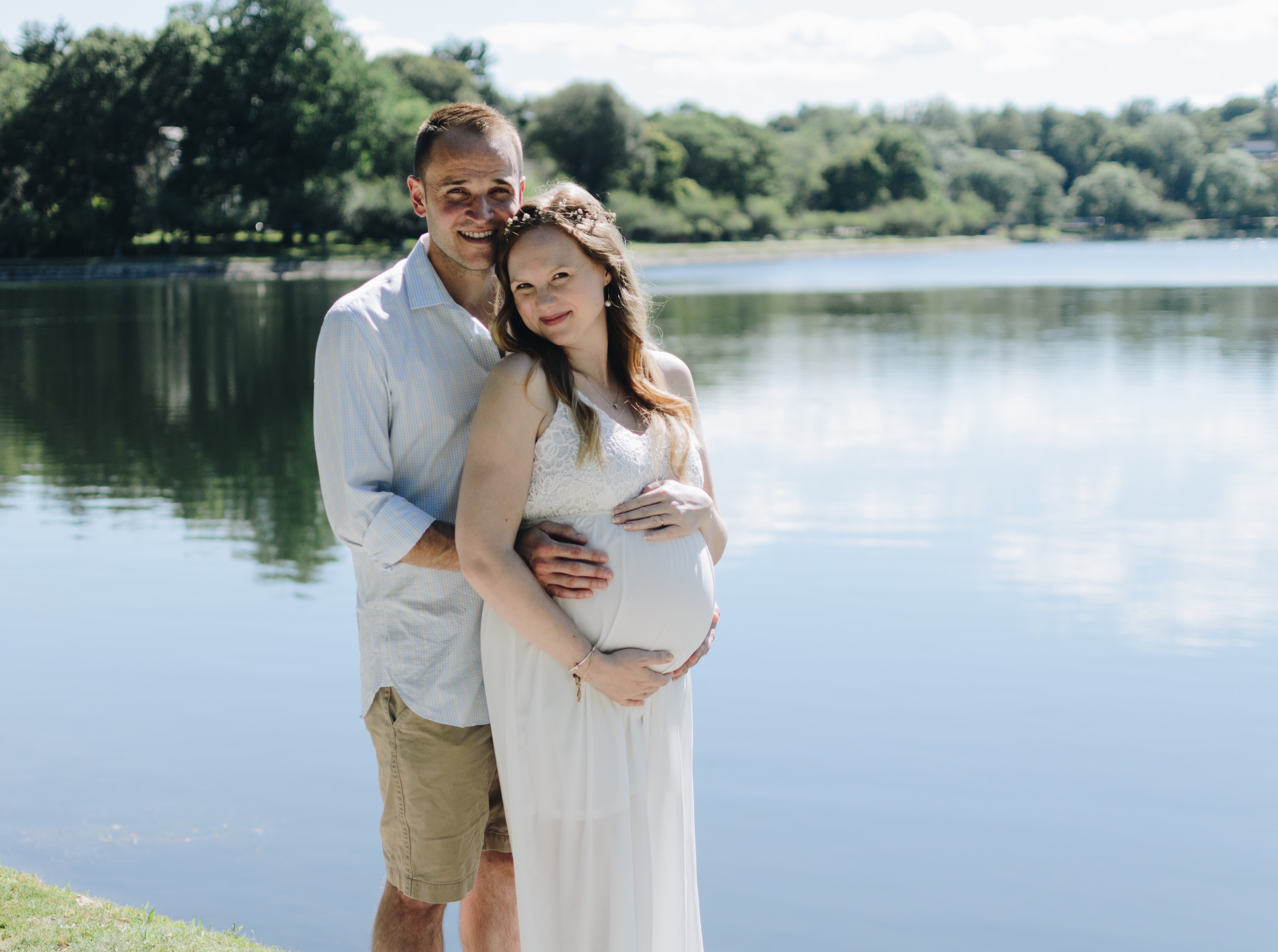 Being pregnant is a wonderful time which shouldn't be overshadowed by worrying about how you're going to afford being a parent. While medical aid may go a long way to help manage the costs of pre- and post-natal care, there are other expenses that you can be prepared for to ensure your pregnancy is nine months of bliss.
Maternity clothes
Your baby isn't the only one who will need a wardrobe. Every woman's body changes at a different pace and in different ways – sometimes even from pregnancy to pregnancy. Here's a great article on dressing for your maternity body type and how to make a handful of clothing items in your wardrobe go further.
Maternity leave
You are entitled to four months maternity leave, but your employer does not have to pay you for it. It's quite rare to be paid your full salary during this time. More likely, you'll be paid a percentage of your earnings. You may also claim from UIF, but either way, you're probably going to be bringing in less money than your household is used to.
Prenatal vitamins
Did you know that a pregnant woman needs twice the amount of iron than usual? Your body will need to take in more vitamins and minerals. It's difficult to get all the nutrients you need all the time from food, so an option is to take prenatal vitamins.
Pregnancy complications
For a standard, uneventful pregnancy, you can expect between 10 and 12 visits to your caregiver, but if there are any complications, they may want to see you more frequently.
If you are overweight, underweight, or have a disease such as diabetes or hypothyroidism (underactive thyroid), you may also need to see a dietician to ensure that you gain a healthy amount of weight and eat the right foods.
Vaccinations
Your baby is not the only one who will need vaccinations. Before pregnancy, it's a good idea to get immunised against mumps, measles and rubella, and during pregnancy, consider getting a flu shot, as your immune system is more vulnerable during this time.
Convenience costs
One of the most complained-about symptoms of pregnancy is fatigue. Your body is using all of your energy to sustain a little life inside you. After working a full day, you might find yourself with no energy to cook. Relying on takeaway food can increase your budget by a fair amount.
School waiting lists
Your baby isn't even born yet and we're already talking about where they will go to school! The reality is that some schools have waiting lists that are years long. So depending on where you'd like them to be educated, you'll have to put them on a waiting list while you're still pregnant. Even this could cost a fair sum of money.
Non-essentials
There are some things that you might not need but may still want, like a pregnancy photoshoot with your partner and your bump. You don't have to spend money on it, but for many parents-to-be, the memories are priceless and a must.
With all of the unexpected costs of being pregnant, it's important to minimise the financial pressure as much as possible with an affordable medical aid. Why not use the hippo.co.za comparison tool to get medical cover that allows you to see multiple medical aids and plans side-by-side. Head on over to find the one that suits you and your growing family best.
Sources: Labour Department; Parents; Health Department; KZN Health;
Prices quoted are correct at the time of publishing this article. The information in this article is provided for informational purposes only and should not be construed as financial, legal, or medical advice.