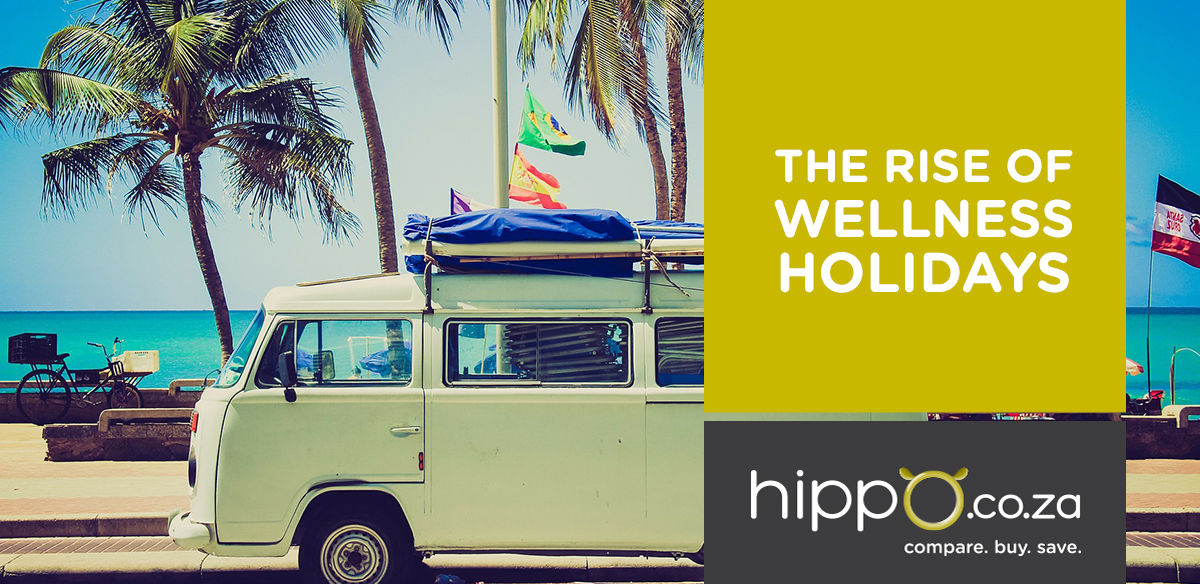 In the past, holidays were all about working on your tan, lounging by the swimming pool and eating too many pastries at the restaurant's buffet. But, with the growing worldwide trend of personal health and wellness on the rise, holidays have become about much more than that – they've become another chance to work on your long-term health, another health investment on top of your Medical Aid plan.
Instead of sipping on that fifth sugary cocktail before lunch, people are choosing to wake up early and see the sun rise before enjoying their green juice and chia bowl. Hippo.co.za delves into the world of wellness holidays, finding out who they suit and what the health benefits are.
Yoga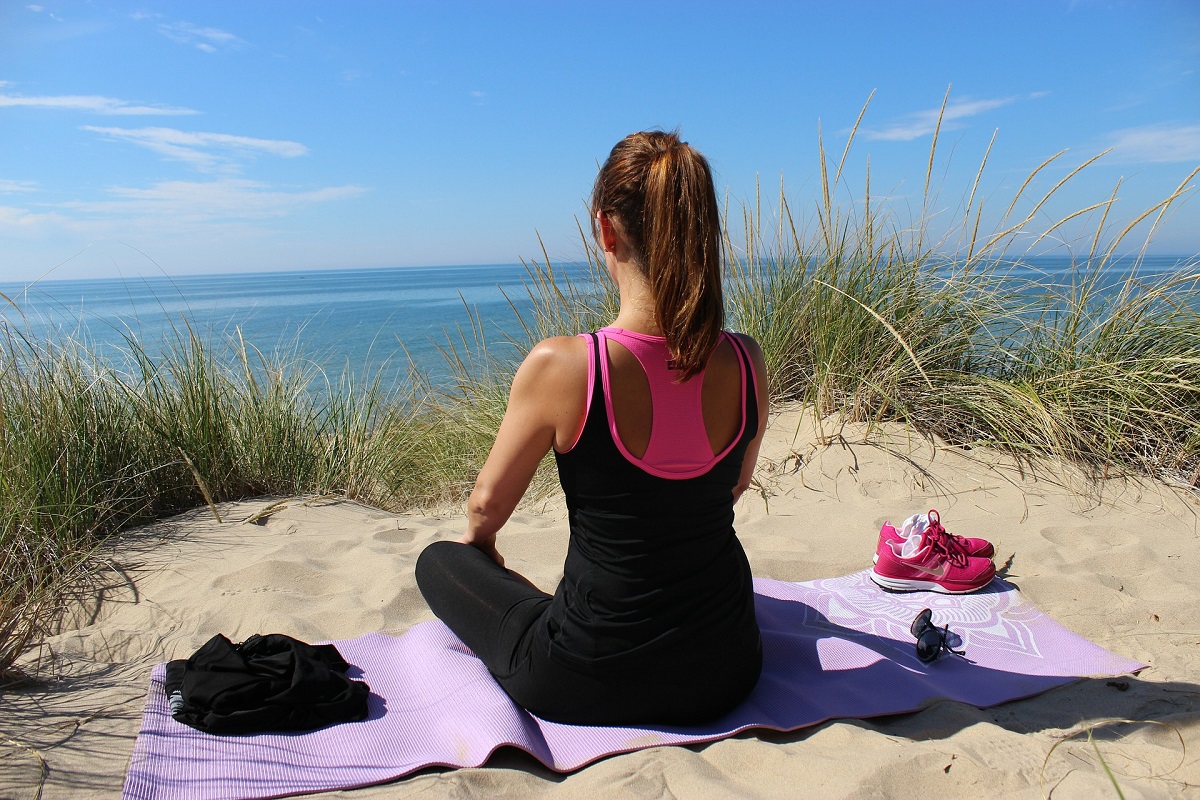 Eve Cunardis a yoga teacher who facilitates yoga holidays with Emily Moon.
What makes a person an ideal candidate for a yoga vacation?
"I find that people who live busy lives or have demanding jobs often feel the need to take some time out for themselves. A yoga holiday allows students the space and time to slow down so they can regain awareness of their bodies. They will also find that when their busy minds have the opportunity to become quieter, there is a chance to come closer to their true selves. Having the focus and structure of daily yoga classes provides a framework for relaxation, exploration and self-discovery and it allows appreciation of simpler things. As tension is released, a more joyful being emerges.
On the other hand, anyone who loves yoga and enjoys practising it in beautiful surroundings would be an ideal candidate."
What does research tell us about the health benefits of yoga and, in particular, a yoga holiday?
"The researched benefits of yoga are too numerous to list. They include alleviation of stress and anxiety, lowering of blood pressure, improvements in cardiovascular fitness, strength, flexibility and balance, as well as hormonal balancing and numerous other therapeutic applications. The mind becomes able to focus for longer and the brain is oxygenated. Breathing becomes slower, deeper and more efficient, which has ripple effects on the structural, emotional and chemical aspects of the body.
A yoga holiday gives people a chance to immerse themselves in a daily yoga practice with few other distractions, magnifying yoga's beneficial effects over a shorter period of time. This type of intensive experience can be cleansing, detoxifying and transformational on many levels."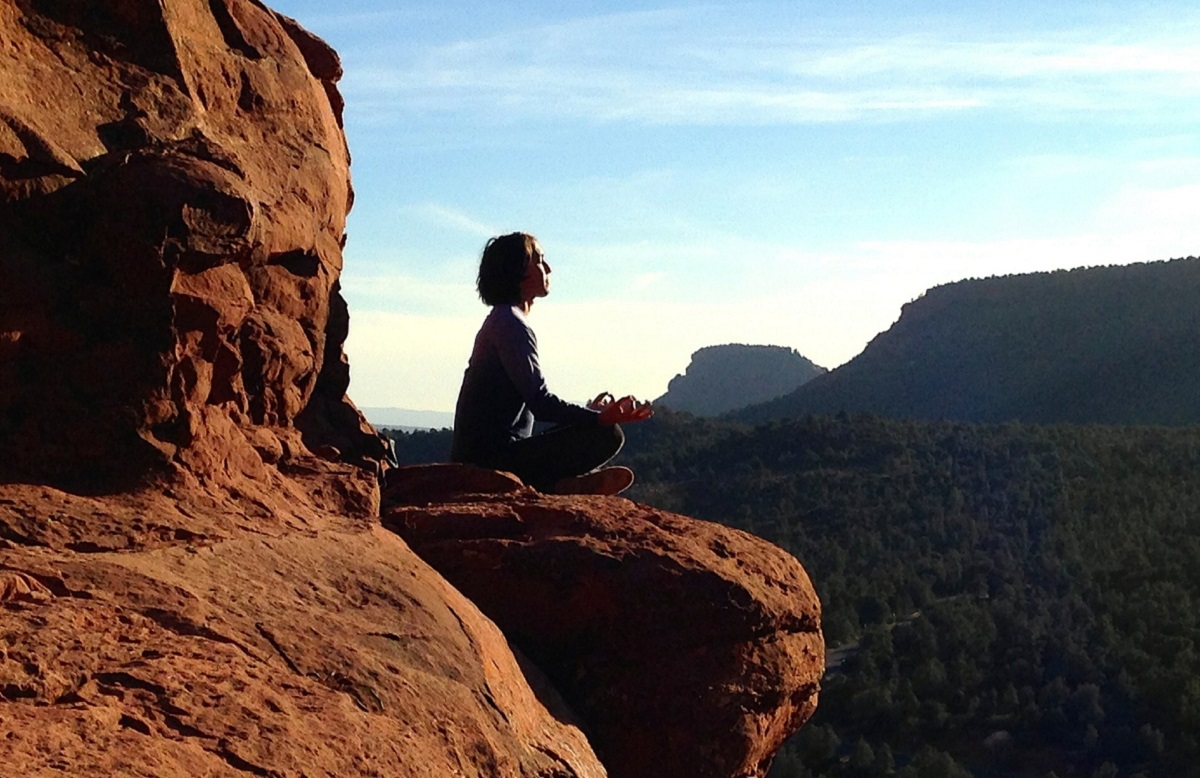 Is there a difference between a yoga holiday and a yoga retreat?
"Yes – a yoga retreat has a deeper spiritual focus. It may be in a secluded area, so that the yogis and their teacher are together as a group without any contact with other people. It may include time spent in silence and there may be more emphasis on chanting, meditation and the other spiritual aspects of yoga.
A yoga holiday is a more social occasion during which the yogis enjoy each other's company, mix with non-yogis and take part in other activities or sports."
What are some key considerations involved in planning a yoga holiday?
"I would say that theideal length is at least three days, because it takes a while to unwind.
If you are seeking absolute silence and seclusion, choose a more remote location. If you wish to have more of a holiday, choose a busier, more easily accessible place. The style of yoga is important, so try a few different classes and find out which style of yoga you like. Some people enjoy movement and will be attracted to Vinyasa flow, while others may enjoy a slower, deeper approach and would prefer some types of Hatha yoga. Find a teacher and an approach that resonates with you."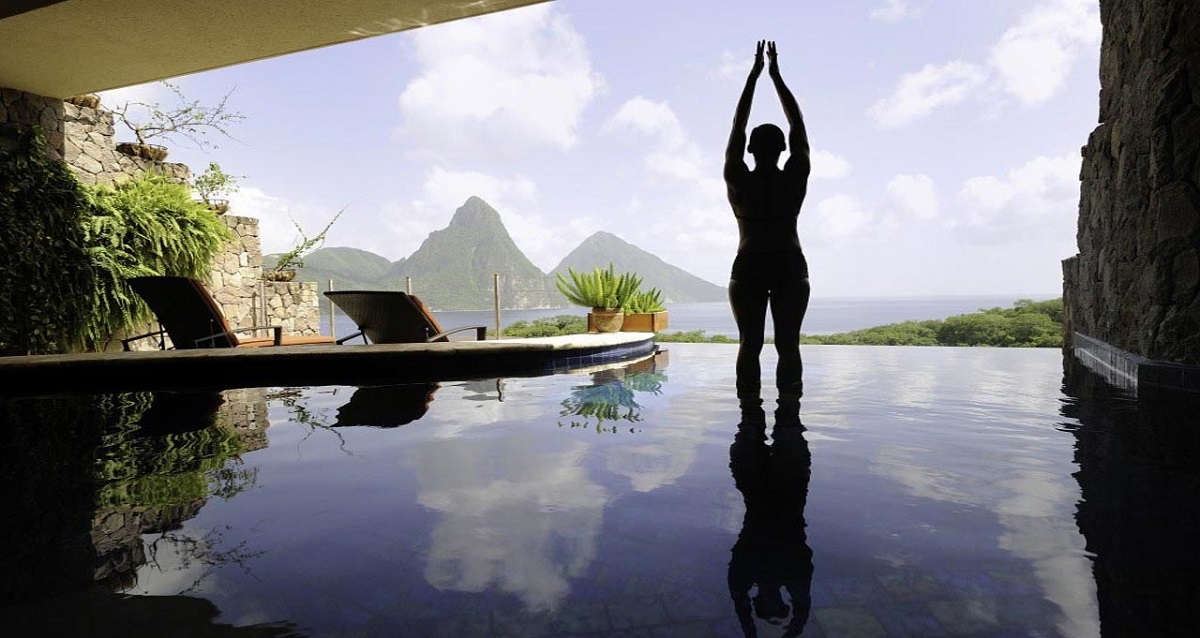 Spas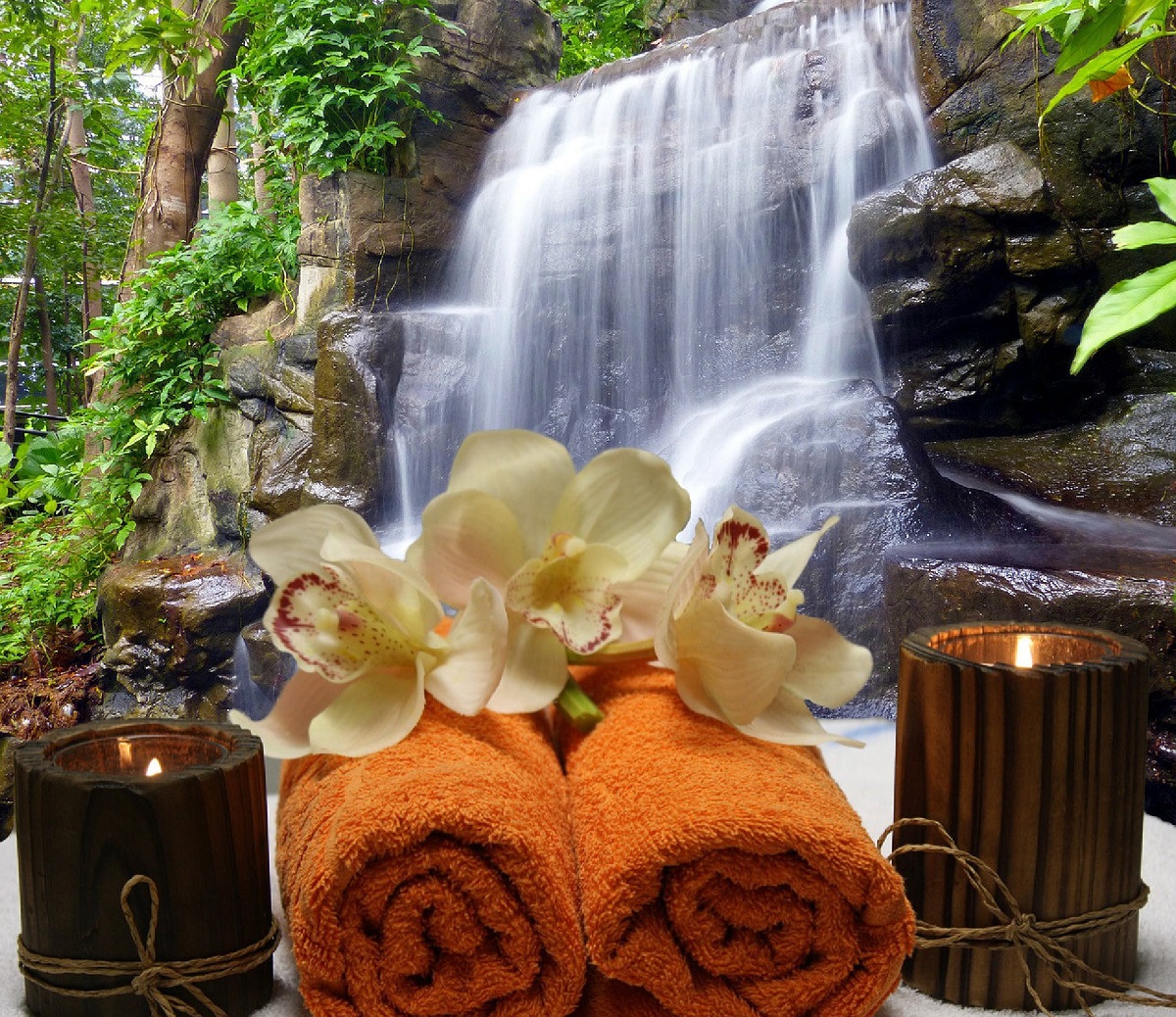 Francisco Garcia from Amani Spas answers our questions.
What makes a person an ideal candidate for a spa vacation?
"Anyone is a great candidate for a spa vacation although it helps if they enjoy the following activities:
Hydrotherapy (hot and cold pools, steam rooms, saunas and salt rooms)
Spa therapies (there are some people who don't like being touched/massaged by others, in which case a spa vacation is probably not suitable for you)
Quiet time spent relaxing
A 'spa-cation', as I call it, helps people address their stress levels. Stress affects our bodies as well as our mental health, causing issues such as excessive release of adrenaline that may result in adrenal gland burnout. Another chemical we release when stressed is cortisone, which aids in repairing the body.
Stress-related disorders include anxiety, depression, weight issues, premature ageing, hair loss, chronic fatigue, aggression, smoking and alcohol abuse."
What does research tell us are the health benefits of spa holidays?
"The quiet, serene, tranquil and peaceful environment of the spa may help to reduce stress levels as it prevents the activation of stimuli and the neurotransmitter activity that our daily lives are sometimes overwhelmed with."
Anette Kruger of Hoogland adds:
"Holidays should be to reward our body and mind for the hard work and commitment that went into the last few weeks, or months, or even years! Good quality holidays are essential for a long, happy and productive life.
So why is it then that many people go away to crowded, noisy places, where they eat poorly, drink too much and sleep too little? Spa and wellness holidays are becoming increasingly popular as people are growing savvy to the need to invest in themselves for long-term wellbeing and productivity."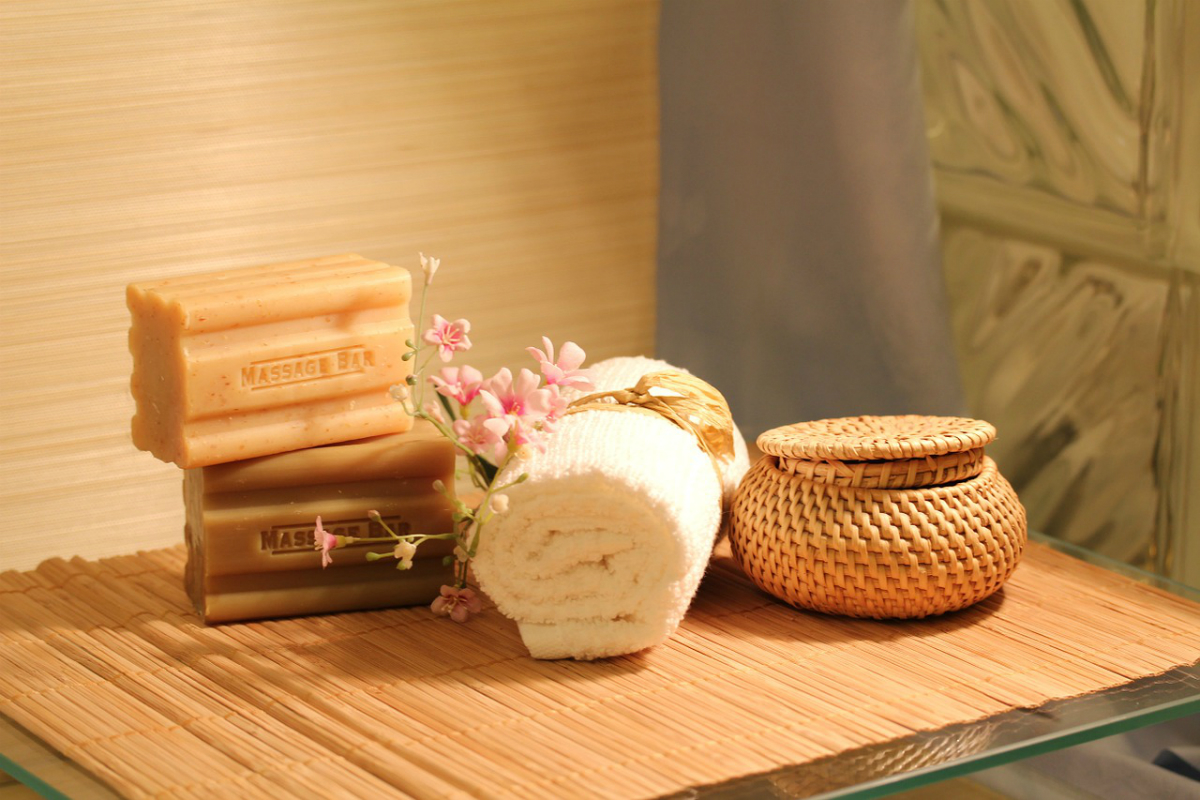 Which destinations would you recommend for a spa holiday?
"Space and solitude is the new luxury, so location is all important. The type of spa or health hydro you visit should fit your personality and budget, and offer a product that will work for you. The type of spa treatments offered is not as much a consideration as whether the therapists are well qualified, receive continual training and have signature treatments – something unique to them.
It is not difficult to find fantastic destination spas all over the world and at many of these you can experience unique blends of local culture and internationally trained therapists and consultants. South Africa has some of the best spas in the world, but do consider other African countries as well."
While on a spa vacation, how can travellers get the most out of their time off?
"A few things to consider for a good mind/body vacation are high-quality food, as much nature as possible, a variety of water and heat treatments and a solid team of health consultants. Exercise classes are another important consideration. No human body can function properly without exercise and one of the best ways of getting rid of the horrible stiffness of a sedentary office job is a good stretch.
The atmosphere should ideally allow you to do what you want to do, when you want to, including sleep."
The Active Vacation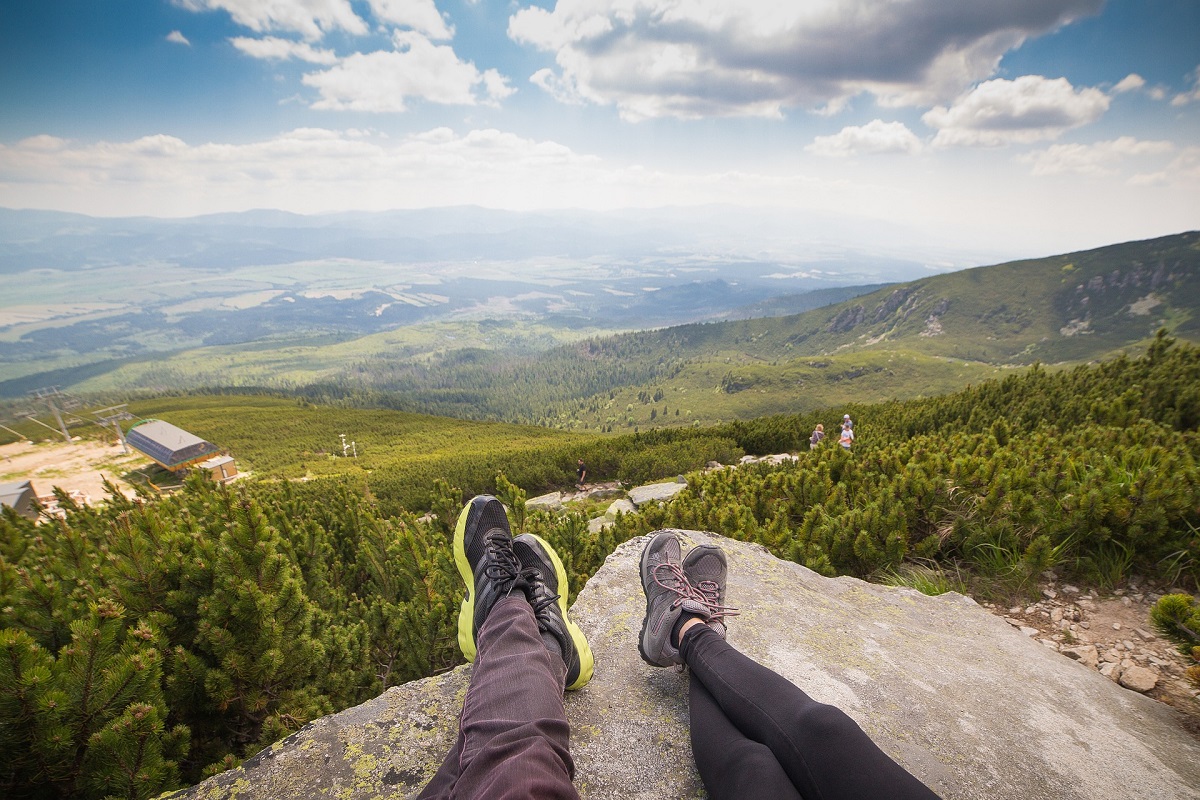 Les Aupiais from Virgin Active adds:
"At Virgin Active SA, we encourage members to keep up their fitness regime, even on holiday, and often offer select mutual benefits to our 124 clubs during the summer holiday season.
The ideal regime may include a cardio workout, an indoor cycle class, twenty laps in a heated pool and then a relaxing steam or sauna. We believe even an active seven days away from a desk job – with 'sitting dubbed the new smoking' – can be de-stressing and help reverse the negative effects on posture and circulation. It may take thirty days to completely rewire new habits."
Conclusion
Your health is your biggest asset and wellness holidays like these can go a long way to nurturing and sustaining your long-term health. To ensure that your health is always taken care of when it's time for a doctor's visit, it's important that you have a Medical Aid plan in place.