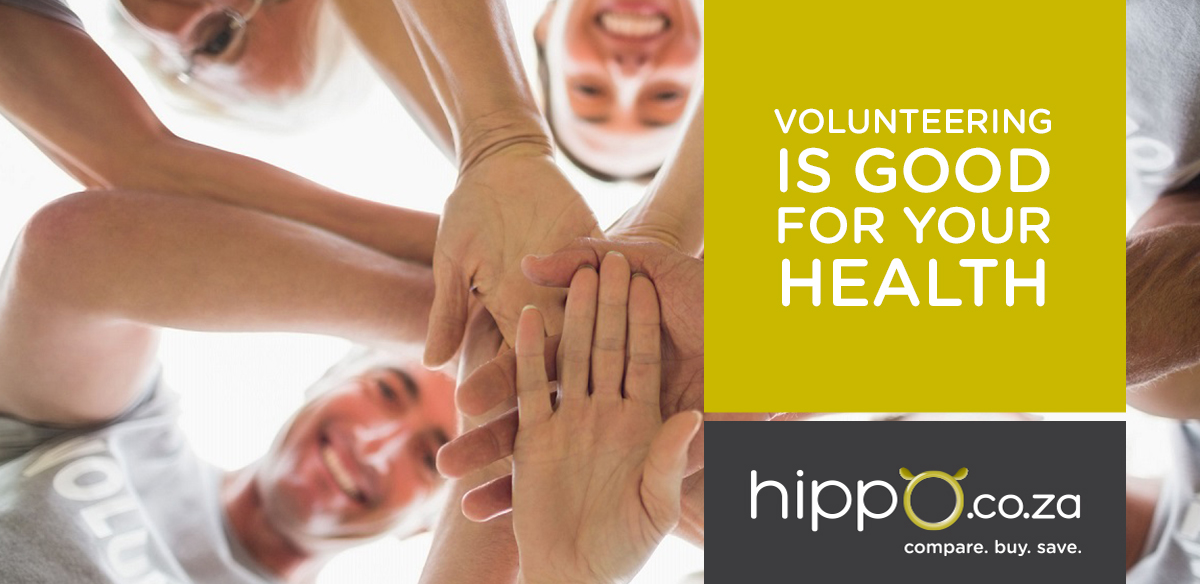 If you have ever volunteered your time before, you might have noticed a mood lift, or bursts of satisfaction, happiness and elation. Volunteering is an unselfish act of giving of your free time and resources to those who need your help, and in due course you may experience the results of all your efforts, and even build a community of friends with whom you enjoy a shared interest and passion.
Well these feelings you experience aren't without reason, as research has proven that regular volunteering has long-term benefits for not only your mood, but your health too. Here are some of the ways in which volunteering can improve your health.
Physical health
A study by Carnegie Mellon University, has found that volunteering contributes positively towards reducing a person's risk of developing high blood pressure. The amount of time dedicated to volunteering and the blood pressure of adults over 50 were measured before the study, and again four years later. The latter results revealed that those who had volunteered a minimum of 200 hours within the previous year were less likely to develop high blood pressure than those who didn't volunteer.
Currently, one in three South Africans over the age of 15 suffer from high blood pressure, and physical activity is one way to start reducing it. While volunteering alone cannot decrease or stabilize blood pressure levels, the activities that one undertakes while volunteering certainly do contribute. According to Stephanie Watson, Executive Editor of Harvard Women's Health Watch, volunteer related activities can lead to increased physical activity, which is known to keep blood pressure at a normal rate. A normal blood pressure means a strong heart, able to pump blood with ease. The less your heart needs to work in order to keep blood flowing, the less force is placed on your arteries.
While not all volunteering provides the opportunity to increase your physical activity, there certainly are numerous organisations around South Africa that can offer it. Animals shelters such as Tears, are always looking for volunteers to walk their dogs, Habitat for Humanity require the help of volunteers to build houses for those without, and various running races throughout the year in South Africa are organised in aid of charities. There are various ways to donate your time and get your share of physical activity.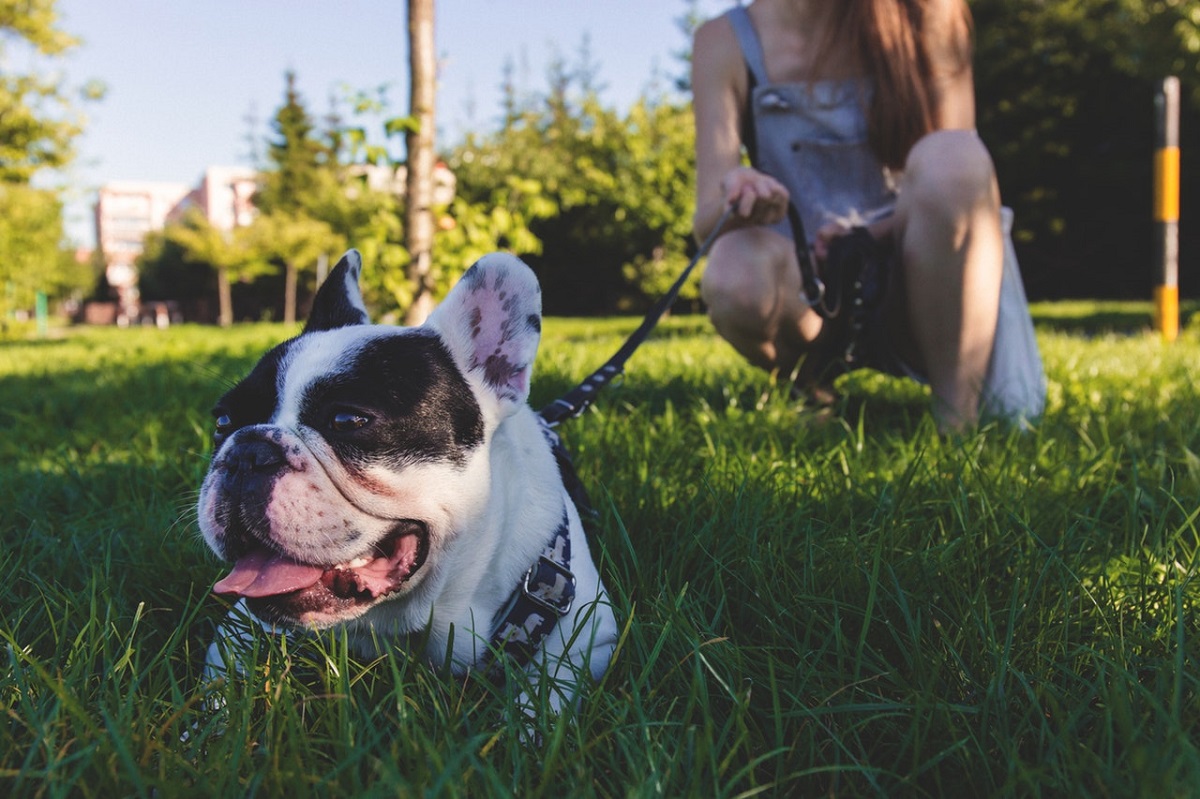 Mental Health
Aside from the physical benefits, research has also reported the significant benefits of volunteering for mental health. People who volunteer regularly have reported reduced feelings of loneliness, stress, and even depression. According to a 2013 study by UnitedHealth Group, 94% of people who volunteered felt it improved their mood, 78% of those who volunteered reported that their stress levels had reduced, and 96% who volunteered felt that it improved their sense of purpose in life.
As interaction with others is a requirement of volunteering, it helps people connect with others and form friendships and communities, all while working towards a cause. The positive feelings associated with volunteering-related tasks all drive meaning in one's life and reduces the amount of time one would spend alone. Volunteers who participated in this study even revealed that they feel they have more control over their health, and are more likely to seek medical advice than non-volunteers.
While there is evidence to prove volunteering can help you lead a healthier life, the key to obtaining long-term health benefits would be to do it for the right reasons. As a 2012 study finds, those who volunteered with the intention of making a difference in the lives of others, and not only to make themselves feel better, enjoyed greater longevity. So if you're looking to enhance your health, find a community project and donate your time for the benefit of those who need it, there are significant health benefits to be gained from volunteering on a regular basis.
Health is one of our most important assets, so while you're thinking about your health, revisit your Medical Aid to make sure you and your family are well covered in the event of illness.