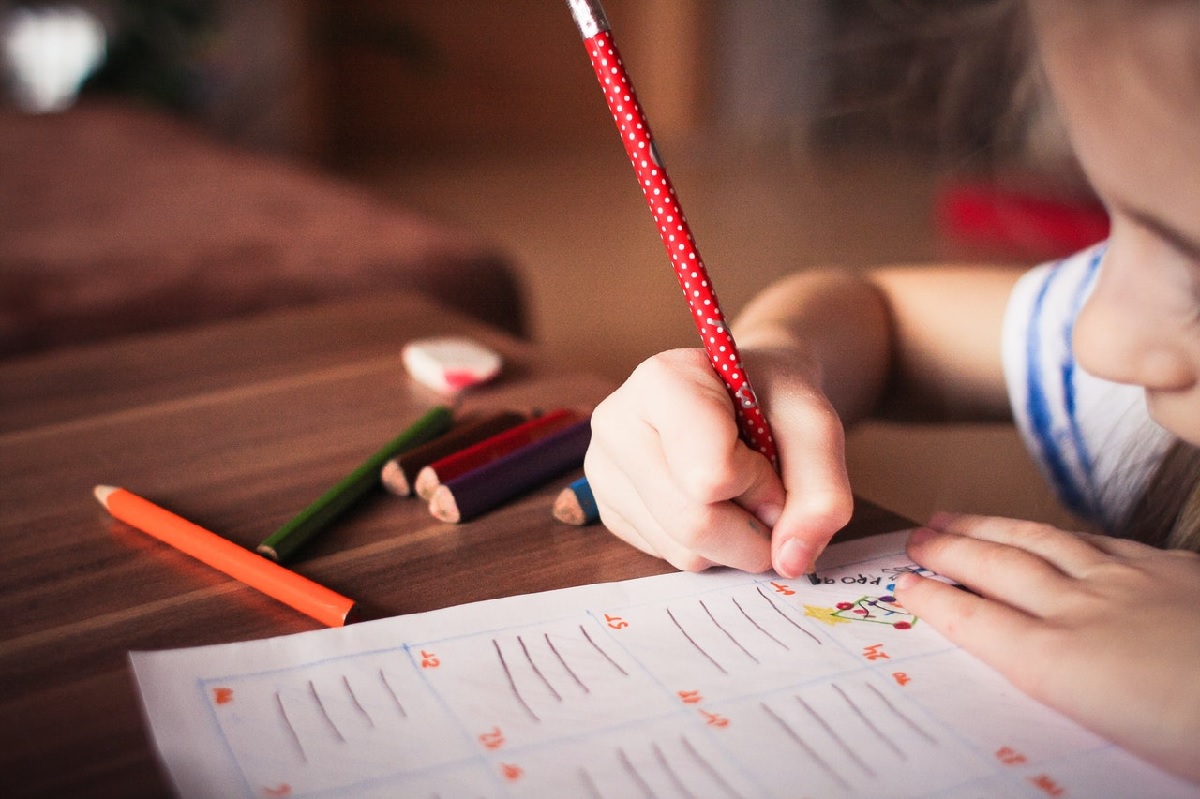 Have you ever wished you could take your son's biology exam for him to help get his grades up? Or wanted to be in the class to help your daughter during her important history speech, just in case she forgot a sentence?
If you're worried about your child's grades, there are a few tricks you can use to help improve their marks this coming year, before calling in a tutor.
Here are four simple suggestions that you can start using today.
Meet the Teacher
Don't be afraid. They don't bite, in fact, they're here to help.
A lot can happen during the time your child is at school that you may not be aware of. The same applies for their teacher – they can't possibly know what's going on in their students' lives outside of school. Meeting the teacher can shed light on what's causing poor grades, and help the two of you work together to improve marks.
Check Their Homework
We've all been there!
If children have a choice between doing homework and playing, they'll choose the latter just about every time. Being a busy parent, you might not always have the time to do their homework with them, but you can check that it is being done every day. This also shows your child that you're keen and interested in what they're doing every day.
Be Upbeat
"Failure is not the opposite of success, it's part of success." – Arianna Huffington
It's likely that your children want to succeed in school just as much as you want them to. When they see a big red 'F' on an assignment, they probably already feel down about themselves. By staying positive and optimistic about their abilities, you can help to build up their confidence, so they don't just throw their hands in the air and give up.
Set Goals and Celebrate Achievements
There are many books and teachings around the importance of settings goals. Why not start your children off from an early age?
At the beginning of the school term, set attainable goals together. These goals don't even need to be better grades. If your child hasn't been doing their homework, make that their goal – to do it every day. When they accomplish these goals, celebrate their success. You don't have to bribe them to do better all the time, but acknowledging their achievements is important for keeping their motivation up.
We understand that a child's education is a priority for parents. Life insurance can give you the security you need as a parent to ensure that, should something happen to you, your children's education would be covered. Compare life insurance options with hippo.co.za today to find the one that will benefit your family the most.
Sources: Very Well Family; Colorin Colorado
Prices quoted are correct at the time of publishing this article. The information in this article is provided for informational purposes only and should not be construed as financial, legal or medical advice.