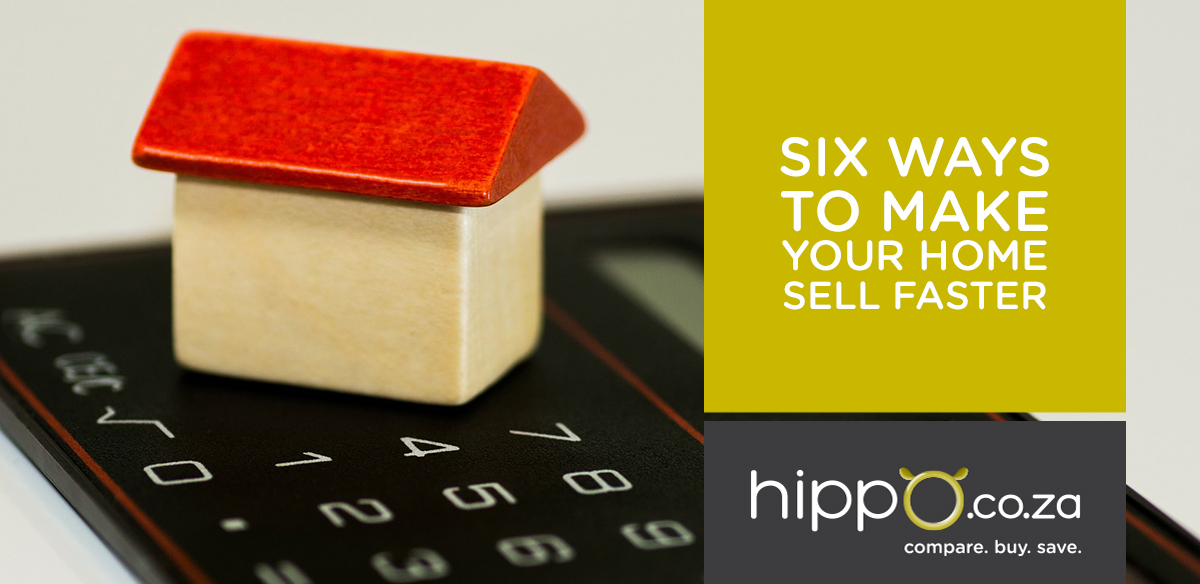 The faster you can sell your home, the faster you can access the capital you've invested in it and move on with your life. The reality, though, is that many houses sit stagnant on the market for several months. This not only eats into profit but may prevent you from moving forward with your property investments. It also means that expenses, like your bond and Household Insurance, keep ticking over all the time while it's on the market.
The good news is that there are quick and easy tips which could help make your home sell faster that don't involve a huge amount of time or expense – just careful thought and planning. Here are six tips which could speed up the sale of your home so you don't have to compromise on profit, or have your plans disrupted.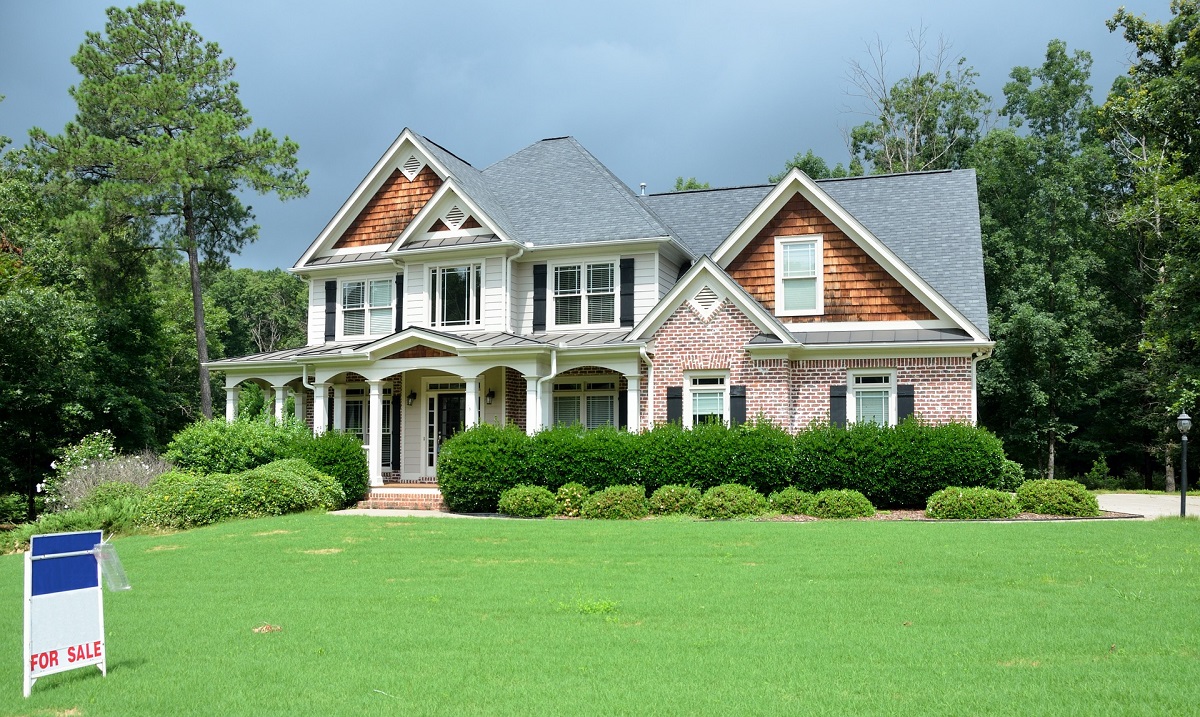 1. Price it right
The most important first step is to make sure your house is on the market for the value that the wider market thinks it's worth. Morris Pieterse of Atlantic Beach Properties says that the best way to do this is to do a comparative market analysis. "Estate agents are geared and qualified to do it – but ensure you use someone with experience in your area, as you have to compare apples with apples," he says.
Pieterse also advises that you get a second and third opinion, as agents can sometimes give unrealistically high values to buyers. "They do this with the hope of getting a mandate only to 'counsel' you to drop your price later," he says.
If you're computer savvy, Pieterse also suggests that you do research using tools like Lightstone, WinDeed or CMA on recent sales in the area. These, he says, give a much more accurate picture than what is advertised for sale.
2. Widen your home's appeal
Not everyone has the same tastes when it comes to style and decor. If your house is too specific in style – let's say it's ultra-minimalist or has lots of very bright colours – it may not appeal to a wide cross section of buyers.
"Take a step back and forget about your own personal style and taste," says Pieterse. "You need to ensure that others see the house as their potential home and not yours."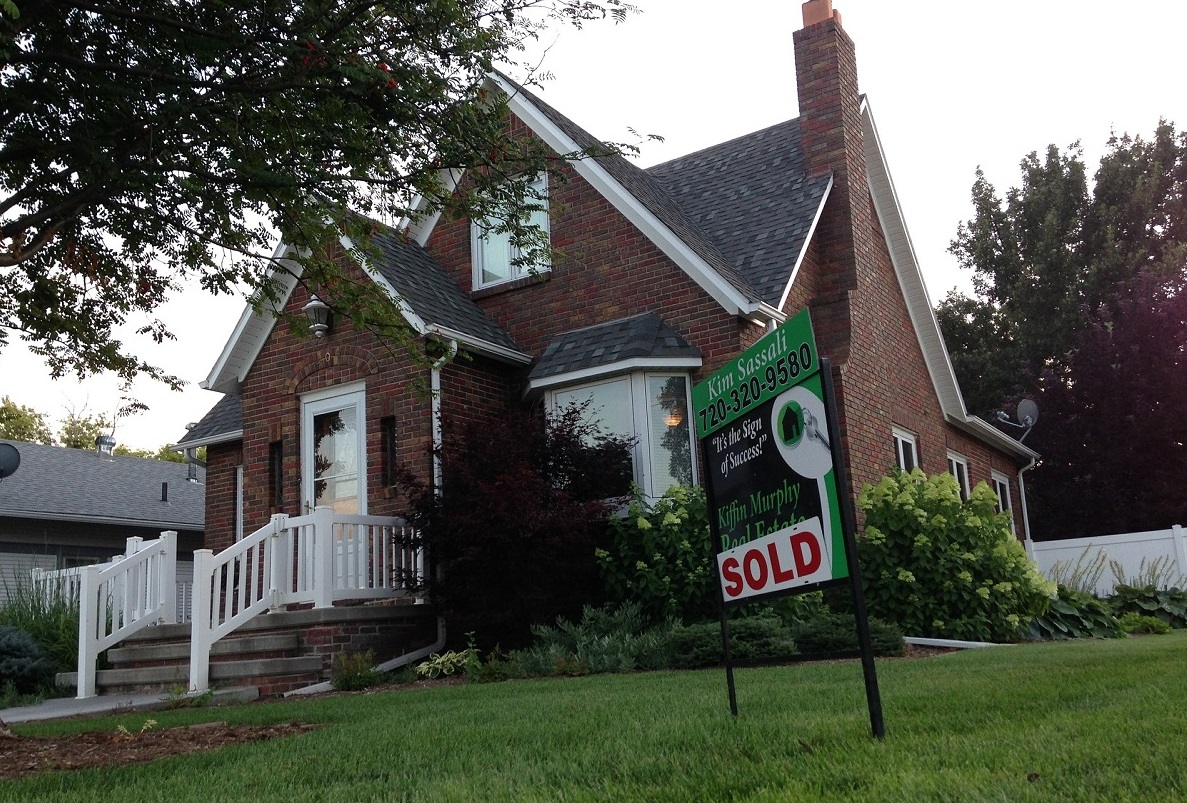 3. Declutter
In a similar vein, a house with minimal clutter makes it easier for potential buyers to imagine themselves living there with their own possessions. "When buying and selling a home, clutter tends to overwhelm people and can very quickly put potential buyers off," says interior designer and lifestyle blogger Melissa Louise. "By decluttering your space, you allow the good features of the house to shine, which gives buyers a much better idea of a house's potential."
According to Melissa one way to declutter and enhance your property is by introducing clever storage solutions. "People generally love storage, and this will add to the positive perception they have on your clean and tidy space," she says. She also advises tidying up as much as possible before a viewing, including clearing away toiletries, kids' toys, washing off the line, and emptying the laundry basket.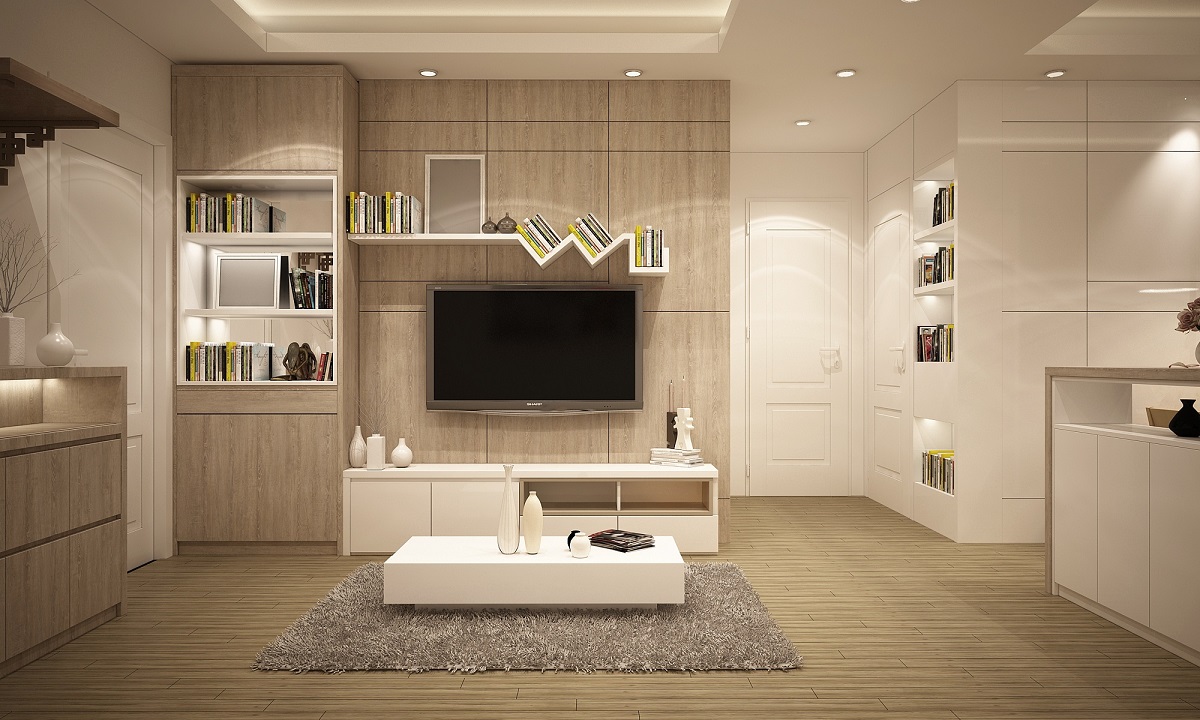 4. Create a strong first impression
First impressions last, and nowhere is this more true than with showing a house. Morris Pieterse at Atlantic Beach Properties says to think about what potential buyers will see when they first enter your property. What will they experience when they enter the house? Pieterse advises "creating a wow factor" that potential buyers will remember. "It can be simple – be that house which was as neat as a pin, or the house with an inviting patio, or the one with that romantic bedroom," he says. Anything that makes your house stick in the minds of potential buyers is a good thing.
5. Set the mood
When preparing your home for viewings, set the mood to make it as inviting as possible. Karin Orzol, a contributor for Grand Designs Live, says that one of the simplest ways to do this is to ensure that your house is properly lit. "Be there when the estate agent arrives, and ask them to keep all the lights on the whole day," she says. Another simple way of letting more natural light in is to open all curtains, blinds and patio/sliding doors.
Beyond making your home look inviting, appealing to other senses can also be very effective. Fresh flowers all over the house are an important visual factor but can also make a room smell beautiful too. On the negative side, pay attention to smells that may put buyers off, and try to get rid of things like animal and drain odours. "Ideally you want your room to smell of clean linen and soap rather than damp or musty," says Orzol. She also says that food smells can help. "Baked cookies smell amazing and will always be appealing to anybody – and do not cook fish the night before a show day!" she advises.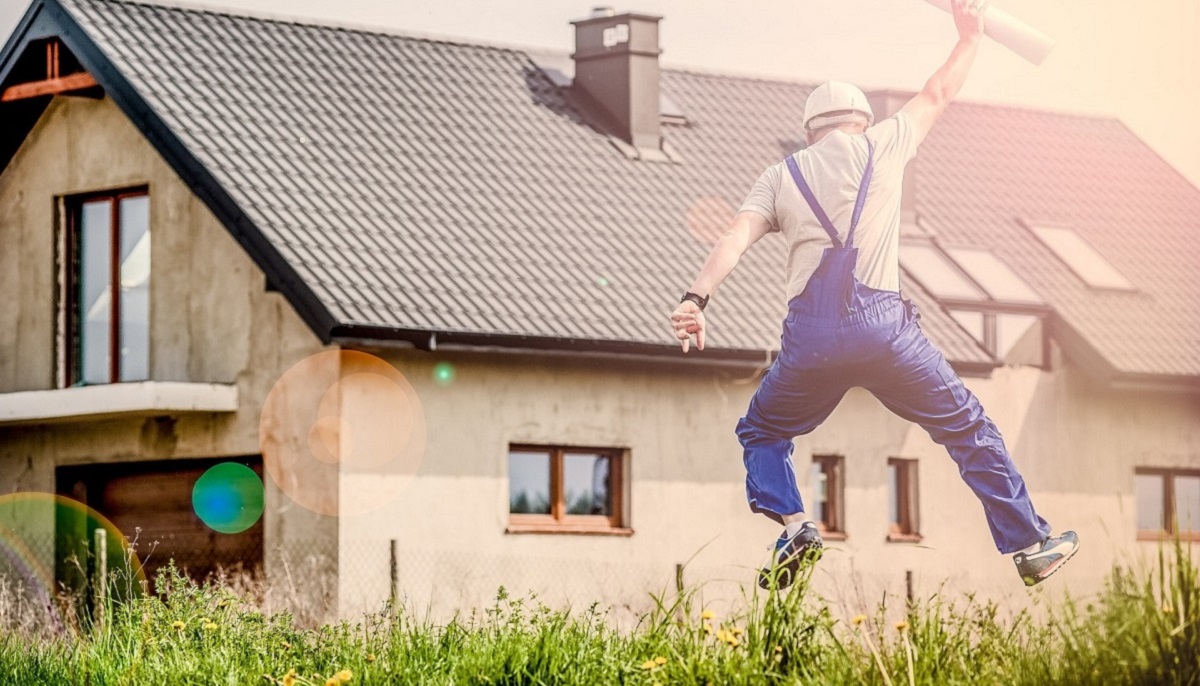 6. Stay out of the way
Pieterse's final piece of advice is not to hang around and chat to buyers. "Buyers do not feel comfortable with owners around, so let the agent do the showing and the talking," he says. If you're selling privately, be business-like rather than over friendly, and rather say too little than too much. As Pieterse puts it, "They want to buy a house – not a friendship!".
Conclusion
If you decide to put your house on the market, selling it quickly can have a huge impact on your bottom line – and can save you having to pay your bond and things like Household Insurance after you've decided you want to move. These six tips don't involve huge expenses but can go a long way towards making your house appealing to more potential buyers. Looking to buy a new home after your current one is sold? Get organised with a Household Insurance quote now to protect your possessions and your new property.