Starting up your own business can be a fun adventure. Being your own boss means that you can run your company how you've always wanted to, set your own hours, and even work from home. But while there are a host of things that will be new and exciting you also have to think about protecting your business's finances and assets. Having Business Insurance is a vital part of running your business smoothly. Accidents can happen, and having a financial safety net in place for these times is crucial. But figuring out this type of insurance can be overwhelming. There are different types of policies available, and every business has different insurance needs. Here are the basics of Business Insurance.
Why do small business owners need insurance?
From lawsuits, to fire or flood damage, to theft, there are numerous situations in which you'd have to fork out your hard-earned money at a time when you least expect it. According to Auto & General, lawsuits alone are able to deplete a year's' worth of business's savings, and just one big lawsuit could be all it takes to send a business into liquidation. Having Business Insurance protects your business from having to pay large sums of money upfront, in unexpected situations, allowing you to continue your business as financially secure and stable as possible.
Buildings insurance
Business buildings insurance is recommended for those who own the property from which the business runs. This type of Business Insurance covers damage to your property, including the structure and any permanent fixtures, such as parking lots, gates, and pipes or geysers. Whether you had a burglary and property was damaged or stolen, a fire or flood occurred and has damaged parts of or your whole property, or your geyser burst and water has damaged your flooring and walls, buildings insurance will cover you financially to have it fixed. While this type of policy can be personalized to include various important assets, these are the most basic areas covered.
You can, for example, include contents under the policy, including furniture, office equipment, inventory, and supplies. Even if you rent out a building to use for the purpose of your business, you can purchase Buildings Insurance, as your landlord's Buildings Insurance might not provide cover for your movable assets, such as your stock, furniture and equipment.
Liability cover
Liability cover protects your business financially in the event of a lawsuit. If a person or their property is harmed in any way due to your products, services or even during an accident in your building, you could be sued. Liability cover limits the cost of fixing these damages or replacing property, as well as the attorney fees. General liability cover is the most important cover for small businesses. It generally covers all of the above, both on and off site, if negligence by your company can be proven by a customer.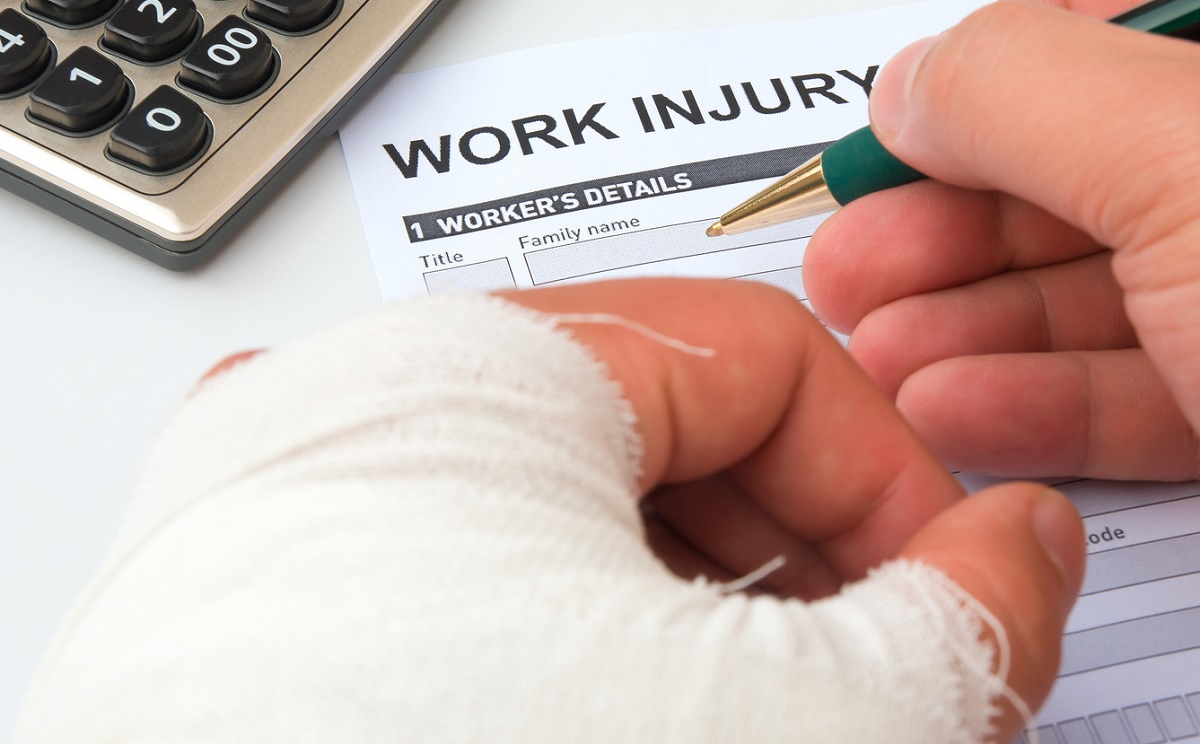 Workers' compensation
If your business relies on a number of workers who partake in potentially risky activity, workers' compensation is a must. In fact, if you have permanent employees then workers' compensation is a legal requirement. This type of policy covers all your employees and their family members in the event of death or disability due to an accident that took place at work.
It covers medical expenses and a portion of the wages an employee would miss out on due to an injury or illness as a result of an accident during their employment. If, for example, you run a window cleaning service and one of your employees falls from a building, they can be compensated for any injury that they suffer without you having to dip into your business' savings.
The above is a basic outline of the most important types of insurance that a small business should have. These policies can be personalized to suit your business' needs, so it is always advisable to consult your insurance company on what you might need according to the type of business you run, your budget and risk you and your employees are exposed to.
Disclaimer: This article is provided for informational purposes only and should not be construed as financial or legal advice. Hippo.co.za and its affiliates cannot be held responsible for any damages or losses that may occur as a result of this article.