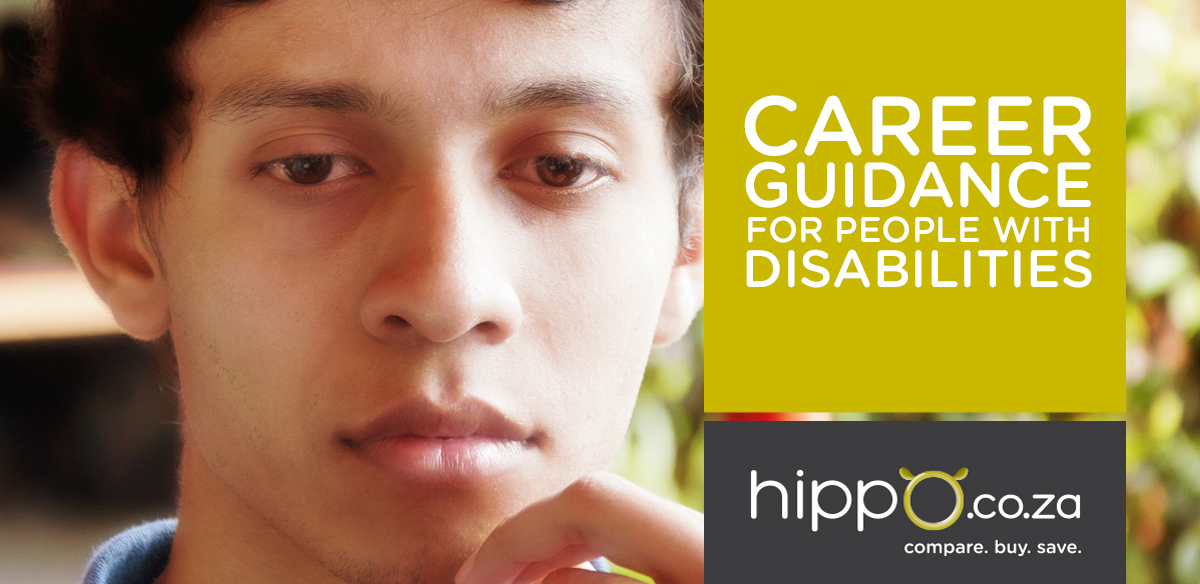 Life is full of unforeseen challenges and complications, which is why having Life Insurance can help you care for your family's future. But, what if you are unable to afford your monthly premiums in the event of a sudden disability that forced you to quit your current job?
Recovering a steady source of income to maintain your financial obligations may seem as simple as getting a job that meets your special needs and qualifications. But, entering the workforce in South Africa with a disability – whether you've been born with it or developed it later in life – can be a daunting task. Unfortunately, there are still far too many companies that tend to look at disabilities with a negative mindset. This is, however, challenged by campaigns such as the Disability Rights Awareness Month.
If you are currently job hunting and feel as if your disability is hindering your chances, we have put together some career guidance information to help you find and succeed in this already competitive market. If you are an employer looking to hire a disabled staff member, we also highlight some important factors for consideration.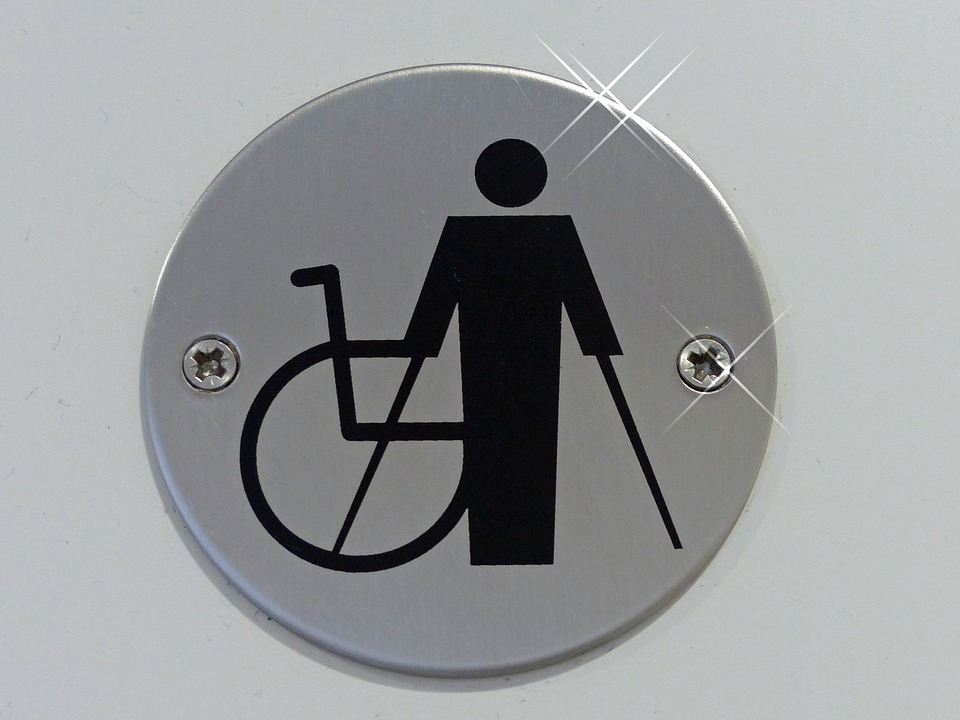 Know your rights
It is important that you know and understand your rights, and how they serve you when it comes to the workplace. Advocate Bokankatla Malatji, Commissioner at the South African Human Rights Commission discussed some important matters with us regarding rights and the Employment Equity Act.
"One of the objectives of the Employment Equity Act (EEA) is to promote the constitutional right of equality – and eliminate unfair discrimination in the workplace. Although the EEA is not a disability-specific piece of legislation, specific emphasis is placed on equity and the right to equal protection and benefit for all, including persons with disabilities."
"The Act prohibits unfair discrimination, directly or indirectly, against an employee in any employment policy on many grounds, including disabilities.
"The Act further mandates all employers to achieve employment equity by implementing affirmative action measures for people from the designated groups, of which persons with disabilities are identified. Affirmative action measures, as stated in the Act, are measures designed to ensure that suitably qualified persons with disabilities have equal employment opportunities, and are equally represented in all occupational categories and levels in the workforce."
Regarding the statistics on people with disabilities in the country and the workplace, Isaac added: "The statistics on persons with disabilities are not comprehensive, as most of them do not focus on all the types of disabilities. Relying on Census 2011: Profile of Persons with Disabilities in South Africa by Statistics South Africa, 7.5% of the country's population live with either seeing, hearing, communication, remembering/concentrating, walking or self-care disabilities.
"Of this 7.5%, persons with physical disabilities constitute 2.5% – this is inclusive of people from the age of 5 to 85 years and above. In the labour market, only 19% of people with disabilities were employed while 35% of persons without disabilities were economically active. "
"Statistics show that there is a correlation between the degree of severity of the impairment and the degree of economic participation, with more severe impairments being associated with a decrease in labour market participation. Employment levels were recorded to be highest among persons with less severe impairments and lowest among persons with severe impairments across the provinces. Employment levels are higher for persons with a sight disability compared with other disability types."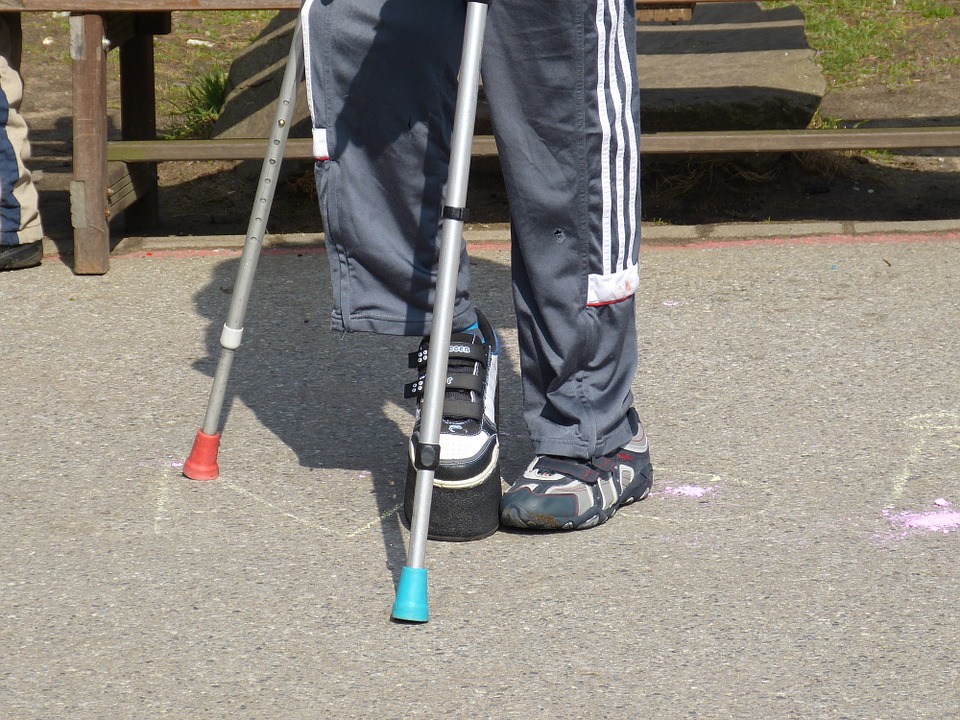 Getting a job
So many people get frustrated during the job hunting process, but there are numerous avenues to explore when looking to land your dream career. We turned to Nic Sephton-Poultney, the country manager at Robert Walters, a specialist professional recruitment consultancy, who had some advice on the matter.
When asked about what employment resources people should consider, he answered: "Recruitment agencies, job boards, LinkedIn and other social media platforms, as well as direct corporate hiring portals." He also went on to discuss whether a person's disability needs to be disclosed on their CV, and if there are any details of job posts that a disabled person needs to pay special attention to.
"It is important to disclose all information in a job application. A CV is the first point of engagement for candidates to best represent who they are, not only what function they can perform. The only thing that one would need to consider is whether their disability impedes their ability to do the job – otherwise there is no difference between them and any of the other candidates."
He also stressed the importance of being upfront about your disability from the start of the employment process.
"Disclosure of any disability from the onset will stand in good stead for a smoother recruitment process. We often experience delays in the recruitment process when information is not disclosed and expectations are not managed upfront."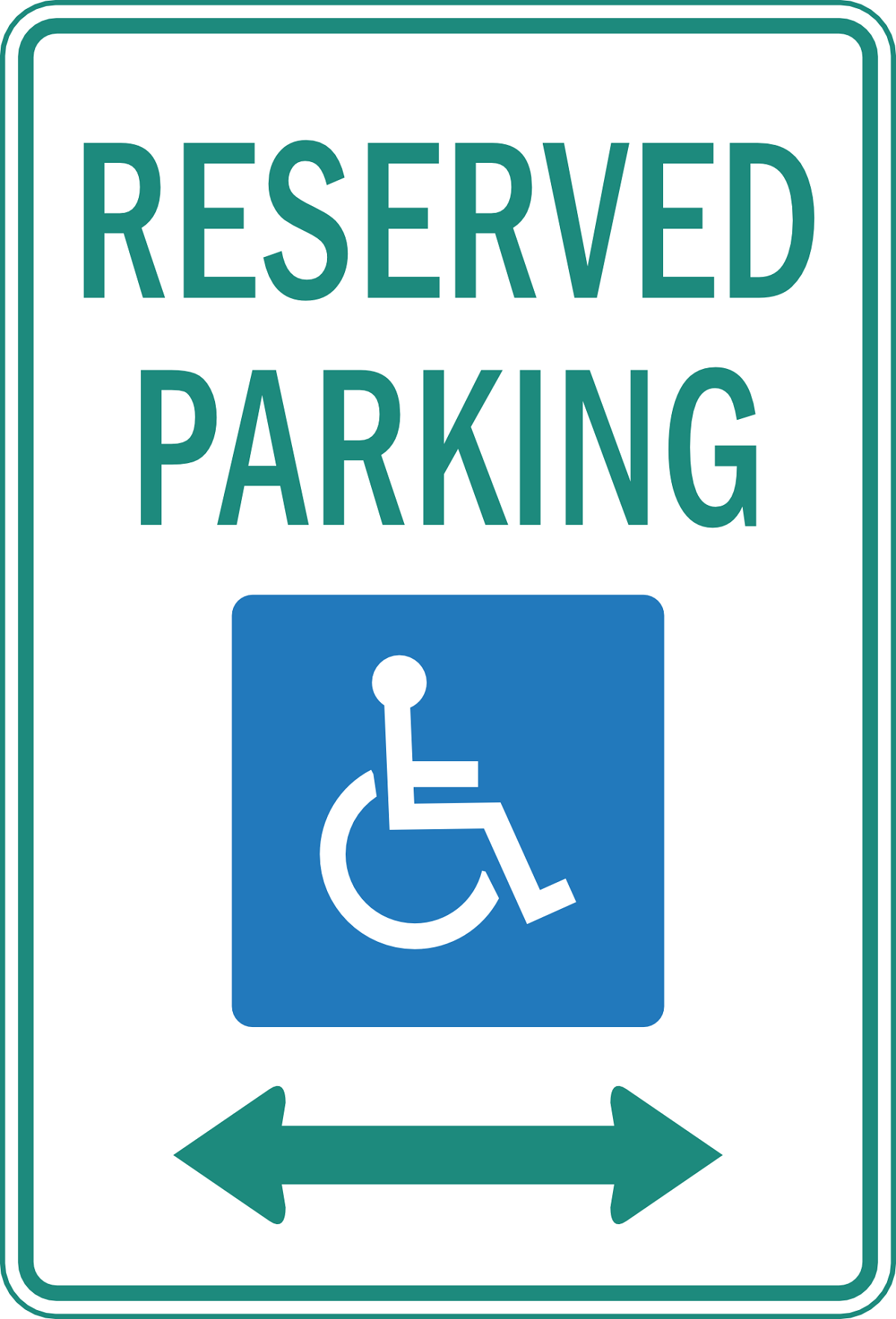 Managing disability in the workplace
There will be challenges that you will face when entering the workplace with a disability.
Jerry Gule, chairman of South African Employers for Disability (SAE4D) and Dr Penny Mkalipe (EXCO member) talk us through the responsibilities that companies have to accommodate disabled staff.
"Human resources must first familiarise themselves with the best practices regarding diversity and inclusion of persons with disabilities. They also need to know the legal framework and international conventions. Armed with such knowledge they can then properly guide their companies and apply the right approach to managing disability in the workplace."
"HR practitioners ought to be positive role models in enabling persons with disabilities to access employment opportunities. They should not be blockers. From advertising jobs, shortlisting candidates, briefing their customers (management) to final interviews, they ought to ensure that persons with disabilities have full access and are reasonably accommodated in the HR processes."
"Of course, once they employ persons with disabilities, it is still HR's responsibility to ensure there are no indications of discriminatory practices towards employees afterwards, including those with disabilities."
Jerry and Dr Penny also touched on questions regarding special benefits and unfair treatment in the workplace.
"In terms of the law – there should be equal treatment of all employees. Persons with disabilities are not entitled to special benefits different from other employees. However, in terms of taking affirmative action measures to promote the inclusion of persons with disabilities in the workplace, and enhancing their chances to do well and progress in employment, an employer is expected to apply reasonable measures to ensure the success of persons with disabilities.
This should not be seen as special benefits but the exercising of affirmative action to enable a disadvantaged group to gain employment, develop and be retained in jobs. The relevant codes on disability show how a company can do this. In case of unfair treatment, an employee with a disability has the same right as any other person in terms of accessing and using a company's grievance procedure to deal with such. It is important that every company has such a procedure, that it is known by all employees and that it is applied fairly every time there is an infringement.
All employees must be inducted to the grievance procedure and disciplinary code of a company. Of course, if all fails internally an employee living with a disability is entitled as a citizen to approach the Commission for Conciliation, Mediation and Arbitration (CCMA) to get the matter resolved. The last step, if the CCMA also fails, is to approach the Labour Court."
In conclusion
Any challenge can eventually be overcome with the right support but no one can do it alone. If you're a disabled South African try reaching out to the existing support networks, after all, that's what they're for. Begin planning your return to the workplace with a strong support mechanism at your side. And if you're the breadwinner for your family, remember to contact your Life Insurance provider to make the necessary arrangements if you are unable to pay your premium for a certain period.