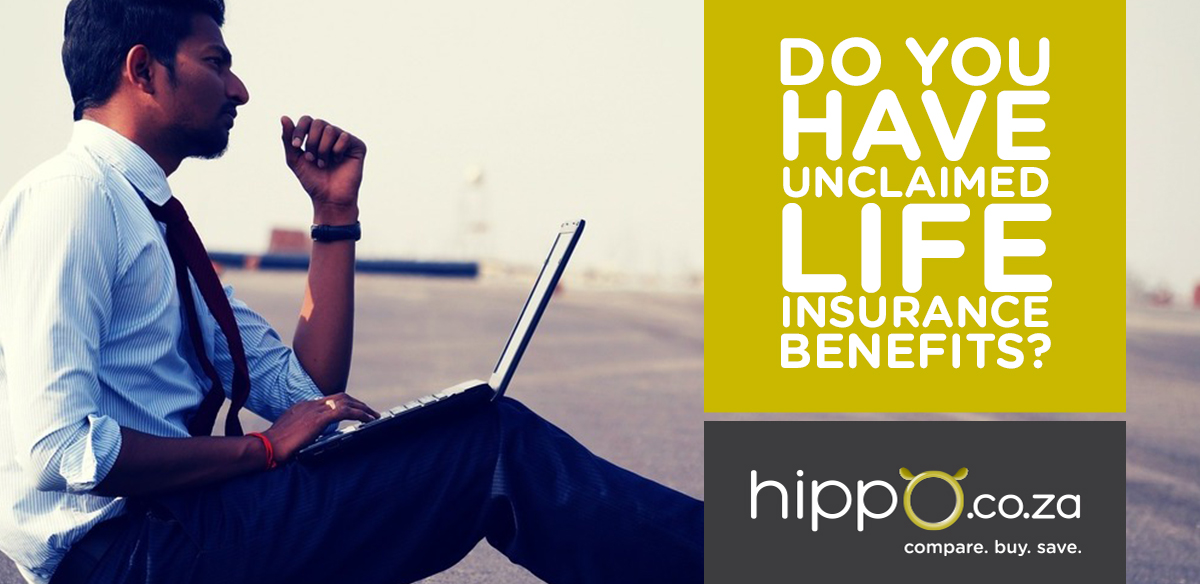 When it comes to your family's financial future, the only thing worse than not having the right type, and amount, of Life Insurance cover is being unaware of a benefit payout that is due – sometimes long after they needed it the most. According to a statement on UnclaimedBenefits.co.za, more than three million South Africans are owed R45 billion in unpaid benefits from savings funds they had abandoned years ago. What exactly leads to such an unnecessary insurance blunder and how can it be fixed? Hippo.co.za investigates.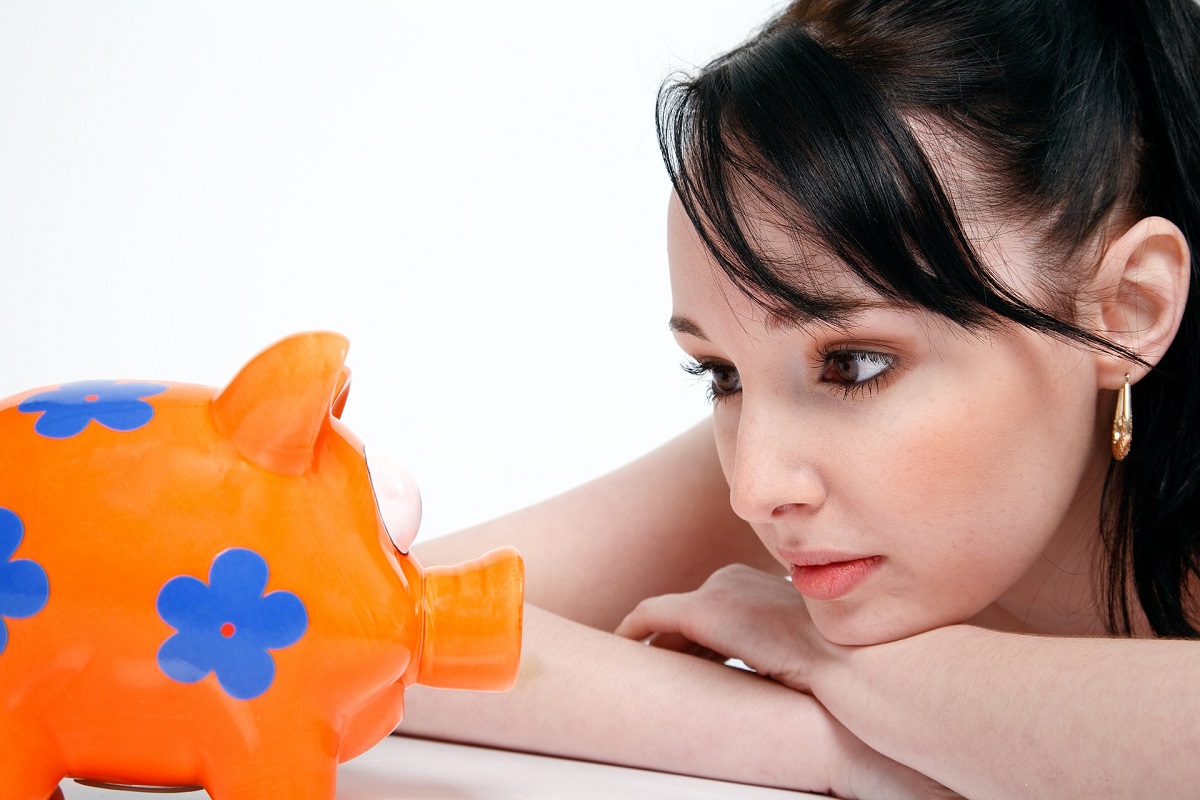 What is an unclaimed benefit?
Imagine saving up for months to buy an expensive jacket only to accidentally leave it behind in the hotel room where you've been enjoying a holiday. The hotel staff may try to contact you to notify you of the forgotten item, but you decide it's not worth the effort to retrieve it. Now, say the hotel has a three-month policy of "lost and found" and you do not claim your jacket within that period, the housekeeper who discovered it is allowed to keep it.
An unclaimed benefit is almost the same. Many South Africans invest in a Life Insurance policy and keep up with their premium payment every month. But, when it's time to collect the policy income, they seemed to have disappeared.

Simply put, an unclaimed benefit is the available sum of a policy that the owner or beneficiary has been informed of but failed to come forth and claim.
There are a variety of reasons why a policy may go unpaid for lengthy periods. Policyholders sometimes just forget about their nest egg, while insurance companies struggle to get hold of the rightful owners. Family members may lose contact and when a policyholder dies they don't let beneficiaries know that they are the recipients of a policy. Policyholders may also emigrate years after taking out a policy and fail to cancel it.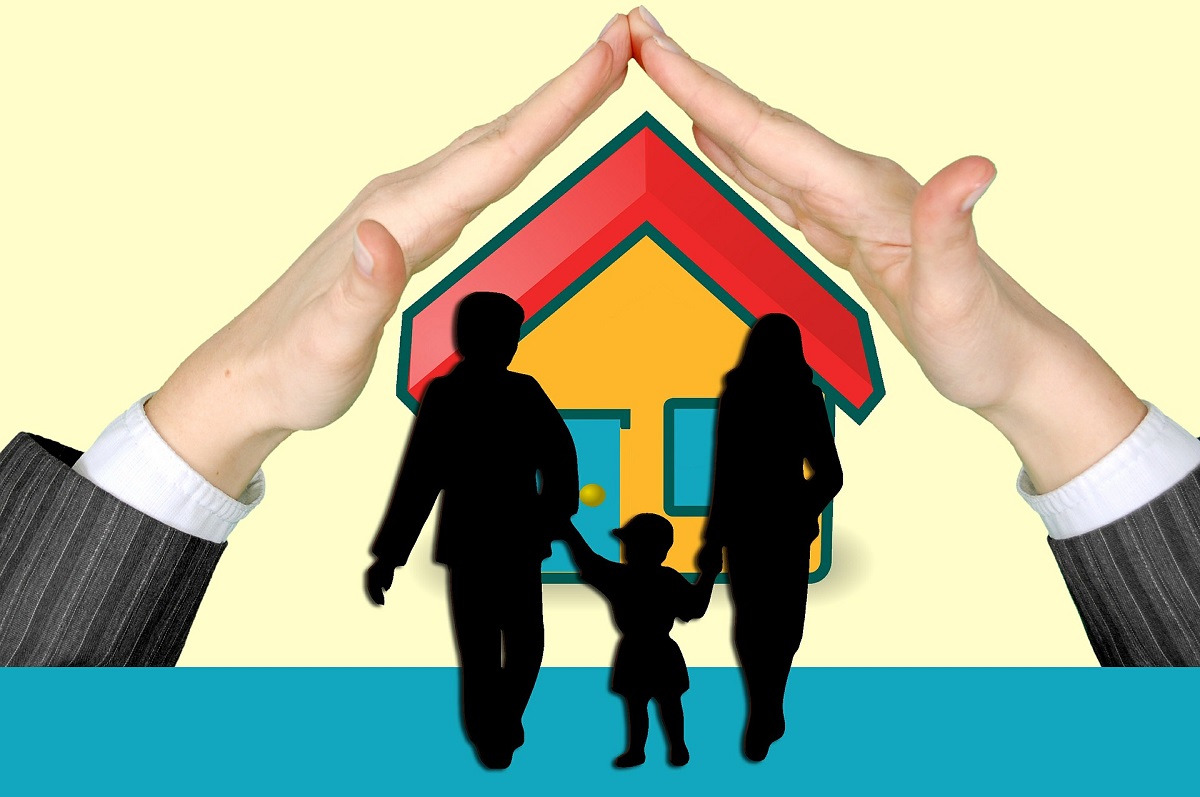 How are insurance companies dealing with this?
While inheriting riches from a distant family member seems far from reality, there's a remote possibility that you qualify for the benefits of a Life Insurance policy that your parents or relatives purchased a long time ago. If that is the case, then you might already be one step closer to receiving the proceeds of this neglected investment, thanks to the Association for Savings & Investment SA (ASISA) and the Financial Services Board (FSB).
Striving to improve their efforts to trace holders or the dependants of Life Insurance policies, these two financial entities launched the "Standard on Unclaimed Benefits". This initiative aims to reunite beneficiaries with unclaimed long-term insurance benefits.
Some of the measures prescribed in the 2013 Standard, require that insurance companies initiate a tracking procedure to locate policyholders or beneficiaries within six months after the policy becomes payable. This should be done either as a benefit or maturity payment. When failing to locate the owner of the policy, the insurance company must continue their tracing efforts for a three-year period.
If the insurance company is unable to confirm the whereabouts of the policy owner after those three years, then once ten years have expired, they must enlist the help of an external tracing company, provided the cost of tracing is lower than the amount payable.
Finally, if a policyholder or beneficiary is still nowhere to be found after they turn 100 years old, the insurance company may write the funds off in an inactive account or invest the money in socially responsible initiatives that make reasonable profits. The insurance company may not transfer the money to their balance sheet as the beneficiaries will always be entitled to the funds.
According to Peter Dempsey, the deputy chief executive of ASISA, they have successfully located and paid 431 364 policyholders and beneficiaries between June 2013 and June 2015. ASISA says they still need to find 757 791 policyholders and beneficiaries.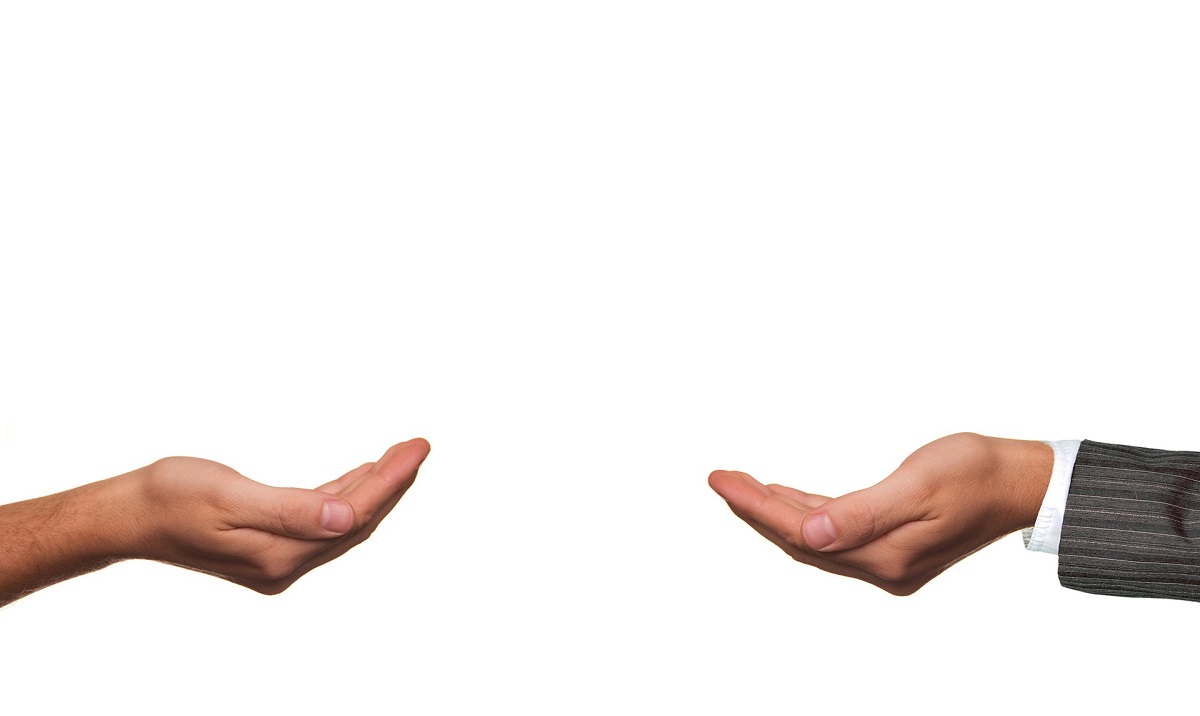 How to find unclaimed funds
If you're a policyholder, it is your responsibility to update and maintain your personal details with the Life Insurance provider. Check that you have identified the beneficiaries of your policy and included their personal details. In the event that you had an old policy with a defunct insurance company, you can contact ASISA, who may be able to tell you what happened to your investment.
If you're a beneficiary who believes that you are entitled to outstanding benefits, here's what you can do:
Contact the insurance company directly and provide them with the necessary details and documents such as policy contract, your ID and bank details, and death certificate if the policyholder is deceased. You must be able to substantiate your interest in the policy, after which the company will provide you with feedback, usually within seven working days.
On ASISA's website, you can navigate to "Contact" and scroll down to "Lost Policies". This will take you to a link where you can download the Lost Policy Circular form. You must submit the completed form with the supporting documents (Copy of ID document, death certificate, affidavit and, if applicable, letter of executorship).

Get a free report from VeriFi. Simply fill in your personal details, which will be protected, in the online form and after submitting they will email you a report that shows the Life Insurance and investment policies that you own or are entitled to. If you use this service, be advised that they have a financial planning expert who will contact you after you've received the report, but you are under no obligation to act on their advice.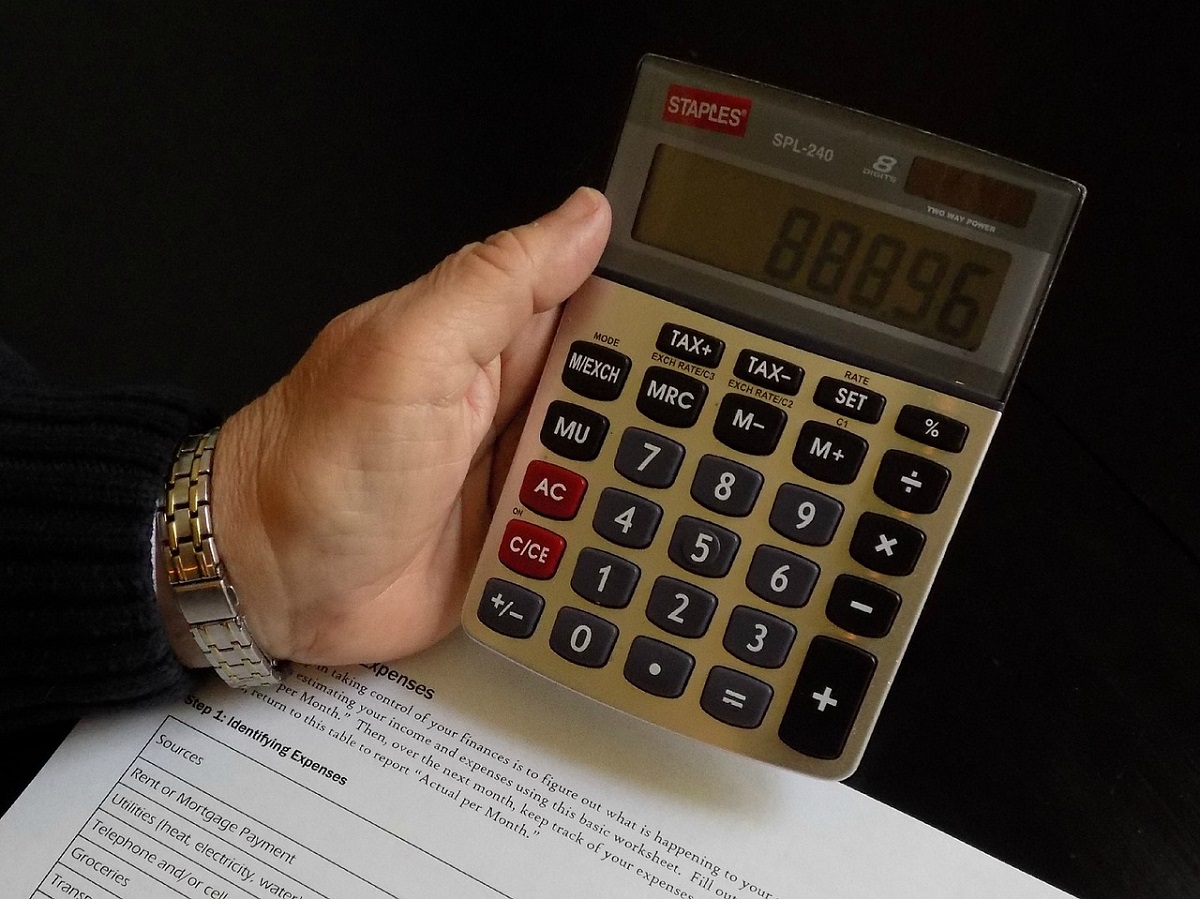 Conclusion
When dealing with the loss of a loved one, the last thing your family needs to worry about are the costs related to the funeral and who will take care of dependants in the future. A Life Insurance policy will help tend to their financial needs, but simply taking out coverage and paying for it is not enough. By keeping track of the status of your policy throughout its duration, you'll have the peace of mind that the money will be made available to your loved ones when you're not there.